I've learned from experience not to expect much from people, it's better that way. For one, if your expectations aren't high, chances are if they let you down you won't have too far to fall.
Moving on...
Cassie and her hair <--- or lack thereof. Not sure I buy the whole "copycat" idea although I do like the cut on J. Davey, Cassie looks swell with it too.
Naoto Fukasawa. AKA Japanese Industrial Designer/god.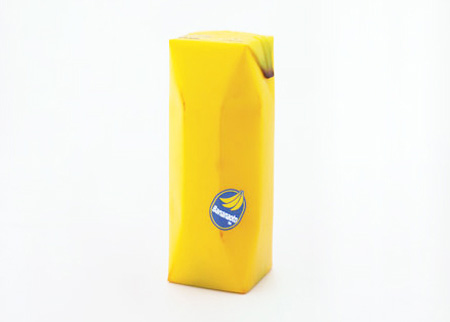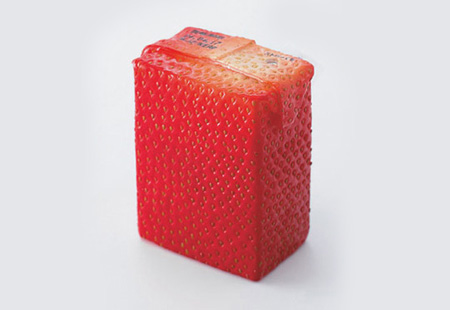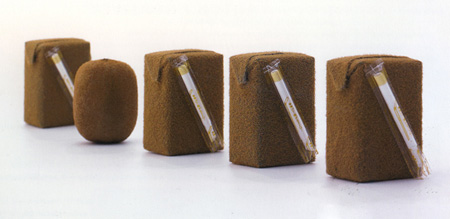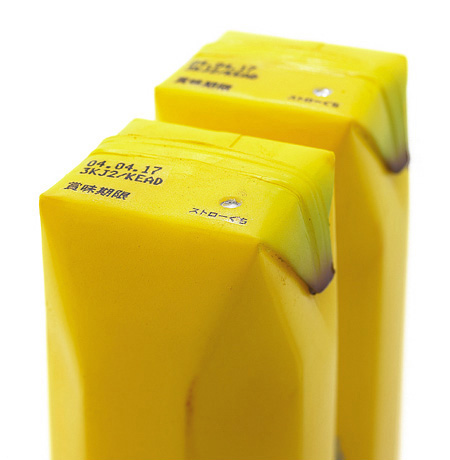 And for those who drink :
here's an elegant twist
With that said, Happy Easter to all those who celebrate it!