So... I'm going to Chi-Town at 10 AM. Yeah I know I've been all over the map, literally.
Haven't updated since I got back, and not to worry I will post with pictures whennnn I get back. :o)
My flight was changed so I was forced to travel to three states in one day -_- fml.
I felt like this:
this necklace is god.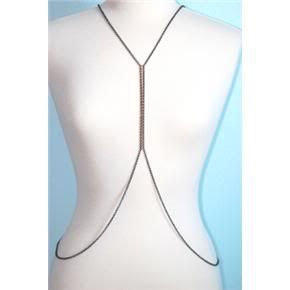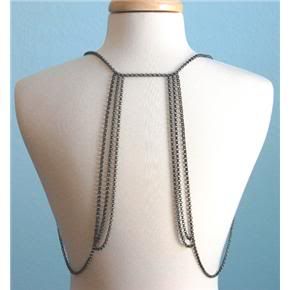 why is Amber such a hottie?
uhhh GTFO CB? kthxbai.
preggo and gorgeous...still.
STOP being so fucking trendy, my I's hurtz.
me likey silver things!!!
These photos are gorgeous :: Evan.
you all know I lovelovelove black and white if not look here:
<<<<----------------------------------------------------------------->>>>
He's attractive. I still remember him from Even Stevens though haha
Sooooo apparently there's a Green Lantern movie?!?!
Michael Jackson's personal arcade, I'm jealous.
This ruler is siiiick, it measures from where you put the pencil first and then tells you the length....illnastybby.
I neeeeed this, maybe for my dorm room? The hand has an eraser on the bottom so it erases the things you write down as time goes by, nifty eh?
DDR + Alarm = PROBLEM
so you trenddddy mother-lovers with your fixie bikes , ever get thirsty?!?!? I BET YOU DO!
lovesIT
[ I was rooting for VENUS ]
I must see his new movie, plus he's looking quite dashing.
I'll catchya when I get back!!!!!!
Next Tuesday bitches.