First off Happy Birthday skc.
only two to go.
For some reason I've been wearing a lot of sea foam lately.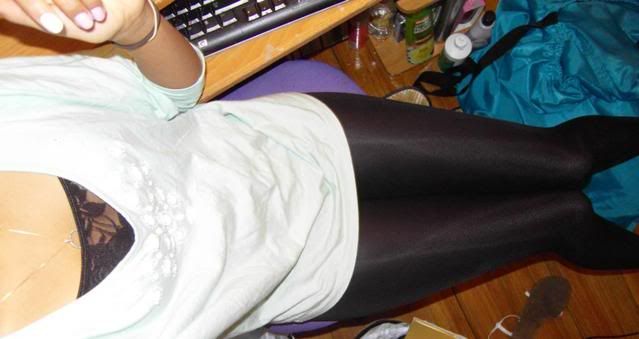 Made myself a : ham.cheese.tomato.mayo.sandwich before heading off to see the Cool Kids.
never had one before but it was pretty good I
must
say!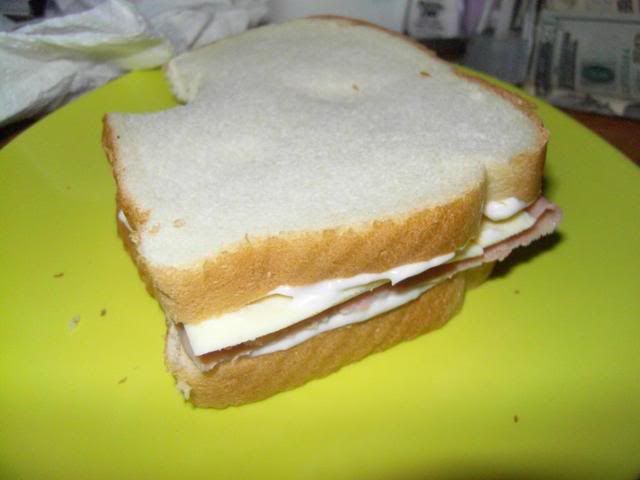 oh yeah and cherries and coke, the only way I think it should be drunk. In a glass with ice.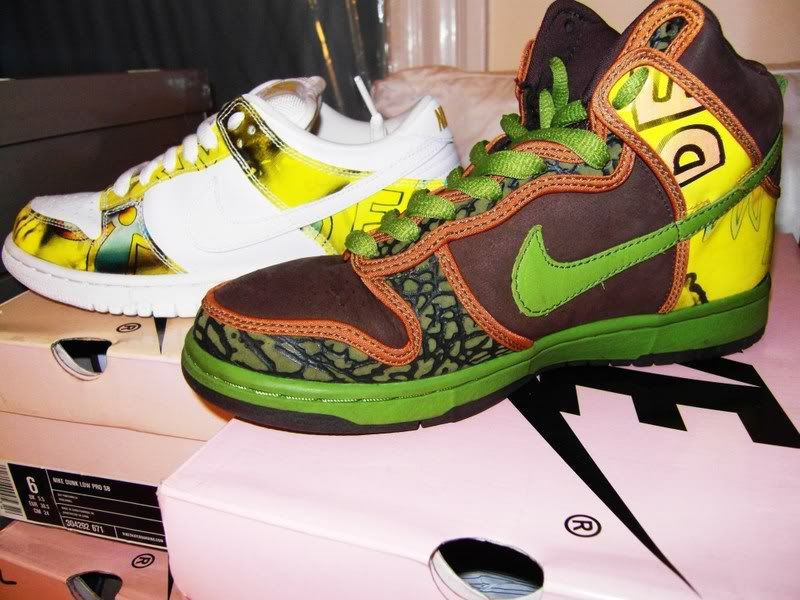 mistake number one of the day: pants.
so close I could touch you.
I am unbelievably ready for this movie.
why they didn't cast a small Asian boy, I don't know.
Happy Twenty-First Christina. glad to celebrate with ya.
I have trouble multitasking sometimes.
even though everyone is starting to wear them, I still love them.
hahaha it's a mini plunger! it's so cute. mini toilet!
it's gunna rain soon and I hope this shit
doesn't
happen, despite how cool it looks
Lightning strikes three of the tallest buildings in Chicago at the same time! from Craig Shimala on Vimeo.
homeboy's nice. I can't even get on
one
self standing toothbrushes!!!! although it seems waaay not worth it, plus the shape is odd.
sorry
for shitting on your idea yo!
not really sure
how
one knows that they're good at this sorta thing, but I'm glad I took the time out to watch this. Maybe I'll try this on Sunday (o:3
Watermelon carving from Vid Nikolic on Vimeo.
yum.
nice series
I love pillow fights.I miss those....
fahk.
favorite kind of cake:
I hope you miss me a little when I'm gone.
keep it raw.