Hola readers!
I just finished taking my first econ test, exciting I know ha. But this week should be far more exciting than a few multiple choice questions, so I hopefully won't be boring you [as much].
First off, we're apparently in the 99% percentile of all businesses that are searched for on Google. Who knew?
so stop by Newton Center (: we're located on Sumner Street.
fun fact, we sell Celery soda? not even gunna lie, it wasn't bad....at all. call me crazy.
my cousins and I wanted dessert, yet nothing was open, so I took it upon myself to throw some stuff together for us all, I'm good for
some
things haha.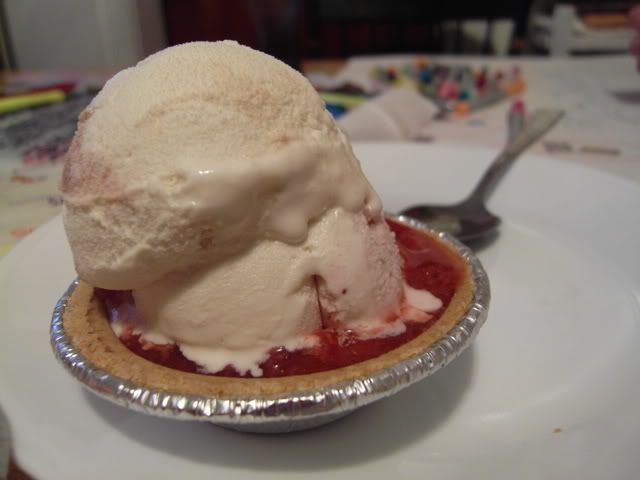 I really need to stop chickening out about cutting my hairs.
but on the bright side I got a new bracelet.
just like I promised:
Jedi.
I scored these really neat pencils for like two bucks the other day, mainly because they're black, and because of the hilarious sayings on them.
Enjoy!
you're gorgeous.
this reminded me of rocknrolla, which I watched a couple of nights ago (o:3 also, if you haven't seen it, what the hell are you waiting for you dirty bahstuhd?
great
idea.
excuse.
I wish I had speakers this big....one day, one day.
M. Jordan.
My
man. ::Frank Lucas::
meh idc what they say I still love cats. But dogs are cool too (:
finally someone agrees with my slogan. one of em any way.
word up.
love it.
you are really attractive. that is all.
I would never do this, but the idea is pretty
badd
ass.
Jessica Stroop !
don't sleep. The ILLZ bitches.
The ILLZ - Dreams of Life & Beth (Official Video) from Delgis Mustafa on Vimeo.
this idea seemed cool at first, until I thought about it....why the hell would you want a phone that stands up by itself,
every
time you get a text/call?
I am
pumped
for this movie, of course the fact that it was shot here is just one of it's many appeals. Ben A. in The Town. It's about bank robberies, and love, and whatever else it's shot in Boston playaz.
I fell in love with this after the movie. It looks kickass.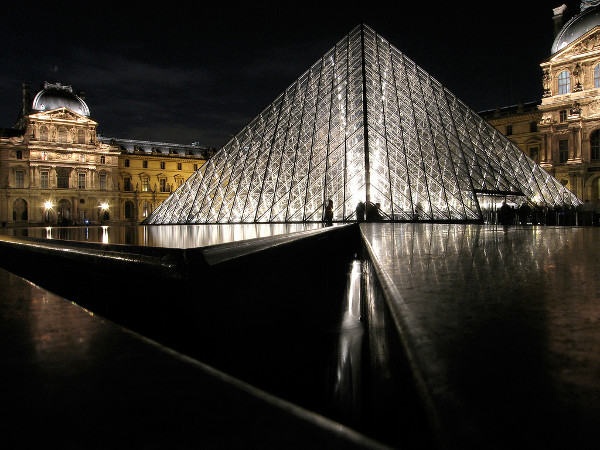 dude all of these are made from recycled clothes. not really sure what they mean by that but hey the photos are awesome.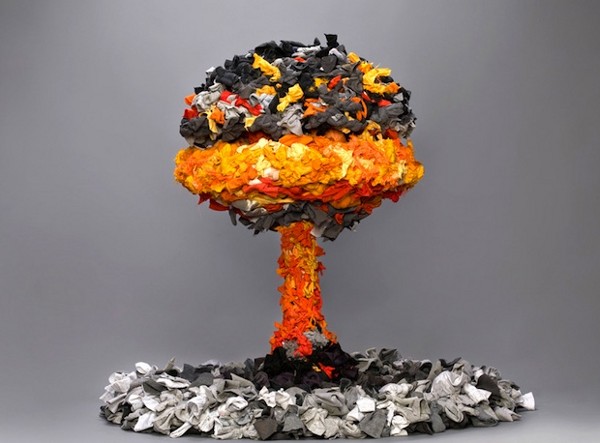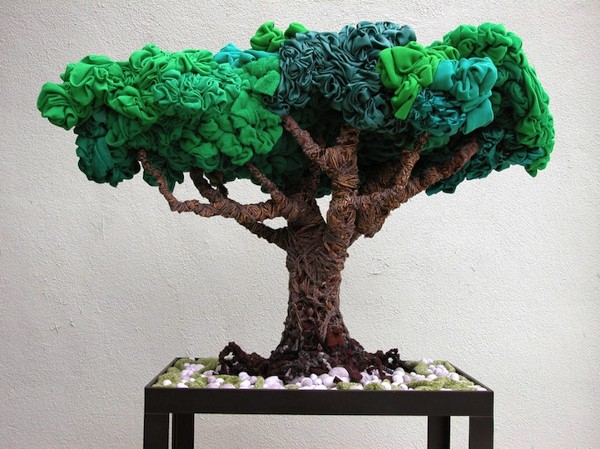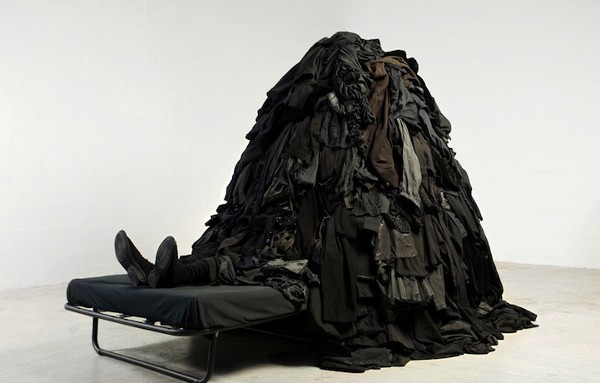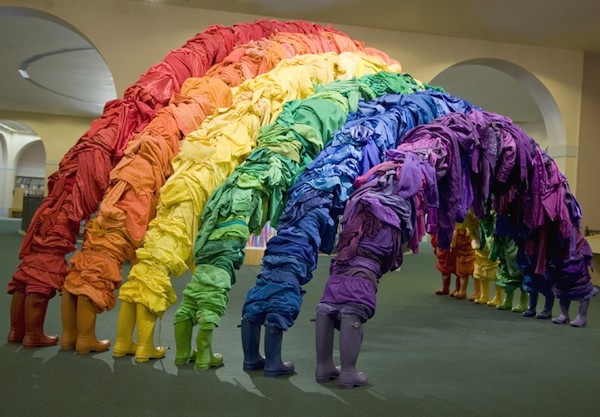 as if the iPad wasn't bad enough.
inside outside. peanut butter jelly time.
this is
my
kind of clock.
35 movies is 2 minutes. I think I've watched this about 12 times trying to figure them all out, so far...I've got about 10.
35mm from Felix Meyer on Vimeo.
sweet duffel bag!
siiiiiiiiiick.
I wish I had a pair.
I really like the expression on your face.
MmMmMmmmmm Pharrell. even your cartoon looks sexy.
I can't wait to travel, so I can buy these uber cool stickers. Although I'm prih-tee sure airport security is gunna have beef with this.
rofl.
I think I'm gunna go bowling tmrw morning, before I play some tennis (: good idea no? not that I really care about your opinion any way.
love these towels.
In case you didn't know I love to drive fast.