She makes me wanna dance.
Their newest album is great by the way, if you haven't heard it already. Been listening to it for months now.
this is one of my favorites.
Enjoy!
I love the artwork for this single.
simple and true, just the way I like it.
It's been a while since I posted one of these, but I still think they're hilarious !
your hair is gorgeous, perhaps I'll do the whole natural thing this week.
Yaya.
the fact that you're wearing lavender is only the beginning......
I'm happy for you Mr. Graham
nice camera Mr. West.
There's nothing wrong with that. I'm completely for everyone loving who ever they want.
who are you to judge?
I can do the
Star Trek
sign...and perhaps a little more for ya ;) I kid, sorta. I just have one question, when are you free?
this kid is too cute, I hope my kids are just as adorable, not to worry that point in life is faaaaaaaaaaar far far.far.far away from now ! (o:3
people ask me where I come up with this stuff.
haha I'm kidding, but if I told ya , it wouldn't be as fun, now would it =)
finally someone who understands what I think about the majority of the accessories for Apple products. Hats off to you sir.
well at least they got the perfect
guy
tool
to strike a pose.
the fact that these ear buds are only twenty-four dollars astounds me....they're made of real bamboo too ! feel to buy me a pair
here
<------
livefast.dieyoung.
Rick Ross featuring Kanye West - Live Fast, Die Young by Hypetrak
Paul R.
your paintings make me smile.
Katy Perry
for UK Esquire.
I need this hoodie for the next semester/life in general. It's only fifty bills, and it come with headphones in the drawstrings that are yes,
WATERPROOF
. bitches.
and a weird green one too.
MIA for Complex.
I'm pretty sure you guys know who Lizzy Caplan is, she was in Mean Girls, and her more recent stuff was either Hot Tub Time Machine and True Blood as Jason's soulmate, although I'm still pissed she killed Eddie :( any who here she is for Complex as well.
and I'm
sorry
but I can't get enough of Jessica Stroup, I want her hair cut.
I'm in love with stuff like this, by stuff I mean normally really tiny things HUGE-I-FIED!!!!
whenever I see stuff blown up I can't help but chuckle to myself! (o:3
I really like this photo Andrew Q.
if you get a chance listen to Janelle Mon Ae.
I also love lounging/sleeping near the ocean. yes I said sleeping, yes I brought a pillow.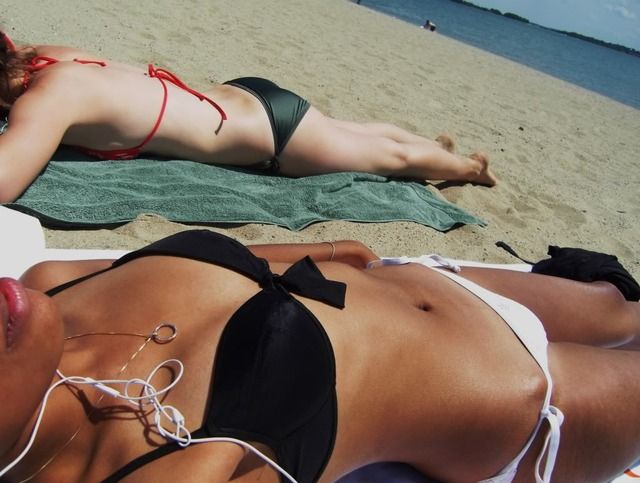 I love the notes my mom leaves. I also love Chinese food.
all I need:
and mothafucka