okay maybe a few other things, but that's about it.
I am nearly in love with Ryan Leslie. If only he knew who the fuck I was -_____-.
I know that it might be hard for you to say
But you can take your time
I ain't goin' nowhere
So slowly unlock your heart
Show me the way
To make it right
Baby I'm coming
I wish I was a little bit taller <--- try shorter, because every time I throw on heels I'm instantly taller than what seems to be four thirds of the population. yes four, I has teh mathz. What I really wish, is that I had tickets to the US Open. preferably finals, or a day/night when Fed is playing, he's one of my favorite athletes if not
thee
favorite.
I wish I was a baller <--- I am, but only on Tuesdays, it's pay day. I wish I had a girl who looked good <--- don't we all? I would call her <--- I probably wouldn't, shit, I ain't cho
MAN
.
I wish I had a rabbit in a hat with a bat <--- that would get ugly. and a '64 Impala <--- try a 350Z and we're straight.
Is anyone watching the USA team? Shiet, cuz I am, mad proud of them, plus D Rose is quite the looker. Me no likey Odom but I can't even knock the dude....
"Based on your availability can you come in at 11:30am tomorrow (Sept 2,2010)." someone shoot me. preferably now, so I don't have to wake up tmrw.
Day 12- Your favorite musical artist's life story
I don't really have just
one
favorite artist.
let's see if I can some up his for now....
Spit on H to the Izzo, before people really knew him. Dropped outta college, got into a car accident and had to talk through wires. Registered late, finally Graduated. Started dating a nearly bald ex-stripper, came out with his own sneakers. Welcomed some people to the 808, and swore he was gunna let me finish.
straight sexy, I want a pair nowza.
TRUTH.
could
not
have said that shit better.
meh, I like the lows better (:
daaaaaaaayum.
Dos Equis Launch en Meh-hee-co.
Banksy is the fuckin' best.
that is one, big ass, muhfuckin' snake.
this version is better than the original.
your dog looks a bitch had sex wit a bat.
I was
just
talking about how I bought chalk paint for a dollah. I need to get my hands on some dry erase paint now. Can't
wait
to get my own fucking place.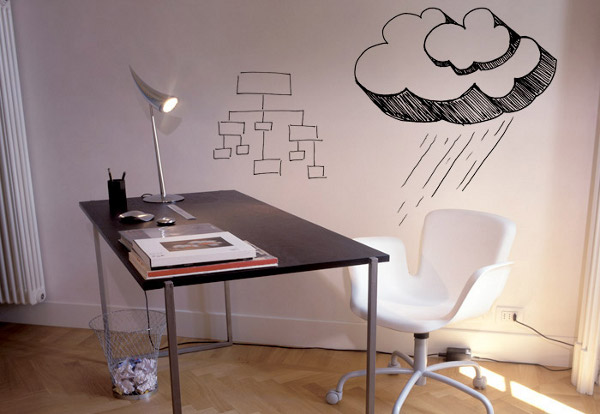 BENTLEY , I'm

not

a damn freshman, so stop sending me shit. THANKS.
I wish I was there, soon though. I'm gunna visit my cousin (o:3
Get up and go from Stefan Werc on Vimeo.
Nike Dunk SB Jedi. I actually was opposed to getting these. I thought the laces were obnoxious and the colors were terrible. <--- those were the days when I was on crack. I've now grown to think that the laces are the best part. Not to mention my taste in footwear with gum soles is expanding.
note to self:
re-grip and re-string my racket.racquet.