I'll always be a PlayStation girl. But I just cheated for the first time....my xbox came today.
things to buy:
- Reach
- nba2k11
- tekken 6
- gta?
- mortal combat vs. dc
- whatever else I can remember playing.
I cannot wait.
bangs , never. I thought I'd test it out though, see what they look like.
it was worth a shot though, making the appointment soon for next week!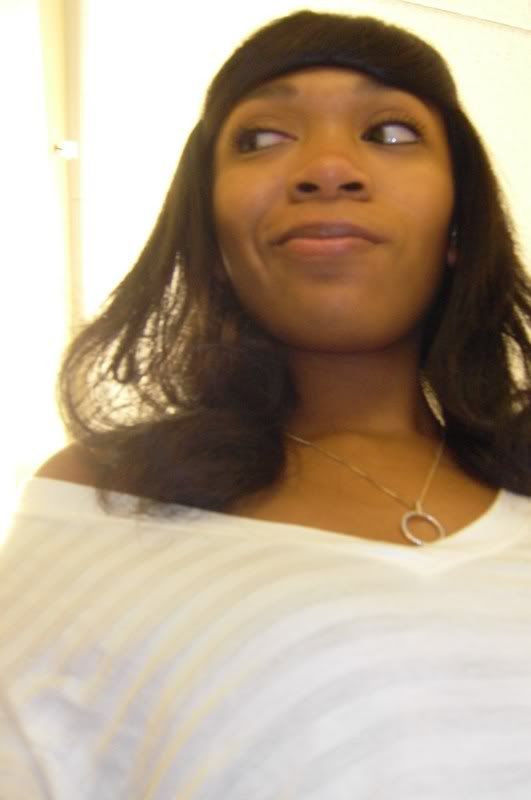 say goodbye!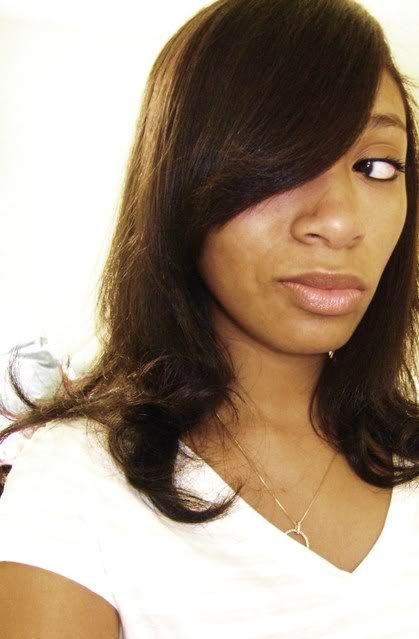 Don't be something that you really not,
sabotage the universal plot.
When the planet earth rock gets hot,
from the sun don't get got just get God yeah see that.
Could you think it over
When we get older
I'll still want you here with me
Darling I hope that you agree
There's something that takes place
Whenever we embrace
I'm hoping that you take this chance
Of steppin' out to dance.
keep it blunt.