How close do you have to be to something before it takes a turn for the worst? Do you have to be around it everyday? or is once in a blue moon
enough
? Does the apply to people too? What if you know someone is bad for you for any number of reasons but you're drawn to them anyways? You just can't stay away. Or is it that you
know
you should, but you don't care. You want to even. Adding fire to a flame...
I guess you could say I have a fatal attraction with buying stuff I
clearly
can't afford. Who needs a dress at the start of winter? Apparently I do, and I don't give a damn who knows.
peace possibility of getting a future loan.
A million and one thank you's to my cousin for getting these when we went to Vegas last turkey day.
Whoever came up with the concept of the bento box, make me your bitch. Again, I say that openly and I'm slightly kidding, but lexbihonest... they're the
truth,
sorry
Paul.
I love when people do 3D chalk drawings or any kind of art on the sidewalk.
Initially this
kinda
seemed like a good idea, but I thought about it...what if the person you were eating with was morbidly obese? I bet they didn't think of that,
did
they.
If only the controller really
was
like this huh?
Just in case you live under a rock. Or twelve.
I see people like this all time. No need to pretend like you're that much better than us regular folk when it comes to ze fotos.
I would gladly take a walk through your Tunnel of Love. Be easy, it's an actual tunnel.
Elephante. (o:3
Megaphone for the iPhone. I used to to this with the nearest receptacle available, iPhail.
Megaphone
from
RACOON_STUDIO
on
Vimeo
.
I love custom.awesome.kickass business cards. The more useful/fun the better in my opinion. These are illnasty.
Now does this mean you would fall under the Nice category? or Naughty....
Kaws x Harbour City x AllRightsReserved "Santa Cross is coming to City" tote.
Pocket Knots.
Wipe Shirt. It's supposed to be designed to resemble a car windshield wiper but for your optical instruments.
I'm buying this
the
moment I get some spare monies.
Killspencer Zebrawood Veil.
whoa.whoawhoa.
Pure Smoke by Jason Brumbalow | Ellusionist.com
from
Ellusionist
on
Vimeo
.
great concept, but I don't think that it's that comfy lookin'. Just me?
meow!
For twenty bills you can keep your phone dry as a bone during a tsunami if you wanted to. It also allows you to take flicks if you want.
If you're into making movies on film then this camera is definitely for you. For under a Benjamin you can get the Lomokino and shoot one-hundred and forty-four frames on a 35mm roll.
If I ever decide to ride a bike for
actual
commuting purposes I'll be sure to get the lightning vest for myself and my safety.
This just screams I'mma a fucking douchbag. I hope that whoever buys this, it catches fire. Sorry I'm not sorry.
This helmet is the business.
Zombie Girl. <--- iLike.
If you're like me and you have seasonal depression [self-diagnosed] then I shouldn't have to explain the appeal factor going on here.
I watched this with my mouth open the whole time. The video was filmed on breath, the whole fucking thing.
Pixellated Famous Murals by ixxi. You can print your own image if you want as well. I'm wit it.
Beyond The Court. AKA a must have for any sneakerhead, I think at least. If you can overlook the fact that it's in Chinese I would highly recommend getting it. And if you're like me and you need an excuse to learn your native language, then it's not an issue. (o:3
If Den-zale be in it, I be seein' it. - Safe House.
I love big surf anything especially waves. This crazy ass dude surfed the biggest wave to date: NINETY-MOTHERFUCKING FEET.
hahahah, I hope to one day get this note [despite the inconvenience]
That boy crazy.
If you ever need an excuse to drink or are listening to a certain artist and wonder what
they
would be drinking, go on
drinkify
yo!
For all you B&BH fans. Stussy x Beavis and Butt-Head.
speaking of Stussy <-- tongue twister.
Stussy x Jam Home Made "R Jam Session"
Dude is a
problem
.
Break ton Neck
from
Alex Yde
on
Vimeo
.
Tricker's Two Tone Long Wing Brogue. I love a man that loves footwear.
I'm not normally a yuge fan of Doc Martens but this collab with Bedwin & The Heartbreakers is acceptable.
"DR. KNOW" Boot.
Coca Cola is using the cold activation thing [ they turn white! ] to help gain moolah for polar bears! By polar bears I mean the WWF.
SUPREME Fall/Winter '11
Krink.
Grin & Barrett Belt. via
BTC
Kermit! with the help of the Brooks Bros.
Terry kissing...
Chloe
Terry. For Candy Mag. Is it weird that I'm not creeped out by the video? I dunno it seemed slightly passionate from what I saw...then again she looks entirely too similar to him.
Terry Kissing Terry
from
Terry Richardson
on
Vimeo
.
Watch The Throne Tee by Givenchy
I'm obsessed with this collaboration.
Versace x H&M
Versace for H&M Fashion Show in New York
from
Barracuda Film & TV
on
Vimeo
.
The Beatles x Comme des Garcons you can snatch this stuff at Dover Street Market
Sprayground Winter '11
Wireless Bluetooth Beats by Dr.Dre
Iras van Herpen's take on couture art.
Nikon 1 J1. It's a point-shoot but it gives you the versatility of changing lenses
just
like a DSLR. Not to mention you can record 1080p movies.
Jose Cuervo and their new "Bone-Chilling" bottle designs.
This Blacktop 360- Grill/Fryer. This is pretty much every man's dream grill. You can fry your fries, toast your buns, cook your bacon and burgers all at the same time. Genius.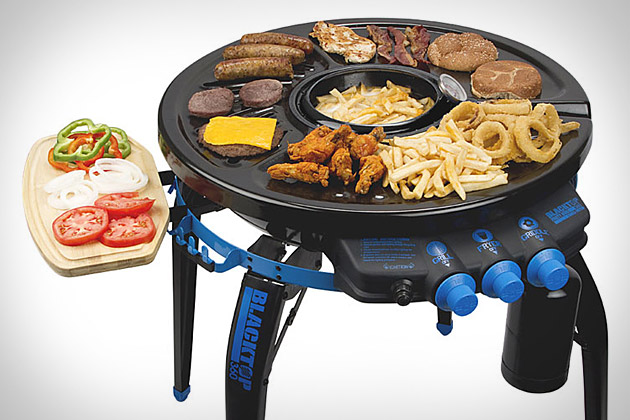 Grinds. It's like packing a lip but filled with caffeine instead of nicotine and various other harmful chemicals.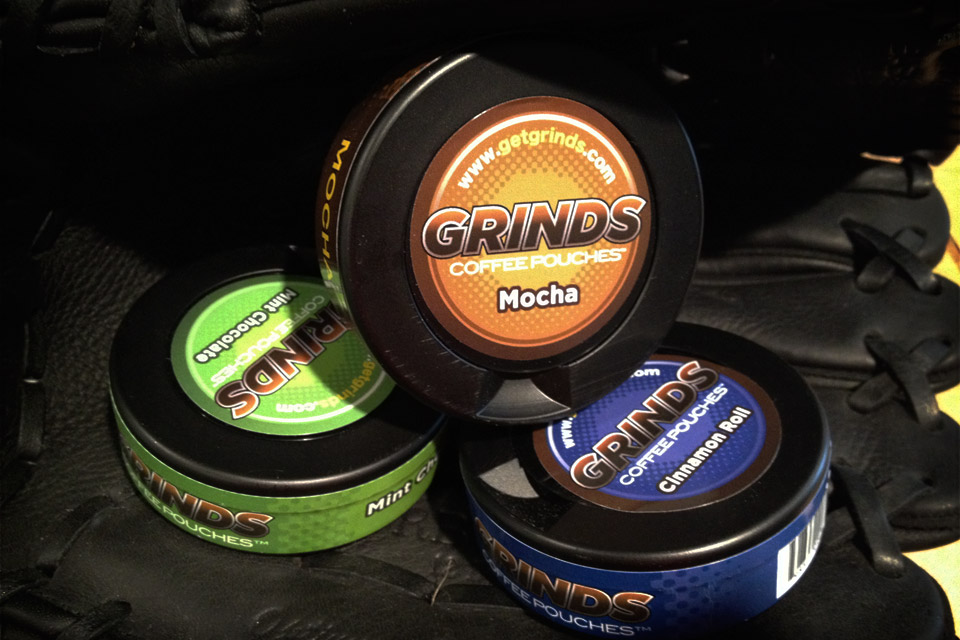 Canon EOS C300 it'll run you twenty.large, yes grand.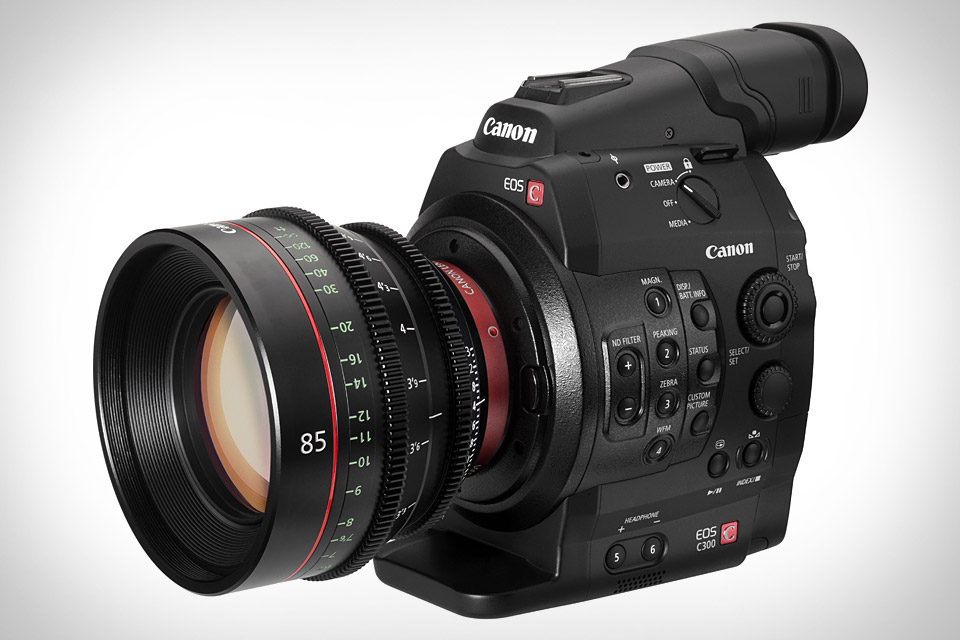 or you can take a crack at using the Red Scarlet-X Camera.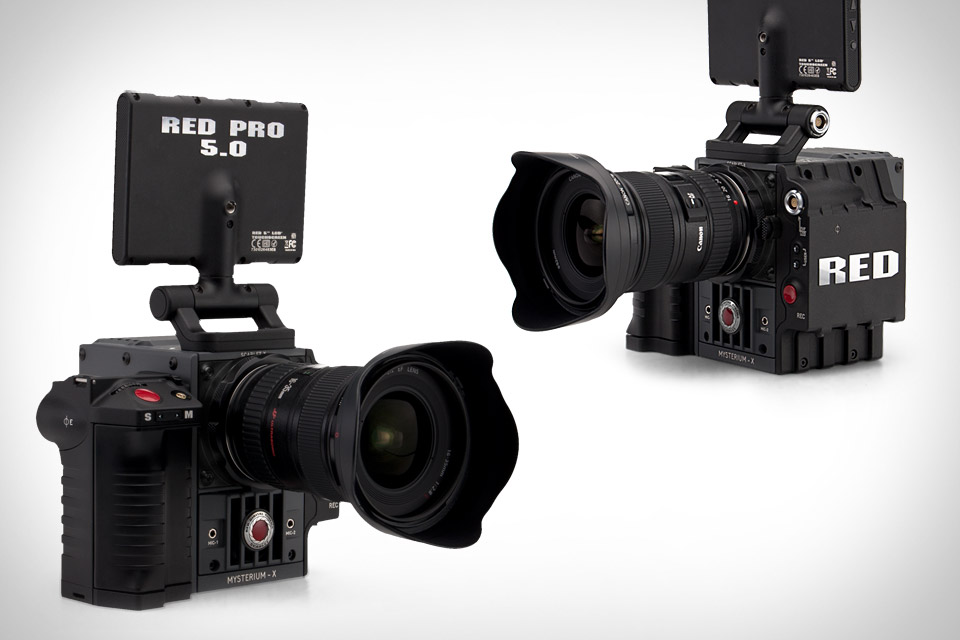 if you wanna go and take a ride wit me..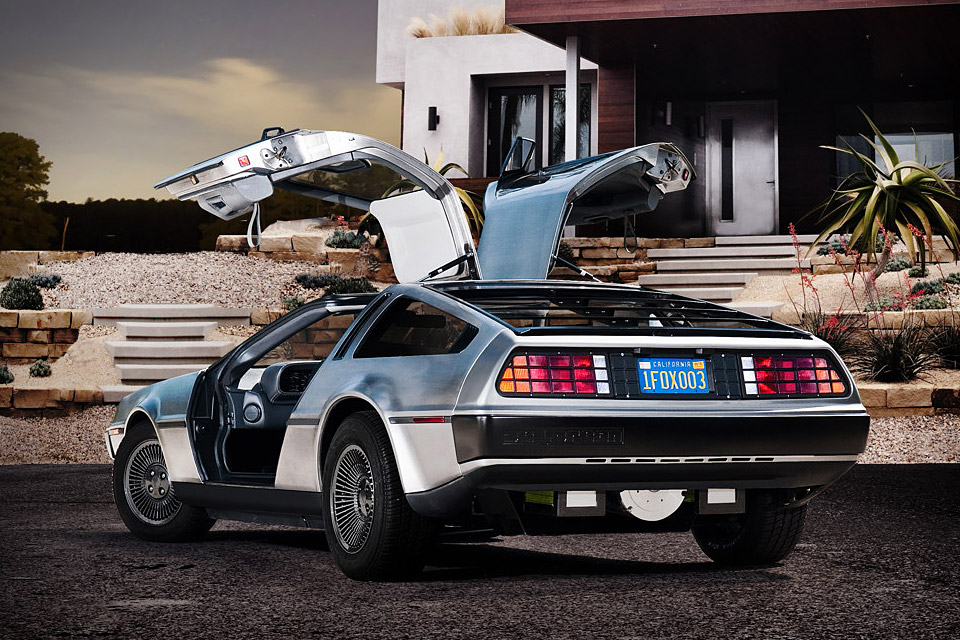 Apparently this is the Best Made Maple syrup out there. From NH obviously, nothing but Grade A. Damage: 70.00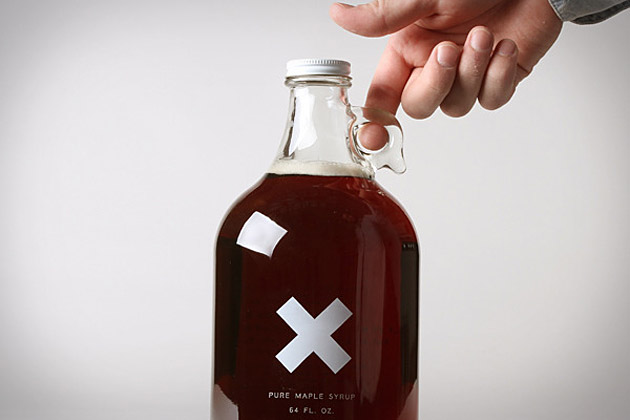 Bacon Flavored Popcorn.......there
is
a God.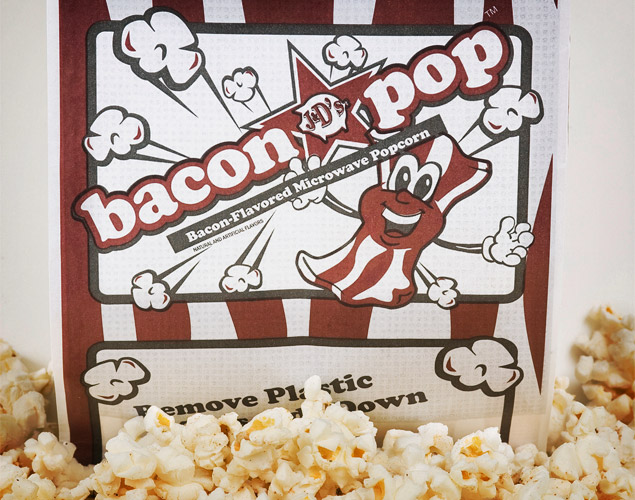 Portable WISPR Vaporizer for all you herb aficionados.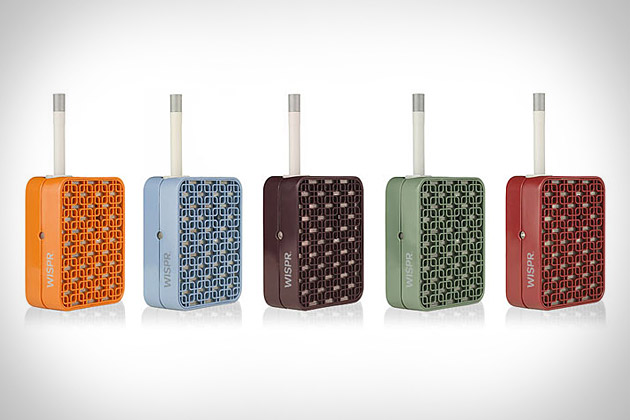 Such a great flask.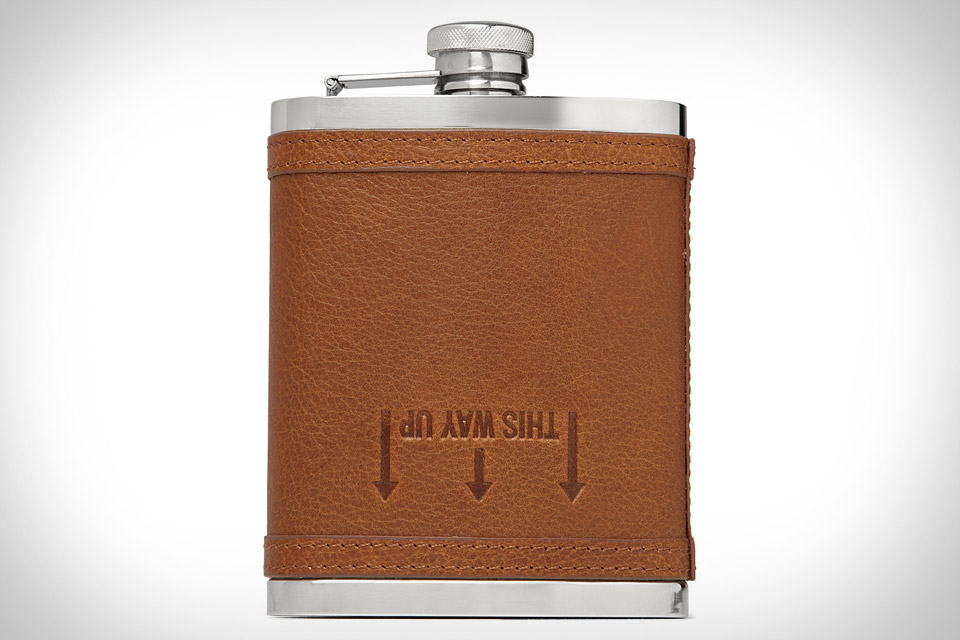 Hotel, Motel, Holiday
Inn
Fish. Fish Hotel by Umbra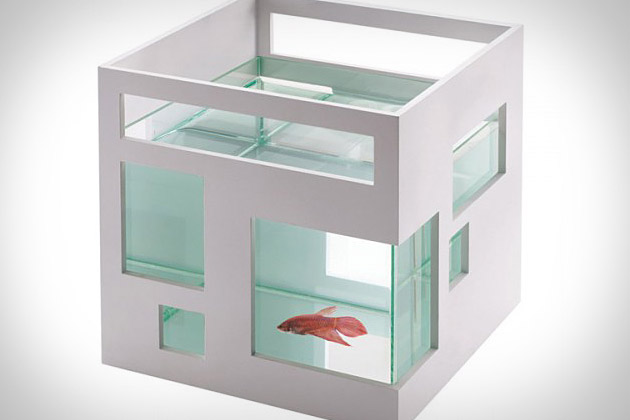 At twelve dollars a pop it
best
be curing my hangover. shiet.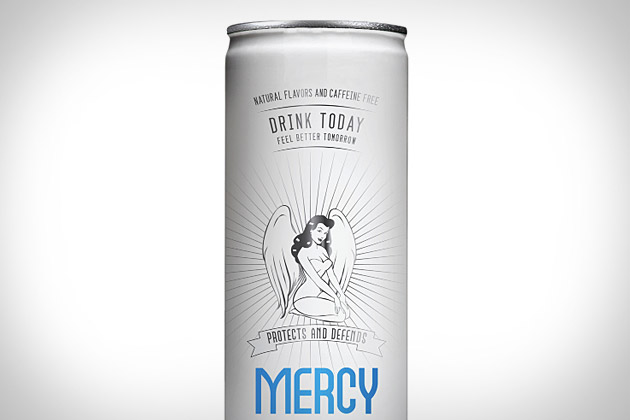 *********** Hey Family! This is what I would like for Christmas, I don't need anything else...
Polaroid Z340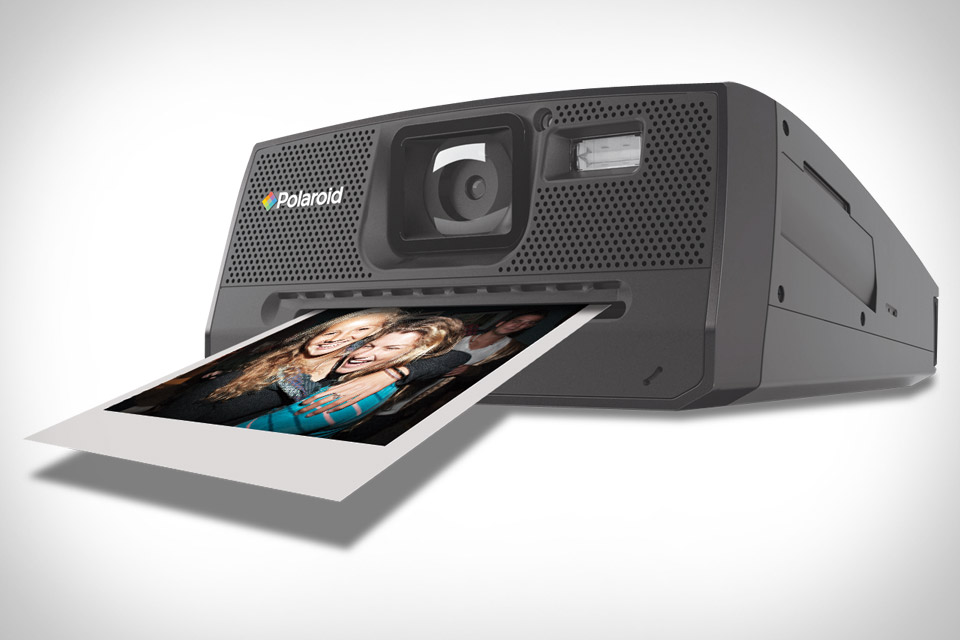 obamaobamaohobama.
Nike x Adidas????
lies.
hahah. truth.
Muppet ABCs
This is insane. Embroidered Portraits.
Miss Bugs these are great.
yepp.
My thought process in high school.
holy fuck me.
f that ish man.
drugsdrugs.drugs.
Lee this is for you.
future birthday cake por favor.
that's why I drink tea.
the things I would do...
hah
swag.
I own color.
proof.
Was a part of Tightly Laced Kicks last night to help out with the display. brought some stuff from home.
left side.
WDYWT[o Work].
Catch you guys latez.