In less than twenty-four hours it will be an entirely new year. Not much has changed this year....I hope twenty-twelve brings out the best in everyone, because I think there's always room for improvement. Never was really a big fan of New Year's Resolutions [even though it is my favorite holiday] so here's my take on goals.resolutions.solutions
. try talking to my mom
. keep my room clean
. break frivolous financial habits
. join a tennis club
. sketch a design a week, minimum
. network more
. take things more seriously; work, school, etc.
. have more fun
. get a bomb internship/job
. seize every and all opportunities that will bring me closer to any of the things listed above.
if this applied to you, stop it stop it. hahah
2. I'd say I'm a combination of both. I love going out and meeting new people, but I can be pretty shy when it comes to certain individuals or particular social situations. I'm not one to speak out of turn, and sometimes that bites me in the ass later.
enjoy!
Jeremy Scott is back at it again.
ever wish you had a pair of portable speakers sometimes? no? just me? okay. well if you're like me then you'll think these speakers by Nixon are pretty rad.
I'm a Suck UK groupie, and find pretty much any and everything they make to be fucking awesome. This skate deck mirror falls into that same category.
Keep stomping in my Air Force Ones. Nike Air Force 1 Bespoke, Gift. The only way to get your hands on these, is to win a pair. Check out @21_mercer for more details.
Check out the Rose Bowl uniforms this year, swag.
New Balance M998BR "Made In USA" me likey.
I posted some National Geographic submissions a bit ago, so I thought it'd be great to let you guys know who won ya? grand prize.
one of my favorites.
And we bout it errday. That's the motto, yolo.
Airless tires...??? the human race never ceases to amaze me.
if anyone's traveling during this time, or even if you've had the slightest inkling to know what happens to your bag once you "check it" before a flight. peep this video
this is what my screen looks like right now. I've been trying my best to start working on a new website layout, because I can't stand the one I currently have but it's hard work designing a layout that will be permanent until further notice.
it's like he reads my mind sometimes.
I feel like people tend to follow these steps. Why is it so hard to buck up and tell someone the truth? I ask myself this usually two to five times a week. It's hard, but I think the more you do it, the easier it becomes. Honesty is key, at least for me.
I sure hope so.
David Mach these are beyond words. By they I mean Matchheads. I showed them to my Mom when I was writing this post and all she could say was "wow..." match that y'all.
stylish and yummy. perfect duo.
nananananananana BATMAN. And the history of his suit.
I love a man with good taste in footwear. Fellas take note. Clarks [are the truth]. Ska edition.
ever wonder how the XI's came about? here is an exclusive look at Tinker's sketches.
accidental Chinese hipster.
yes.yesyes.
this is great.
TERRYWOOD. Terry Richardson, it's from his upcoming show in LA in Feb.
UFlavor is a company that let's you customize your own soda flavors! kickass if you as me. Plus! they let you upload a custom label to go along with it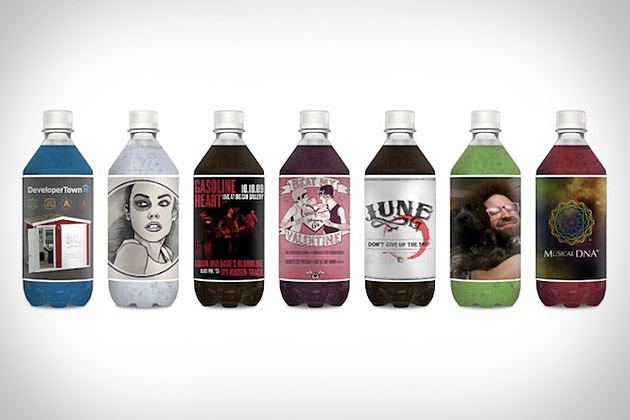 can someone out there please buy me this, it would be appreciated for eons.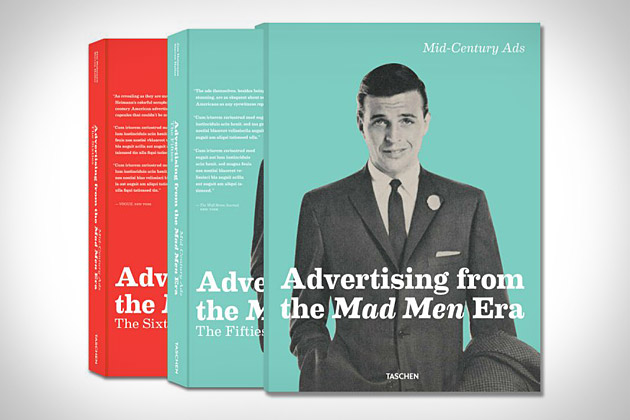 If you're a big Bob Dylan fan then you should definitely cop the Archive.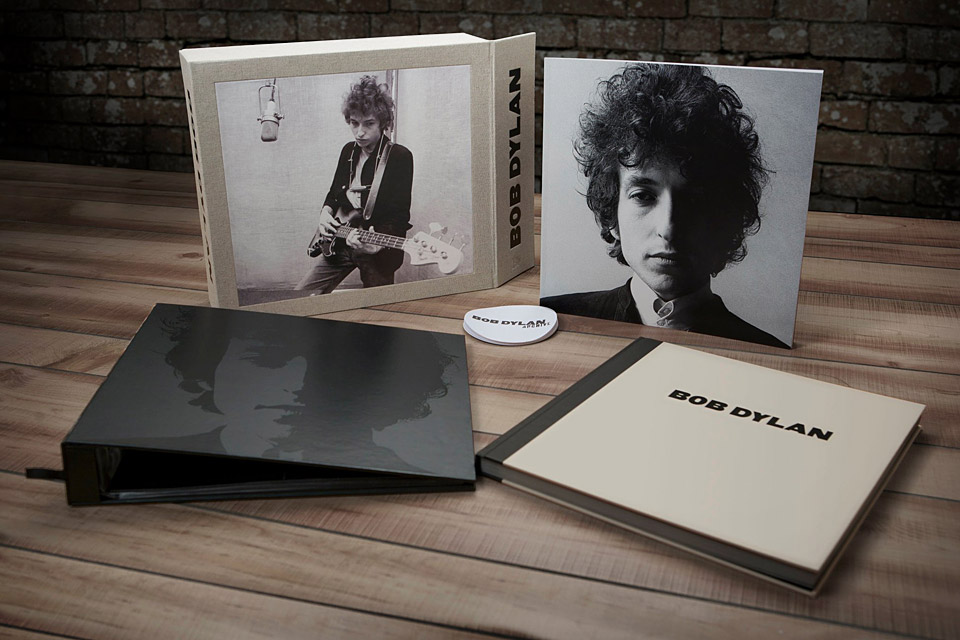 Inkodye is something I might be purchasing soon. It's ink that gets processed with the help of the good ol' sun!
I would appreciate sleeping in this bed very,veryvery much.
Check out the new Micky D's in France! swanky.quaint.classy.
Gotta love mass.
check out this video. it's got a bunch of people from my high school, not to mention the song itself is pretty dope.
Mena in AHS.
how y'all doin...
damn girl.
this is something my friends and I say on a regular basis.
get ready for tmrw night people.