I've been trying to mix up what I wear more. I used to be afraid of bold colors, certain patterns, cuts even certain heights. F that mayne. What's the point of having all these clothes if I don't where them? I finally got a chance to wear my new pumps, and of course now I have a slightly sprained right ankle due to walking down over a bridge in them. But I
do
know how to walk in them now haha.
I know I'm gunna sounds extremely preach-y here but rock your own style, the rest will follow. I mean it's either that or you can become rich and just
buy
someone
else's
.
Enjoy!
I came across these "custom" tipsy glasses that are one of a kind. They're pretty much standard glasses that were stuck in a kiln until they melted and then sold for at least double the price. Thankfully I have a Grandmother who has a kiln in her basement that will be given to me eventually for my own use.
To all my camera enthusiasts, this lens wrap is stylish and it serves a purpose! I bequeath you, the Burrito Lens Wrap
The World in HD. it's a picture that comes equipped with sixty-four million pixels.
When I saw this I couldn't believe it. I'm definitely going to add this to things that I want to have in my future abode. The only question that I'll have to remember to ask is if it's okay to wash your hands with hot water, because I love using water that's on the verge of scalding sometimes. But I'd hate to kill my fishies in the process. Until then, I'll probably just stick with ecospheres.
Eau De Playdoh? no gents (and ladies) it's not a joke, but I really wish it was.
This is crazy cool. It's a drink dispenser made out of rock! I forget the type of rock that it's made of but in all honesty who cares?! Shit is amazeballs.
I recently swiped some high quality matches from my favorite place to get raw oysters, and in turn I came across this the other day. Ingenious.
I'm kinda pissed that I won't be able to see Rocky tonight.
1) I have night class 2) no one wants to see him that I know 3) I have a pound of reading to do for tomorrow.
Aaron D. does Train Photography, these are amazing.
Puma x UNDFTD.
I'm not a fan of Shaun White, but I can't deny the fact that the's a motherfucking problem when it comes to boarding. a perfect hunnehd.
I watched this dunk at work yesterday. So for those of you who missed it. kudos.
Ricky Rozzay watch out.
hahahah Oscar nominated movie posters? These are freaken great.
just for you sza.
Kazakhstan has a new subway system. I would say it's rendering on flawless for everything except the token color.
Got my Vans on, cuz they
are
real sneakers. Vans Spring '12
I'm just going to give up now. People are literally living
on
the water nowadays.
KAWS Partners. OriginalFake x Medicom
veggie break. please.pleaseplease watch this video. the colors are magnificent.
Lurpak - Lightest
from
Blink
on
Vimeo
.
Beer Cans!!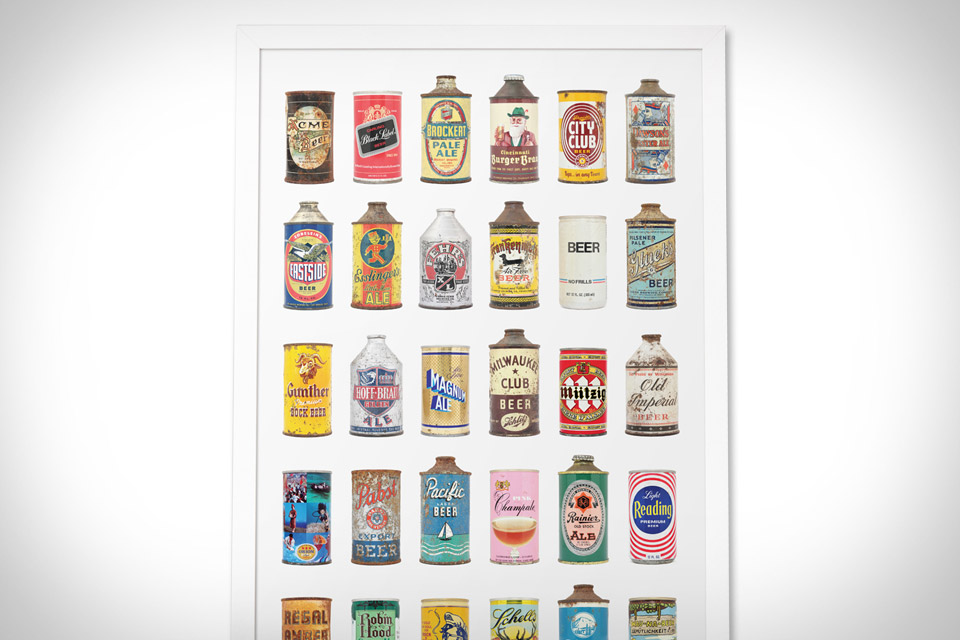 if you own a fixie then
this
is for you. PBR not included, but I'm sure you have your own.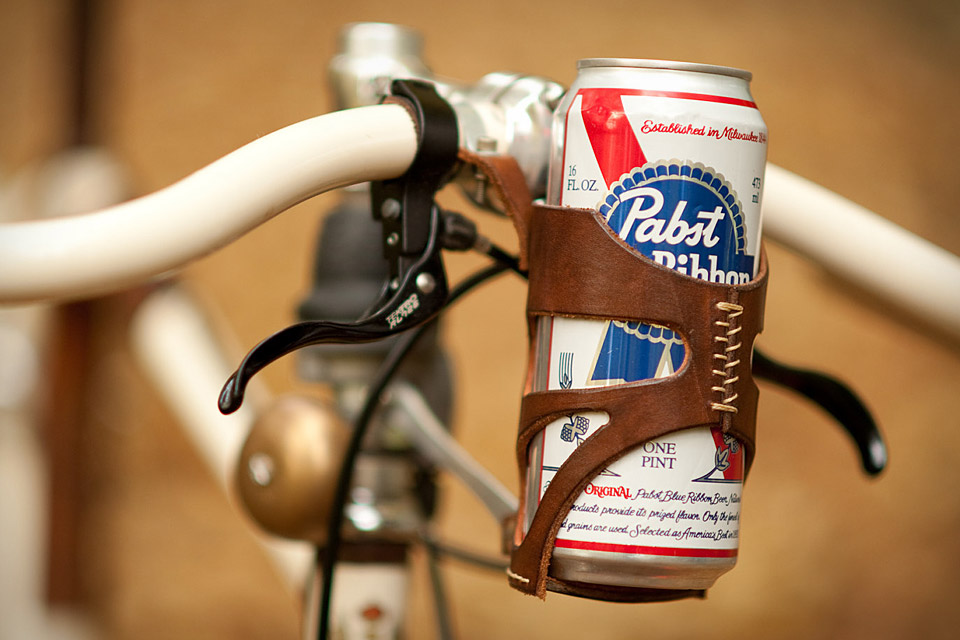 moving along to bottles, I would definitely use this steel opener instead of the one I currently own.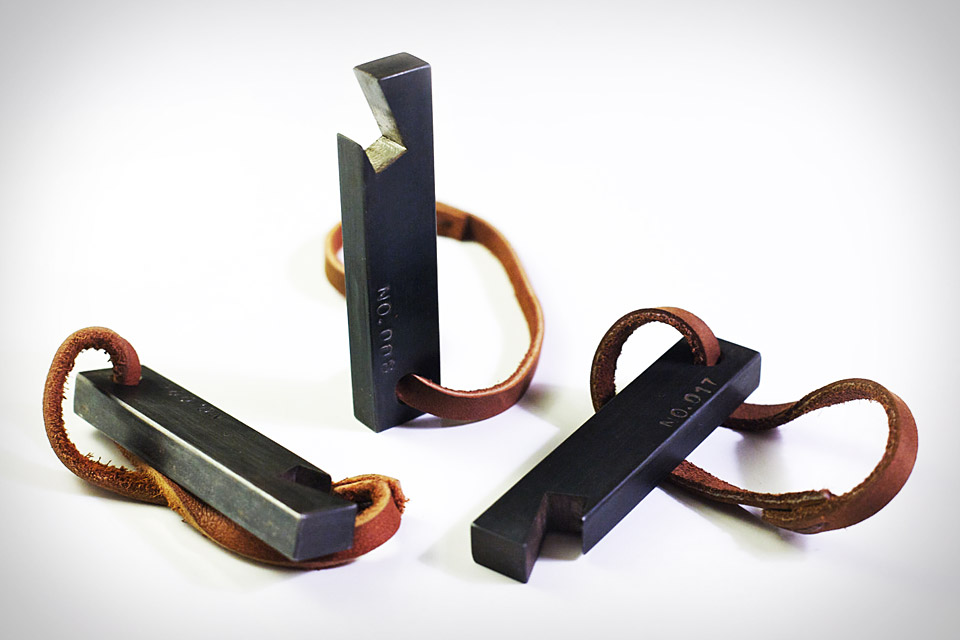 hahaha
Best thing since sliced bread. Loafbook anyone? Okay so it's called a Bread Notebook.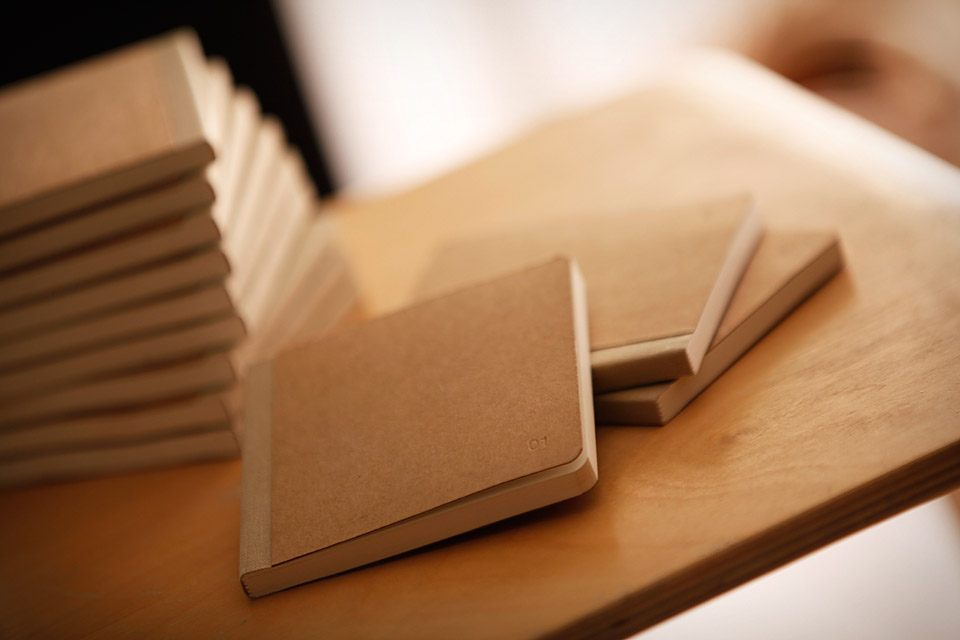 I can Transform ya.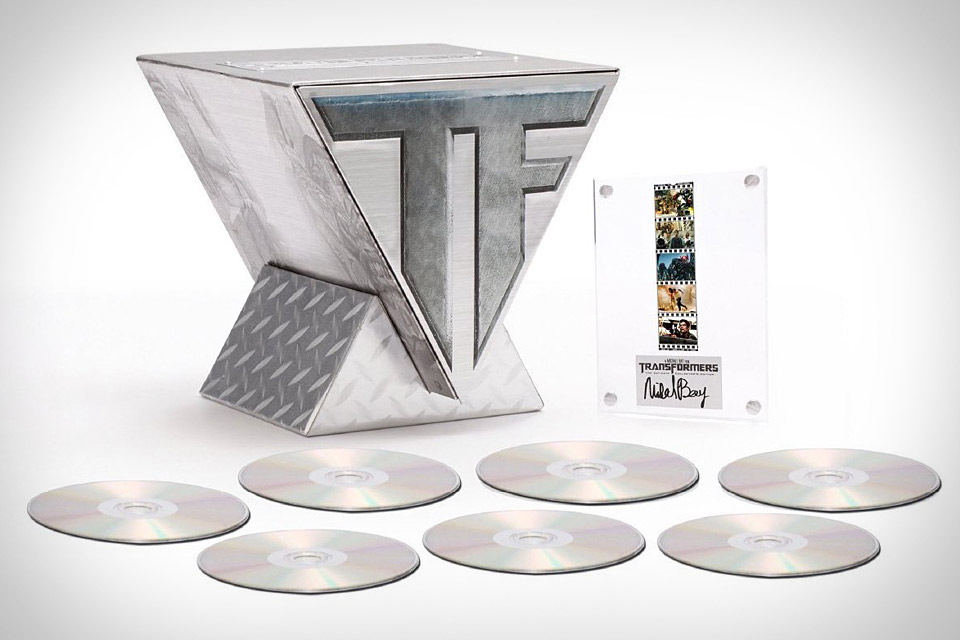 Ink Butter. Its purpose is to help you keep your body ink intact and vibrant. I would highly recommend it, of course I wouldn't know from
personal
use, but I
do
know how to read (o:3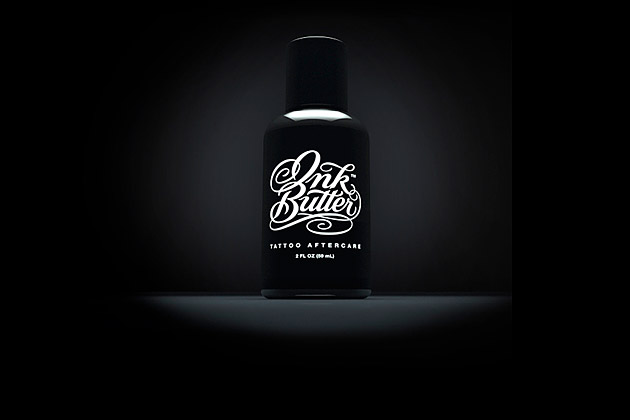 I'm not sure whether I love or
loathe
this idea...I tried bacon candy canes, and I must say not so good that one.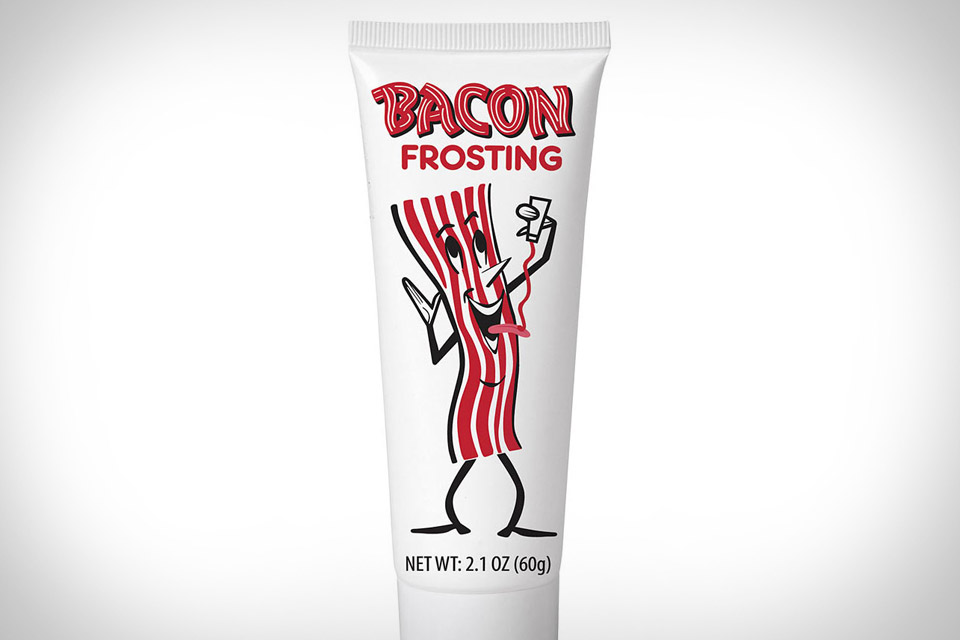 you guys should know me well enough to know my love for pool tables. This one is functional and crisp and clean. It couldn't be more perfect.
David White AJI. Mixed emotions right now.
sin. by Alexey M.
whoa
no one.
I'm praying that this is real...
I strongly dislike snapbacks. I think it's fine to own.wear.oggle them but please for the love of God have some variety please.
WTF does that
mean
Kobe Bryant.
I'm going to go for this look this weekend.
I would also appreciate it if this found its way into my closet.
this grandmother has more swag than most of the girls at my school. take note ladies.
not really a patriotic person but this is definitely a great take on the American flag.
for your mind.
fucking pissed I didn't see him tonight. Him, along with other people I would have liked to introduce myself to.
now if you excuse me I'll be doing
this
.