Didn't feel like coming up with an intro for this post. Maybe it's because I'm lazy, or because, nah it's the former.
Enjoy!
Striped creme leotard and black matte leggings both from American Apparel <--- I caved. Random blazer from a suit set, and BCBG ankle boots.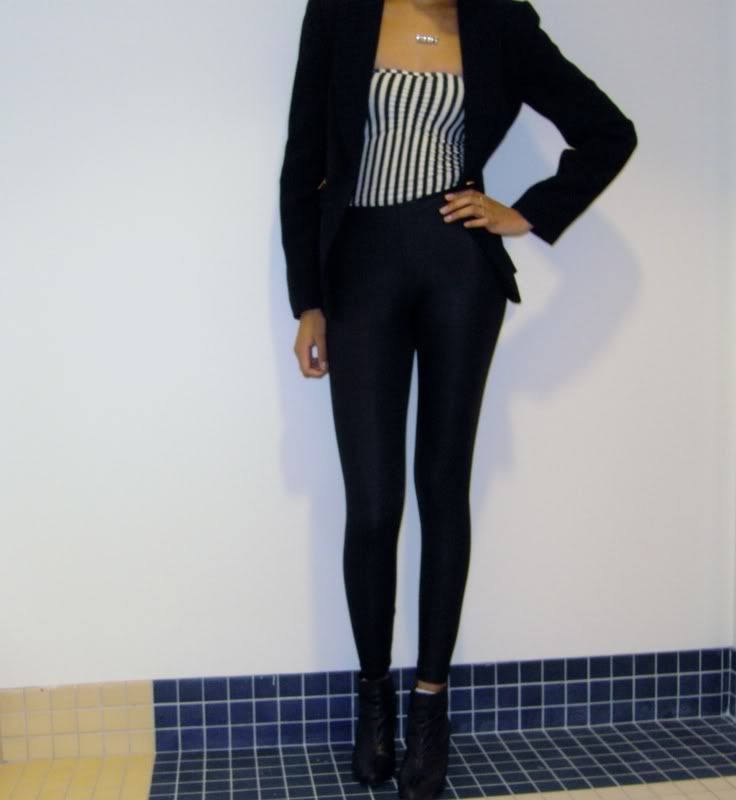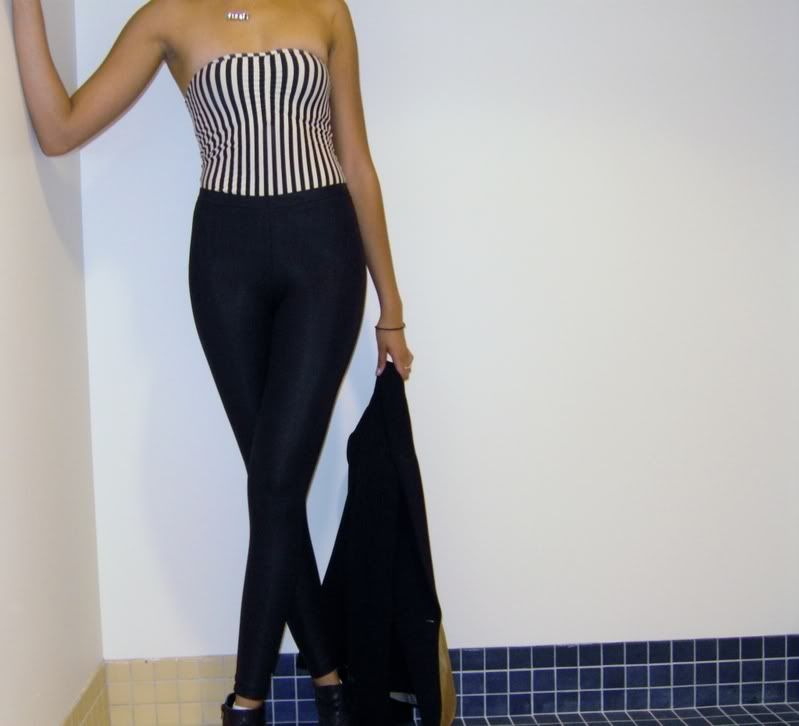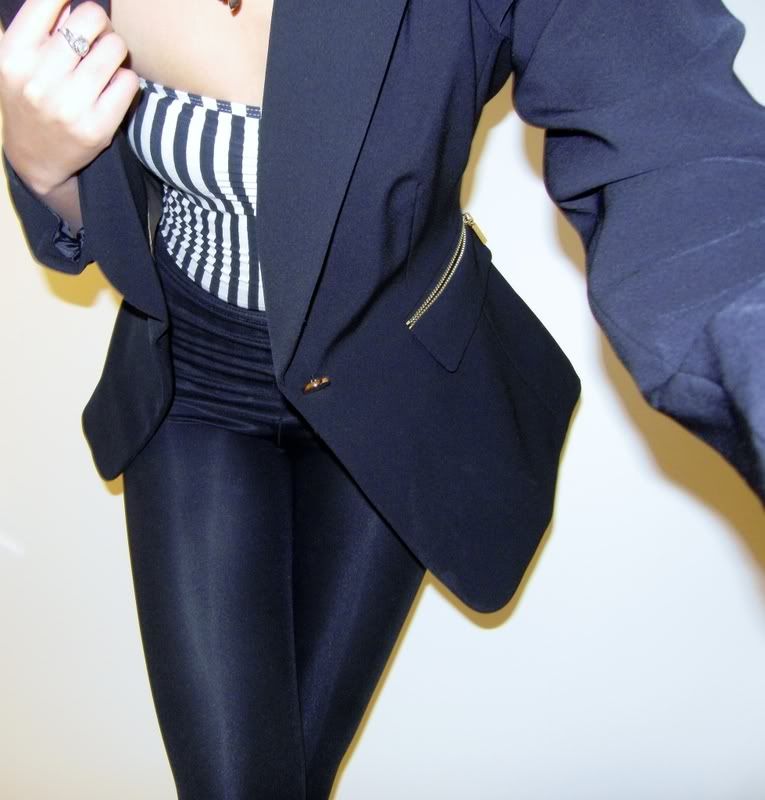 Teal Motel Shirt Dress. Box Purse from Urban. Patent oxfords. Matte pink lipstick.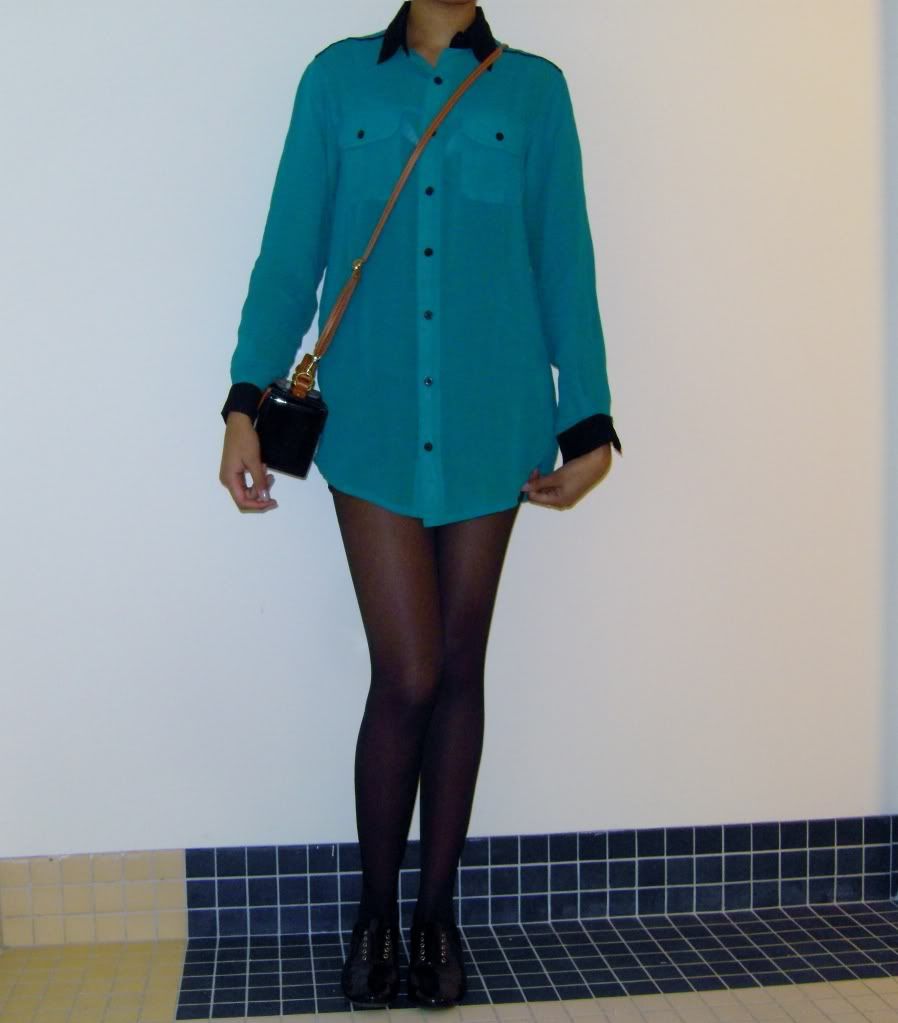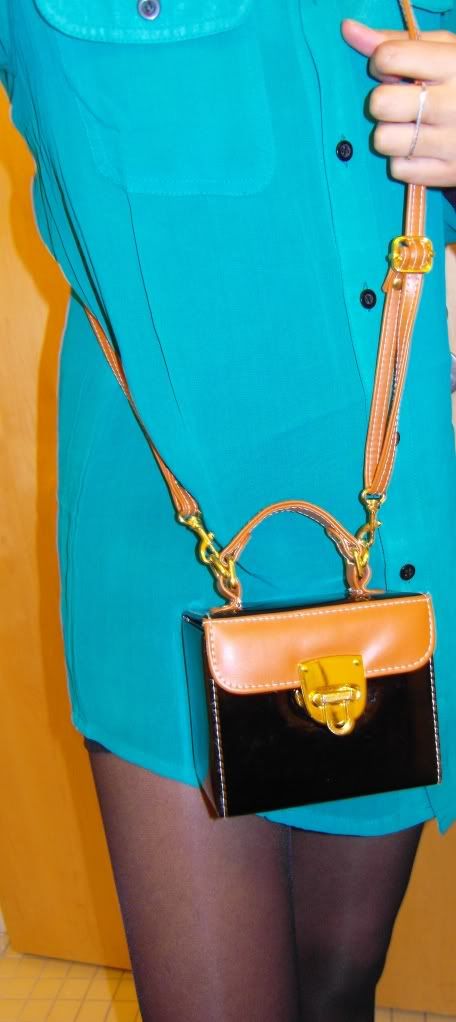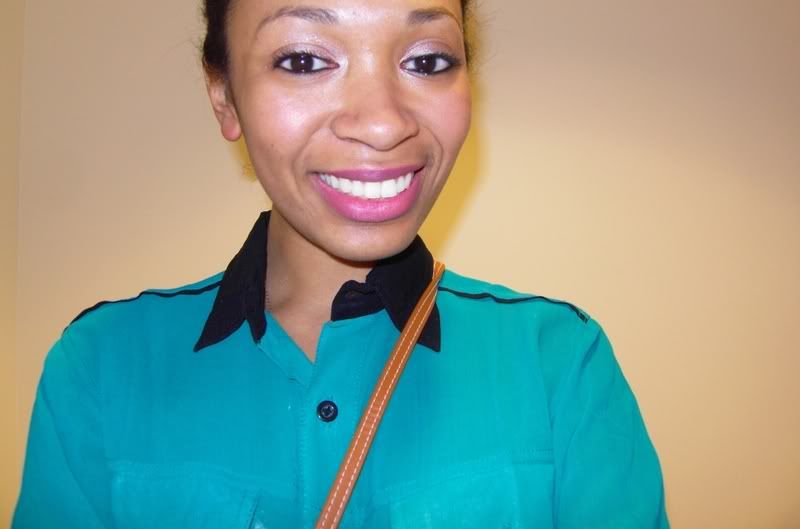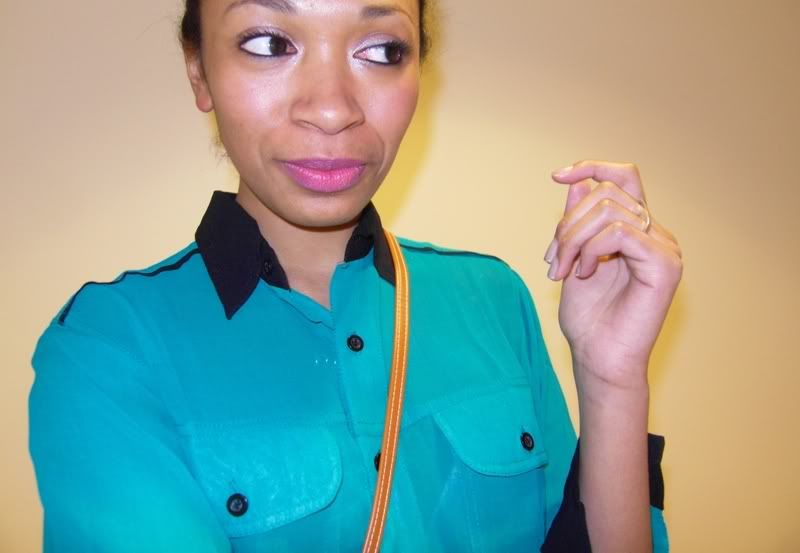 Missing food from home at the moment,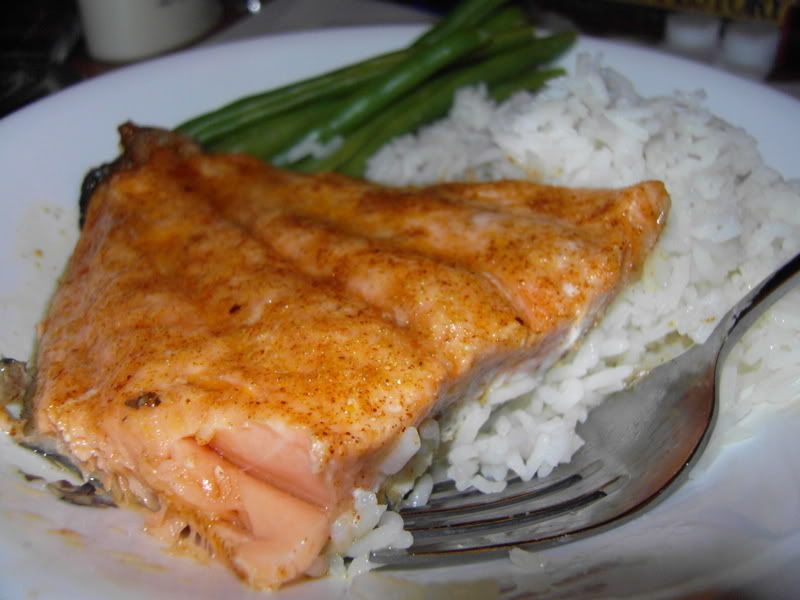 Just a quick hilarious photo from my trip to DC where my hat sister.OG SACmember.chicken dance partner was at the same time as me. Crazy coincidence.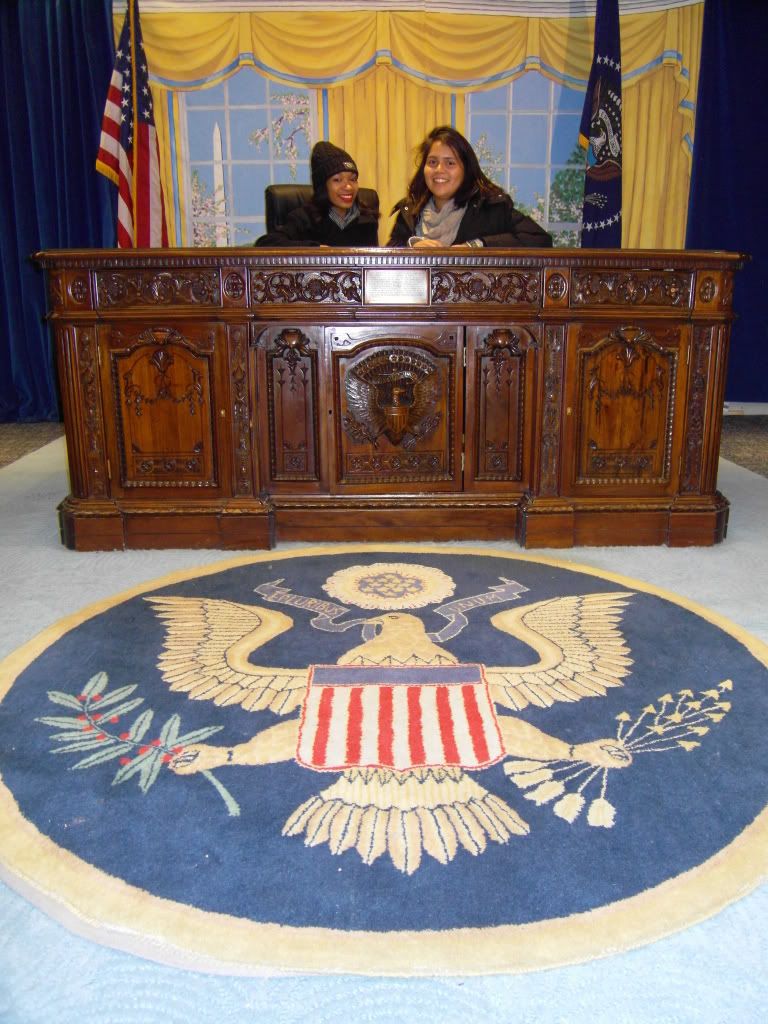 If you're into being crunchy, while helping the environment, then this is definitely the reusable BPA-free receptacle for you my friends.
CamelBak Groove: it comes with a plant-based filter.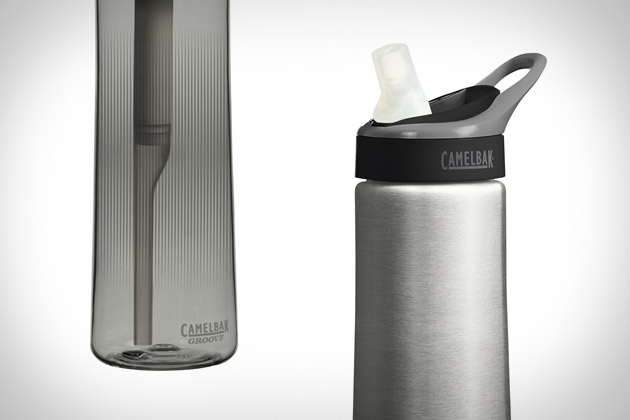 But if you're like
me,
and you find
this
water bottle to be infinitely more cool. Then please, read on.
Black + Blum
Eau Good
water bottle. It comes equipped with a binchotan <--- didn't pay attention in chem. piece of coal that's "active". Not to mention the awesome fucking cork top. I'm on the waiting list.
Audi R8 GT Gpyder. Could this car
be
anymore beautiful? Even in white it puts other luxury cars to shame. As you well know I
lovelove.love
the R8 so the fact that this is a convertible version that doesn't make me want to hang myself is a plus. Anyone have an extra two-hun-ehd thou?
throwin hun-ehds, hun-ehds, hun-ehds.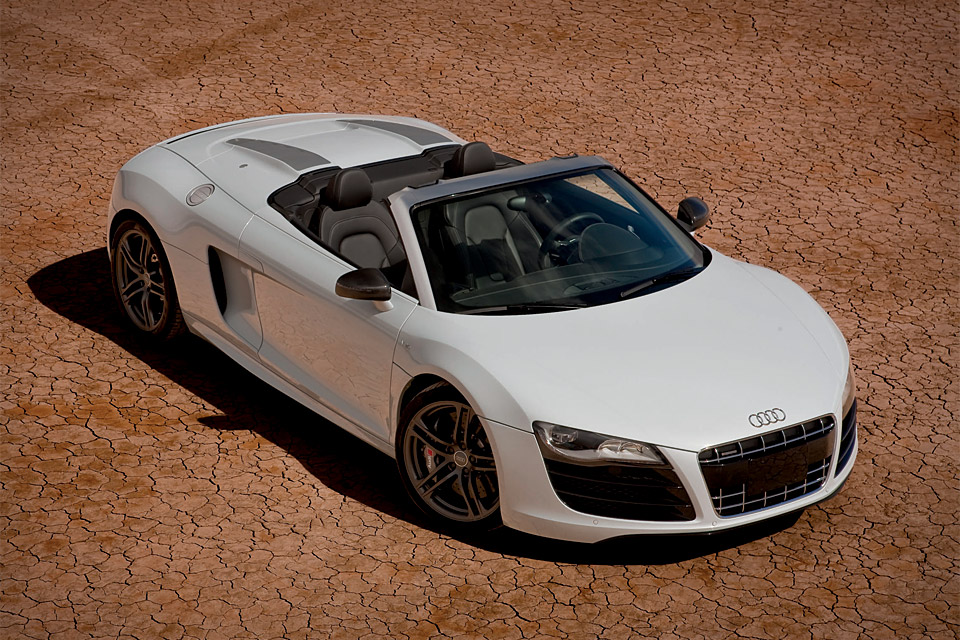 DQM x Vans Feb. line.
I want to work for Red Bull. Just
look
at this HQ.
Redbull New Headquarters / Sid Lee Architecture
from
ArchDaily
on
Vimeo
.
In case you've missed this viral video, this is how everyone should order food.
NBA All-Star game jerseys. I thought it was appropriate that emphasize which coast I'm from.rep.stay at.
I was
always
told to not play with your food, but this looks like fun.
Since Star Wars is coming out in 3-Die I thought it was only appropriate to share with you these pieces of "art".
Speaking to Star Wars....I love fast food (sometimes). But this, this is just wrong.
Can I just say, after this post I'm going to heat up the remainder of my pesto pasta, and I don't even feel bad about it.
I just found out that they actually make green tea puffs. Why do I not live in a bigger city with more pastry options?
Luckily I have the
recipe
!
Attention men across the nation, these Cole Haan LunarGrand Wingtip shoes are for
you
. Me to look at
on
you. If you're still not convinced Cole Haan loves sporting Nike footwear technology in their products. And as a person who happens to own a pair of heels with fabulous comfy soles, yes, the collab. is legit.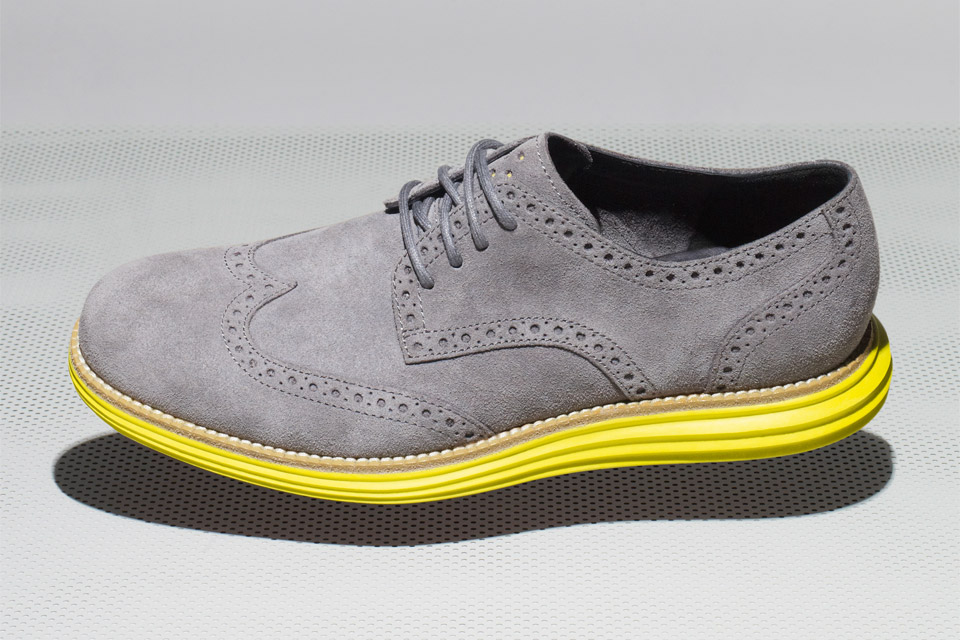 Thank you for reading! (o:3
keep it

raw

.