As you of course know, it's going to be Superbowl Sunday in about three and half days. I've been playing around with the red white and blue combo recently, not sure if it's because my subconscious is trying to gain style points or if I'm just anxious for the game. I've also been wearing a lot of plain things lately. Ditching my patterns and designs until the weather gets nicer. I also feel like I'm usually the one with the brightest clothes on within a two mile radius. And that's not
always
a good thing sometimes, especially when the stares start to ensue.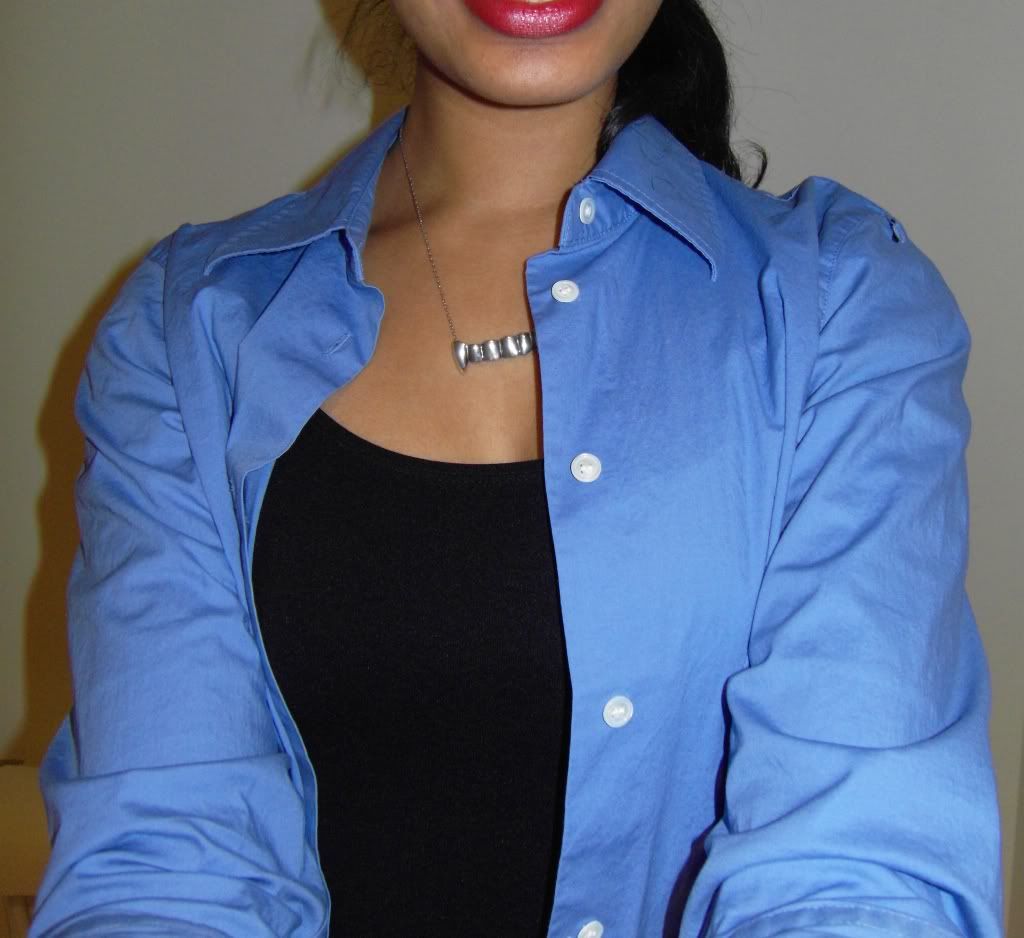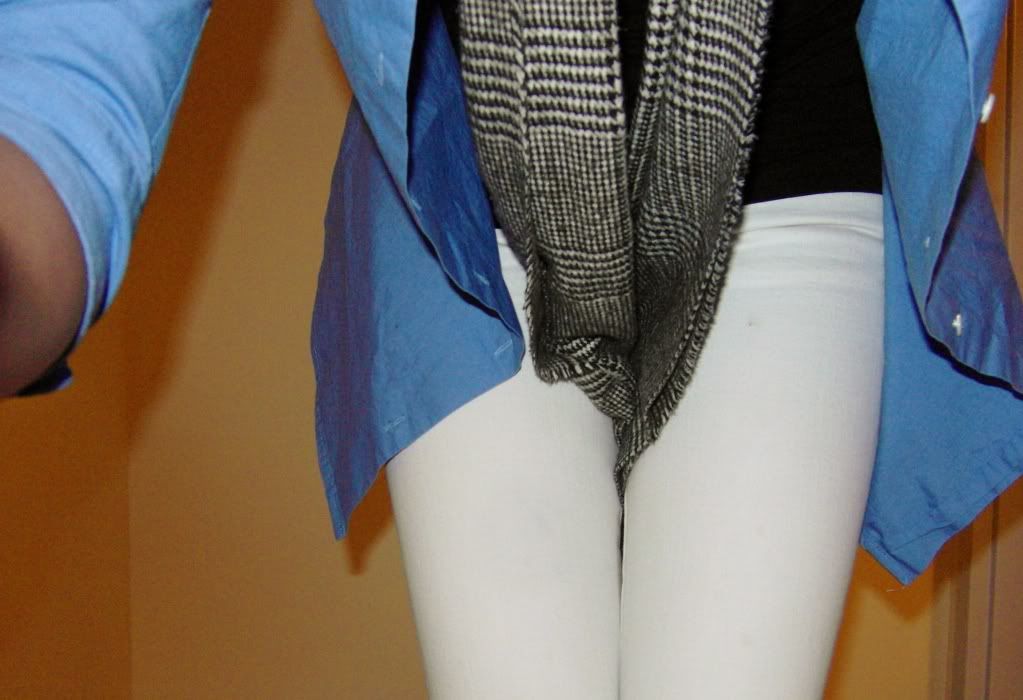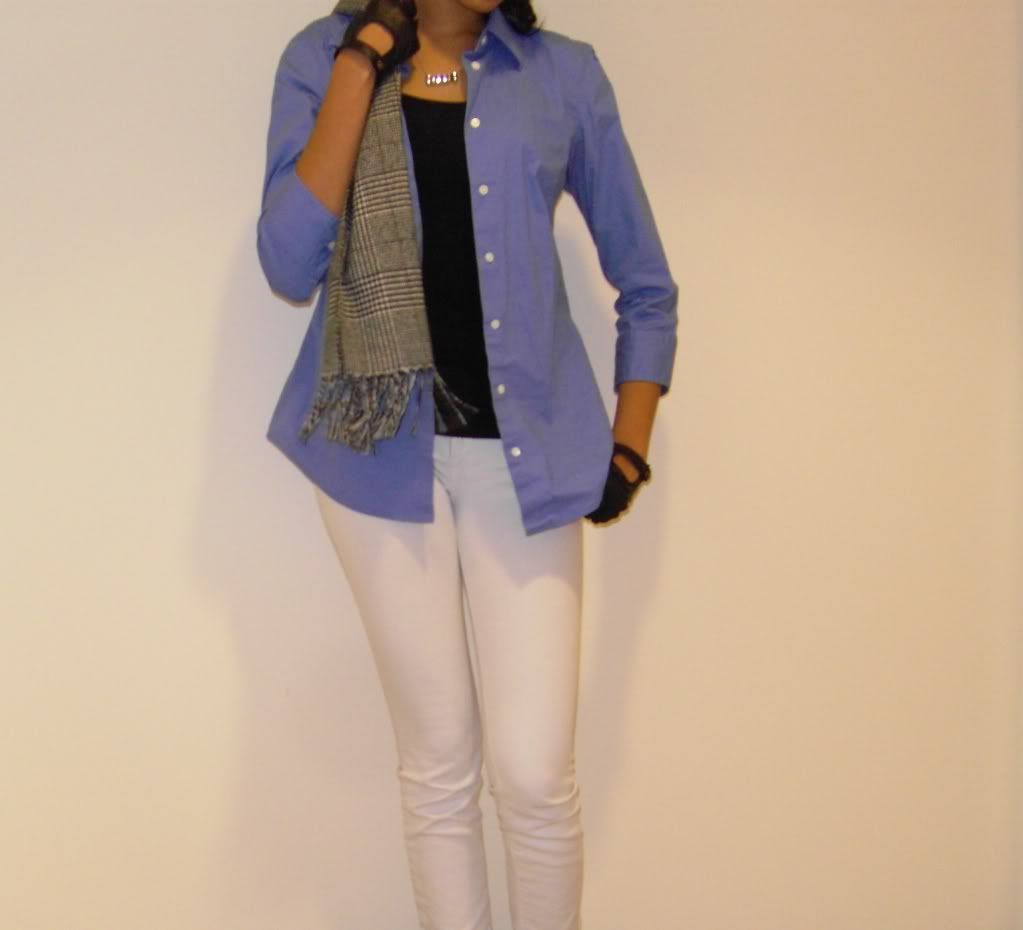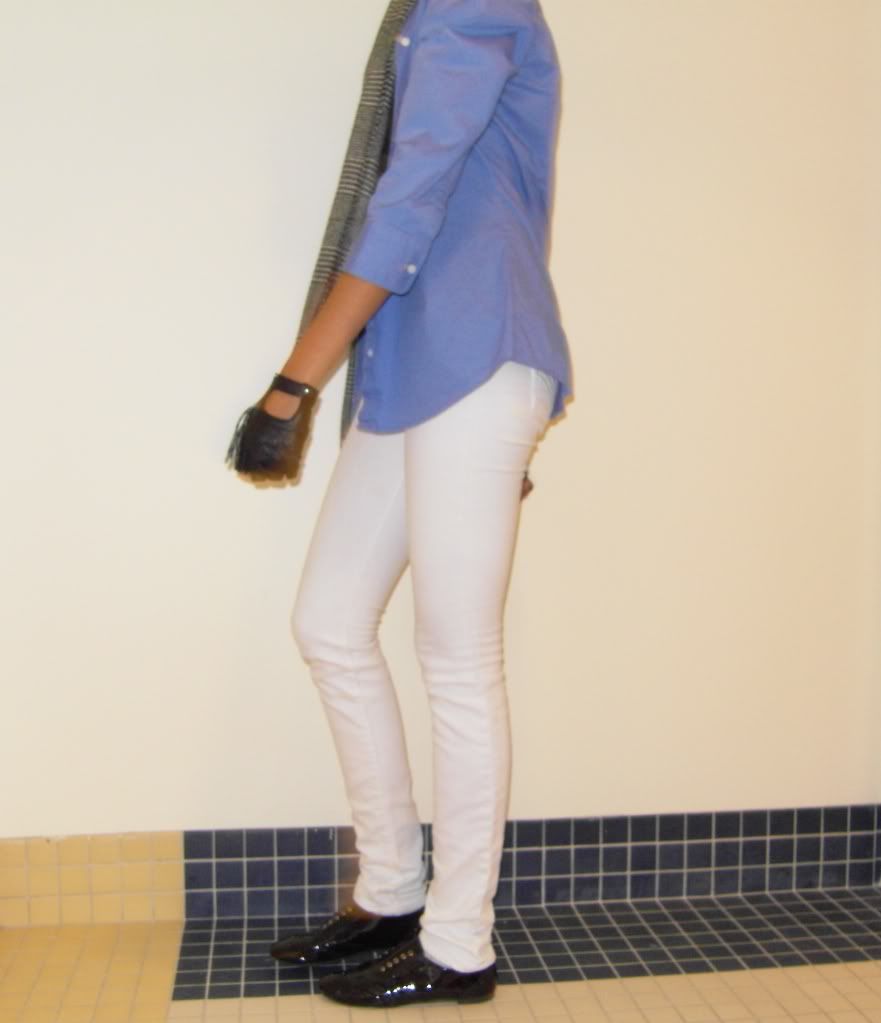 Enjoy!
I lovelove.love Old Spice commercials.
Ever seen a cathedral made out of fifty-five thousand lights? yeah me neither. shit is craycray.
Luminarie De Cagna in Ghent, Belgium.
Diamond '12 Spring Tees are in. I thought I'd show you a few of my favorites from the line.
Speaking of shirts, here's a look at OriginalFake's '12 Spring lookbook.
BHM. Black History Month y'all. Nike decided to drop a pack for the month in honor of BH. Take a gander or two.
Nike releases for February.
It's spreading like "Wildfire". These are sculptures made entirely of Crayola crayons, by Herb.
I'm getting these for my house.
Elephant print makes its way to Nike iD. Only for 750 pairs though.
Air Force 1 thiry year anniversary tees.
Urbano Trash Can? I'm getting a few of these. The concept is something that I always think about, so I'm super stoked someone went ahead and made it a reality.
Duff
Man! I'm going to order a case of this as soon as I get sufficient funds. Cases are forty bills, and it's brewed in Germany at a whopping 4.7%. Life is now complete, I can die happy.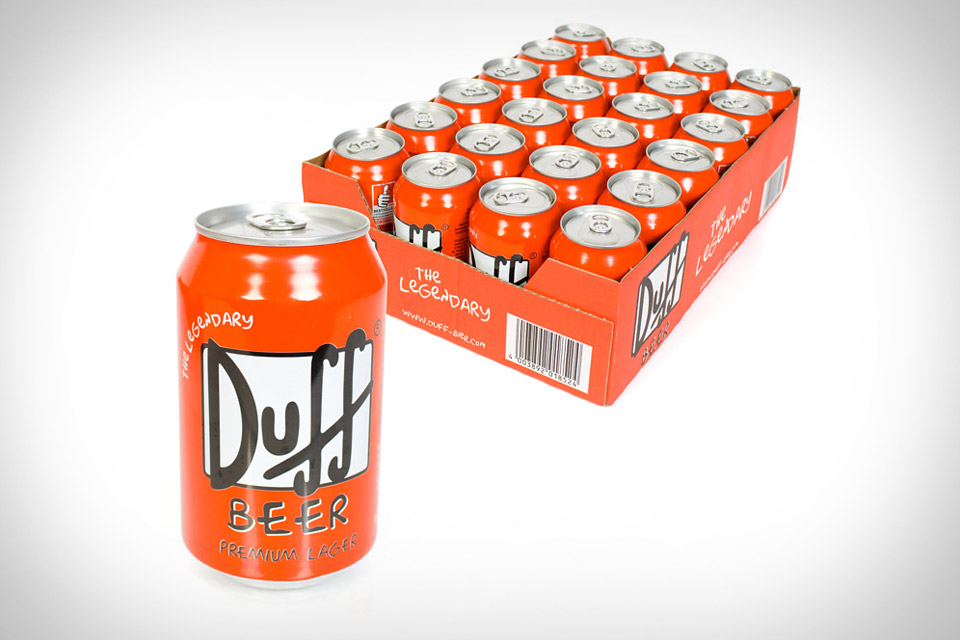 I'm
sorry
but your latest video made me feel epileptic.
you are gorgeous.
not as gorgeous as this woman right here though. I love you Zoe.