I thought it was about time to wear them.
FRIDAY.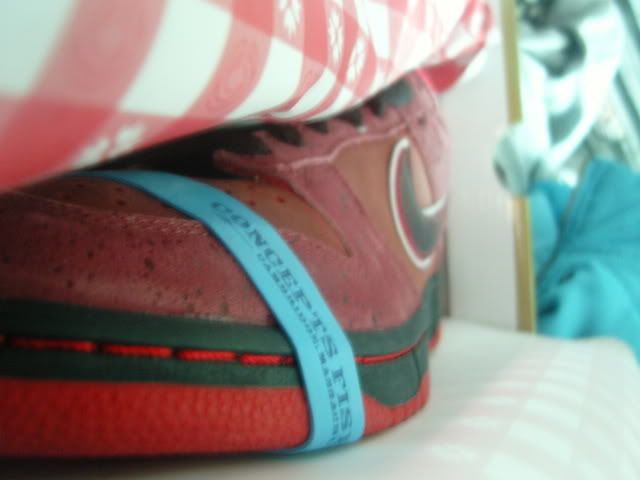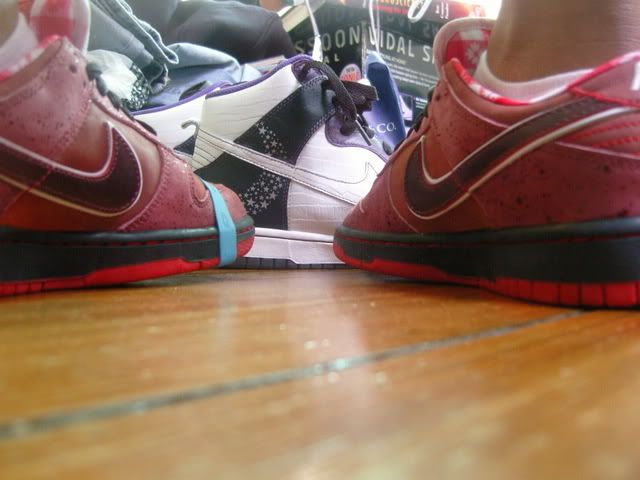 breakfast? strange I agree.: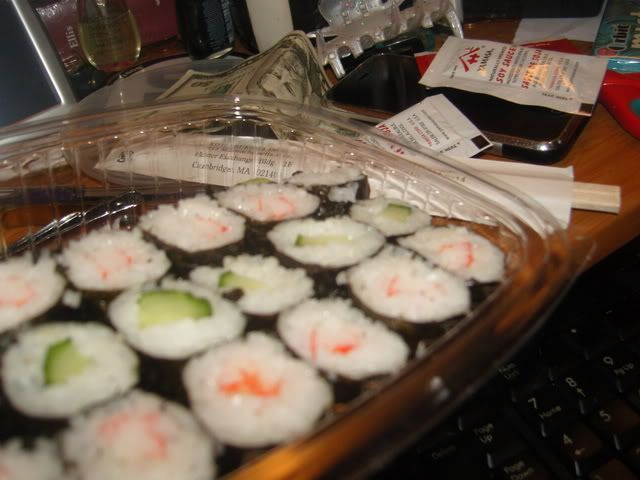 class < DD run.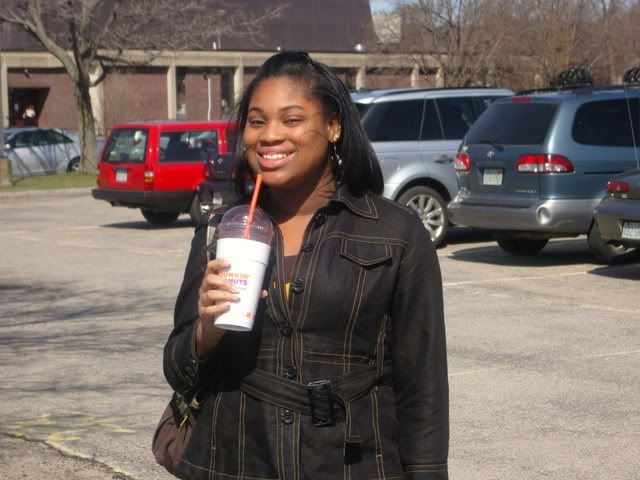 Caramel Iced Latte FTW.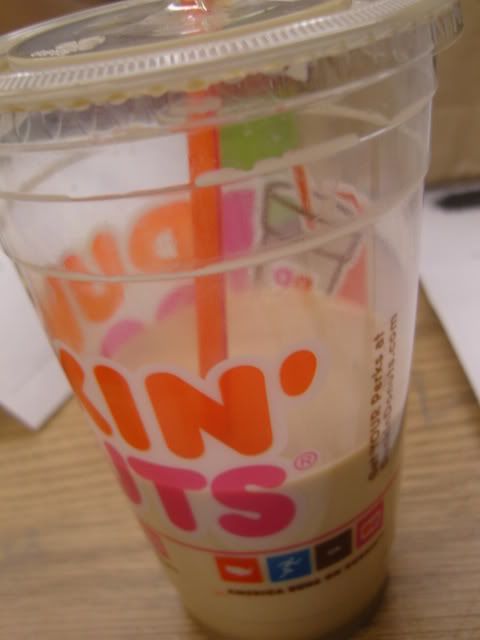 She's doing work because she cares.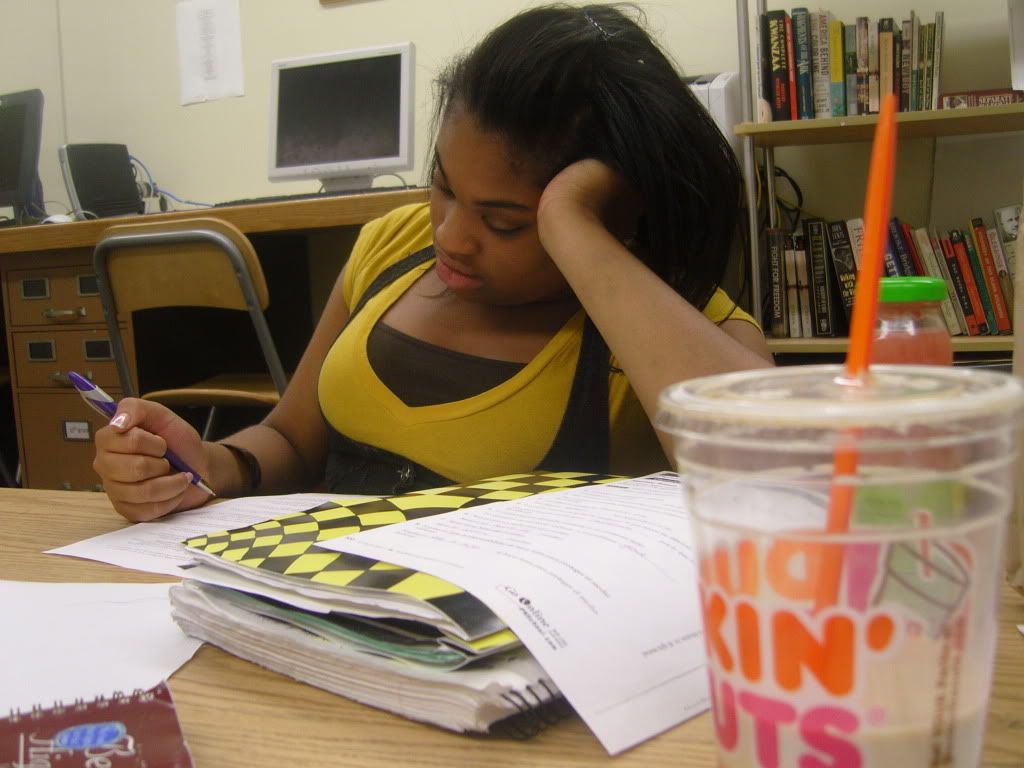 I don't do work because my care cup is
empty
broken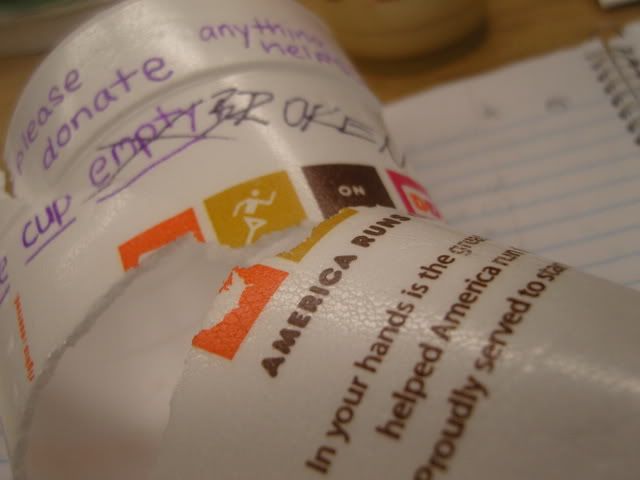 fine, I'll study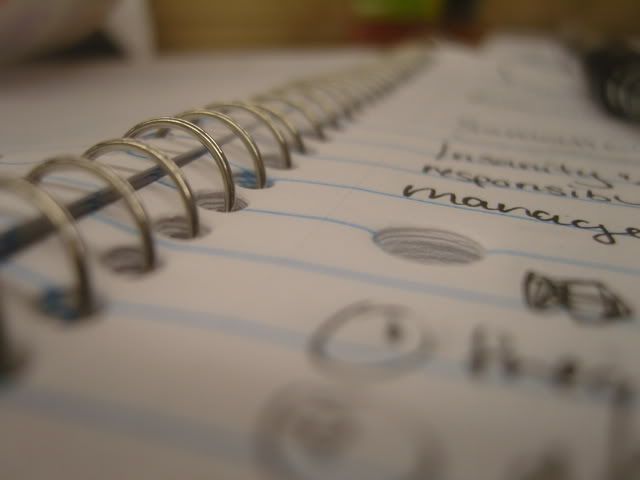 tennis :
Sushi...again?!
Justin & Austin thought it'd be a swell idea to purchase 50 some odd dollars on sushi after work yesterday.
what I ordered:
DO ME:
Black Series...
if I liked Ferrari's I'd buy it