And the dust has settled....
New York was needed, all I have to say.
- don't you feel better when you just say everything you want to another person, you're not scared of their response, it's more for you both to see where the other is coming from really, idk if it's just me but I love moments of
clarity
.
I'm always down to speak my mind, it's just that sometimes you have to ask...BAM.
Now that I'm back on campus I'm gunna need a few more cans to get me through the next two months.
I fucking love heels [even though I'm tall enough as it fucking
is
, I love feeling pretty, but shhhh don't tell anyone (o:3], and my friend
Steph
has officially made me jealous as fuck.
::drool::
although sometimes heels make me feel like this is happening
Enjoy!:
Okay, you all know I love white nail polish, but the whole matte polish idea...yeah-no. Not a fan, but that's just me. It is
however
a really cool concept. Available at Sephora! (by OPI)
roflcopter. - thanks O.
I lovelovelove her makeup in this photo. please teach me...someone....
anyone?
this sums up our nights together. (o:3 haha kidding. these make me want to do things to you.
this sums up you and me, and I would
never
use a girl gun.
I want:
This shirt now on my torso, now.
This ring.
These bags:
\
This for my kitchen sink.
J Geller I digg it.
this is made out of fiberglass like.....the fuck
what?!
siiick.
I'm trying really hard to get through winter, spring is in five, count em' five days. Me and Ace were talking about how everyone feels like they wear the same damn thing in the winter because 1. it's cold, warm clothes are ugly 2. it's cold as shit, therefore ain't nobody gunna see whatchu got on underneath your jacket/sweater/coat anyways 3. it's cold.
I can't wait to feel like this in the morning.
not gunna lie she has a really nice butt, random I
know.
I'm still impartial about whether or not I want the infareds....
true that Jay.
" got this weed head chick. She always catch me doing shit. Crazy girl, wanna leave me, be she

always

forget. "
I saw Alice this past week during Spring Rain break.
Didn't really have a favorite but I lovelovelove the twisted-pedo-like relationship that Alice and M.Hatter have. The Evil Queen was my favorite. Question me and die. (:

Alice actually looks hot......in real life.
Sorry I can-not answer....
trust is like a mirror, you can fix it if it's broken, but you can still see the crack in that mother fucker's reflection.
I'm not really a fan of tattoos, okay I
am
a fan of them I just would never<---- ever, get one.
There's nothing I would want permanently on my body, I'd get temps though.
these however, are just plain illnasty. nuff said.
This bag was made for
youyouyou.
Erik J. You're photoshop skills are outstanding.
So...I forgot that you had to turn the clocks back, okay so I forgot on purpose....
imagine waking up and having to aim at a target to shut the alarm off.....funk
that
noise.
I would consider buying these though:
iHate cigs.
sorry
for reasons I don't (but might have to explain.
I love liquid art.
Alberto S. <--- love it man.
My beer is really cold, yet really flat sadface. I opened it then fell asleep (oops).
Heiny ftw.
this would have been extremely helpful tonight, well more like
right NOW.
these cans/bottles are freaken crazy though.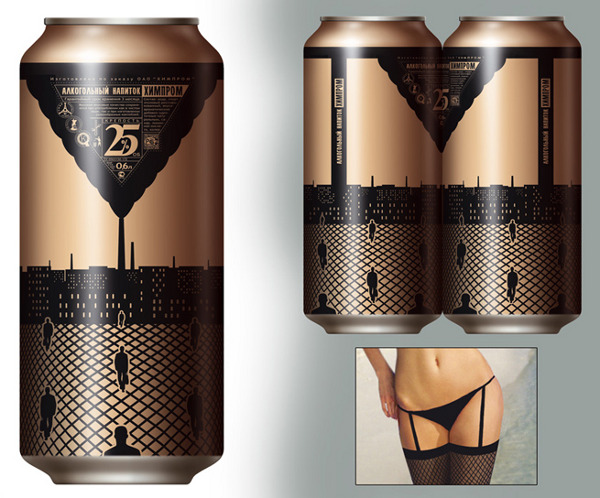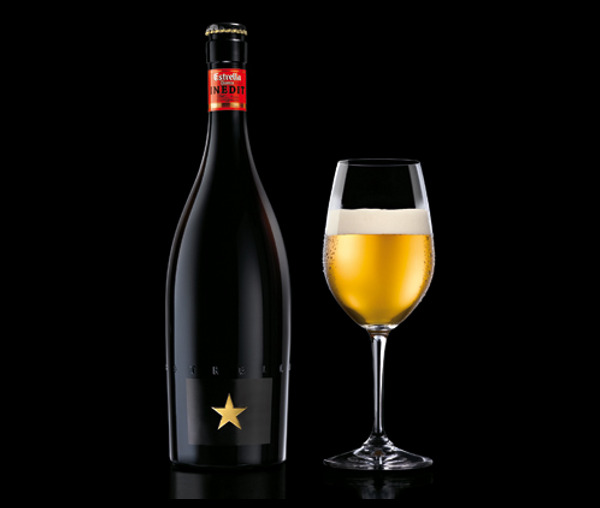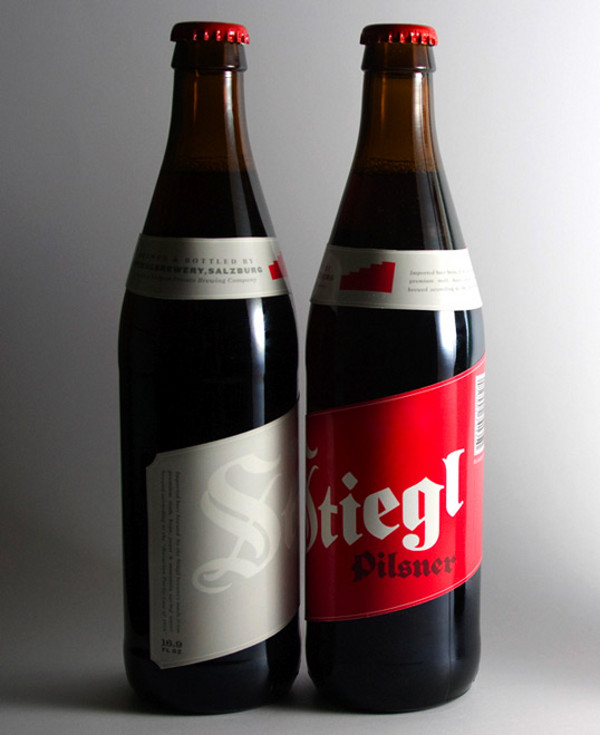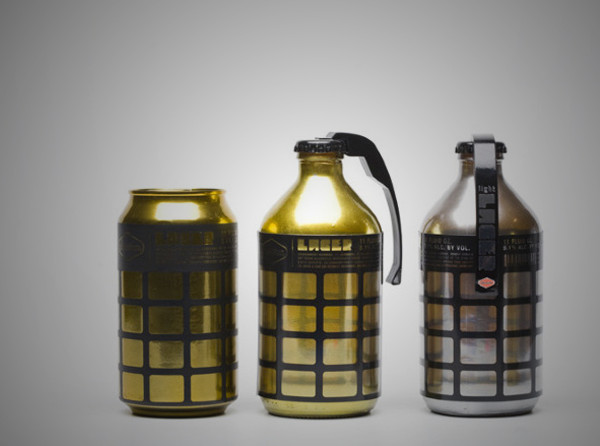 speaking of alcohol, I want balls.....made of ice , get your mind out of the gutter.
eternal ice drop anyone? 'tis made out of glass so it won't dilute yo drank.
need this corkscrew.
these glasses rule: 7 Deadly Sin Wine glasses.
hahhaha. ::sigh:: if only I could skate.... twenty bucks you get em
here

kk I'm tired as fuck.
goodnight,
keep it

dry

. [no sexual innuendo intended].