Roger, I'm disappointed in you.
word, cuz I didn't.
I always had a thing for fire, idk what it is but I love watching things burn. When I was a kid I used to steal my Dad's matchbooks and burn stuff when no one was around.... now that I'm old enough I have my own Zippo (o:3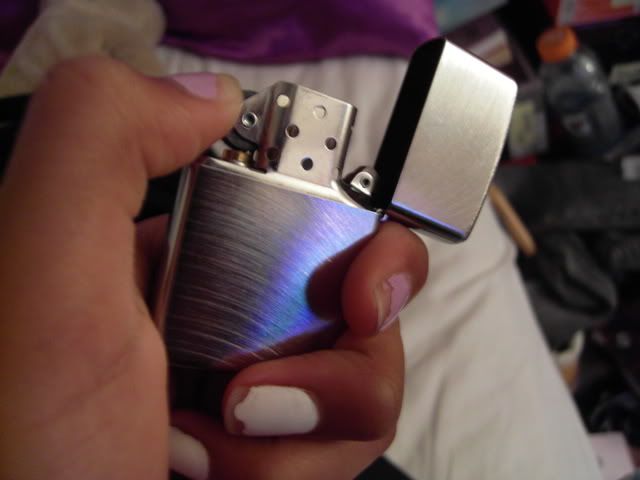 Neighborhood x Zippo
Nano
watch? neat idea.
thank you for showing me this show.
hahahahahah.
cute
I can't wait to get my own dog.
sexy. I wish I had a pair.
I hope your eyes are real because I'm stealing them.
I really want this balloon... fuck Disneyland though
everyone
knows
Disney
World is better.
sick.
the only way things should be.
YUM.
perfection.
this used to scare the shit outta me, my Mom would do this
all
the time.
love this (:
Day 18- A picture that makes you feel
let's try two instead.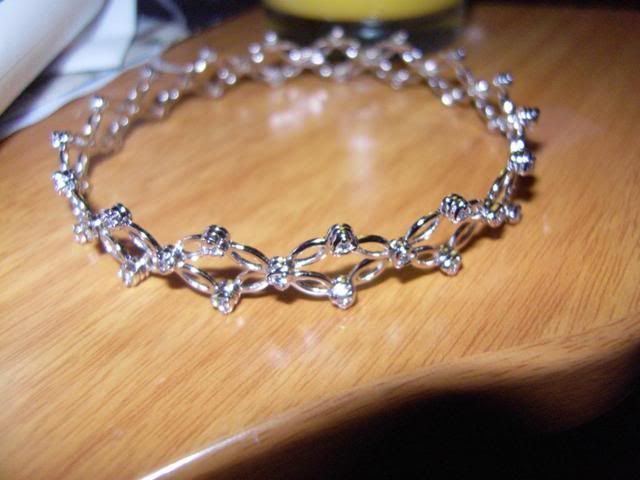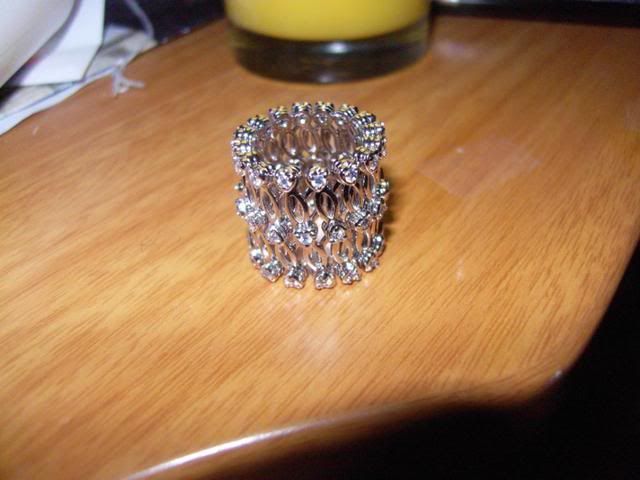 Lady Gaga
, stop winning everything, and find clothes that don't look like you shopped in the Deli.
Drake, I didn't know it was possible to be obsessed with you any more than I already am. Your

suit

just changed that. please find me.
What if I kissed you right now?
Would it bring us any closer?
Take the weight off our shoulders.
Take me I'm yours
,
and I don't really care who knows it
.
Can we afford to be that open with all these emotions?
If we were a secret how long could you keep it?
Keep it to yourself don't tell nobody else.