not even lying.
I wish I was near one right now, I'd buy 892371893721893712831231237122222222222.
I'm not even exaggerating, anyone who
truly
knows me understands my love for Mango A Go Go.
Sony please stop making things that I want to buy, I have no monies.
tee hee I love sewer art.
nice bike. it's completely portable, made by Full Circle, not really too stylish looking though.
speaking of bikes... I wanna go back to the red light district
just
so I can see people riding these around there.
it's uh me, Mah-rio!
is it weird that I'm really attracted to these boots? Not that I really care what you think anyway.

Buttero x SOPHNET. 7 Hole Boot
I want a pair....now. You guys can keep the bike seats though.
Vans Vault x Brooks England Collection
KAWS
Fisker Hybrid
Hot damn, if it gets 100mpg I'm down, where do I sign?
iPad
light writing?
Oil Spill Photos. Edward B.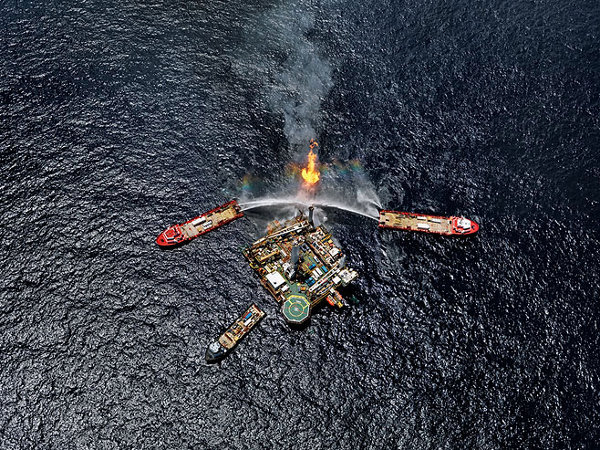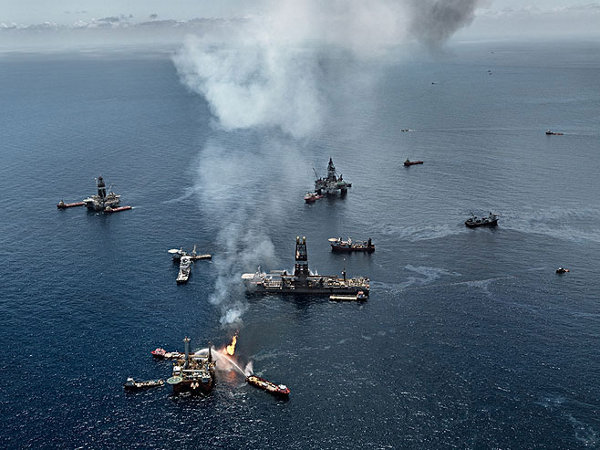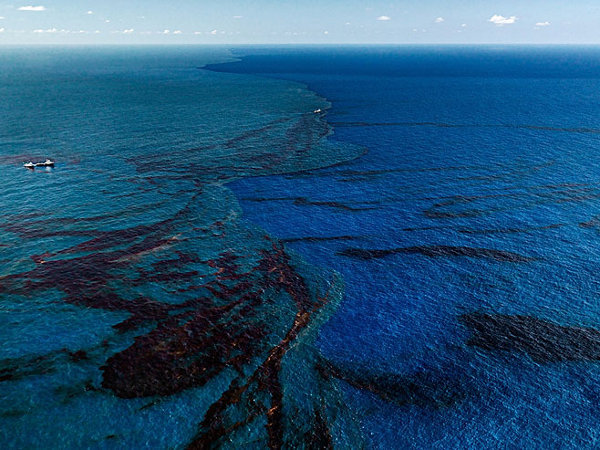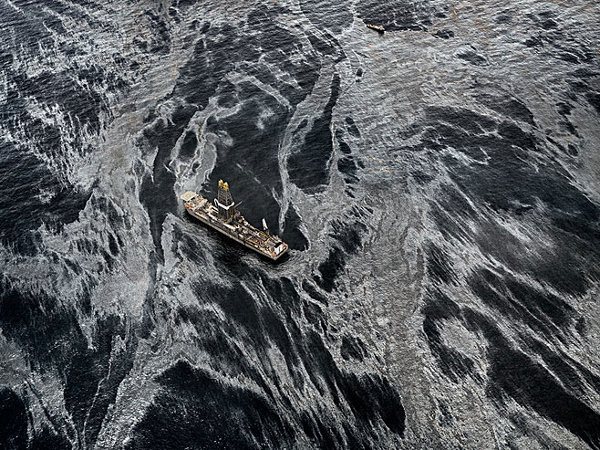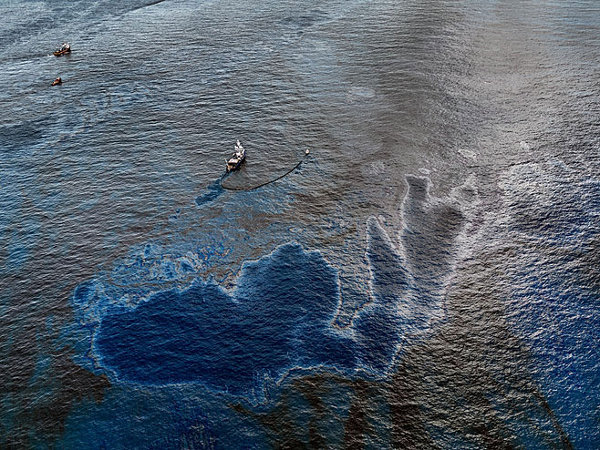 Day 22- Someone you would give your life up for without question.
My Mother.
this is a wonderful tattoo, not really a fan of the words but I love the way it was written. You know how I feel about how I think tattoos should be written.
sexy
Is this real life?
the
I
really
hope that these are real.
not at the table Carlos.
agreed.
I would like to know where I can purchase the materials to make one of these bad boys.
I want to steal your 7Eleven.
thank you to all the readers (o:3 <--- I can't believe you read this shit, kidding.