I love this song.
You swear you're the last thing on my mind,
There is nothing I can do to fix it
All you ever asked me for was time.

When the lights don't glow the same way that they use to
And we finally get a moment to ourselves,
We'll both realize we were everything we're missing
And we'll both be in love with someone else.
So can you do me a favor can you pull it together
Make it sooner than later, we won't be here forever
And I realize I waited to know
So please don't move on
You don't need no one else.
Hope all is well with you, the reader (o:3
Day 02 - Where you'd like to be in 10 years.
Other than alive? I'd have to say living life happily. I honestly can't answer this because ,shit, I have no idea what my mindset ten years from now will even look like, and I don't like planning stuff, especially
that
far ahead.
Hot Mess- Chromeo
acid anyone? kidding.seriously.
Aerosol Amoeba
from
Pahnl Whatnow
on
Vimeo
.
I miss New York, for many different reasons.
New York City - Timelapse
from
stimul
on
Vimeo
.
this is gunna sound pretty girly but I wanna see Love & Other Drugs, mainly because I've developed a
minor
crush on Jake G.
monkey made of ....flip flops? yeah I'm as confused as you are. Clearly someone loves Old Navy a little bit too much.
I really like that yellow.
I agree.
meh for you Nicki Fans....silly people that you are.
Lil' Kim Wannabe 2010 for Billboard Mag.
Your name is Rihanna, in case you were wondering. And his name is Drake.
not really a fan of Sperry's but I kinda like these idk why, I think it's the purple. scratch that I
know
.
Kim goes blonde.
Victoria Secret.
this is cuh-razy.
Casteller
from
Mike Randolph
on
Vimeo
.
unnecessary at is finest.
for all my Asians. Gingko leaf post-its!
awesome sweatshirt, I need to get me one of those.
this is the
ultimate
tool belt. I'll be buying this for my future abode/everyday wear.
hehe I like these.
I do similar things like this at work, except with cups.
hahahah
Kirsten Dunst yo. For Esquire Magazine. I really like the blues.
3-D art by Fredo, you're a genius.
this is true, except I think fist has been brought back courtesy of Jersey Shore.
use the forks, the forks! - The Simpsons.
tee hee
this would have made my time on the swim team a lot easier.
now
this
is my kinda bike.
awesome cake.
efficient vision my ass, this is ugly. but the doors make up for it.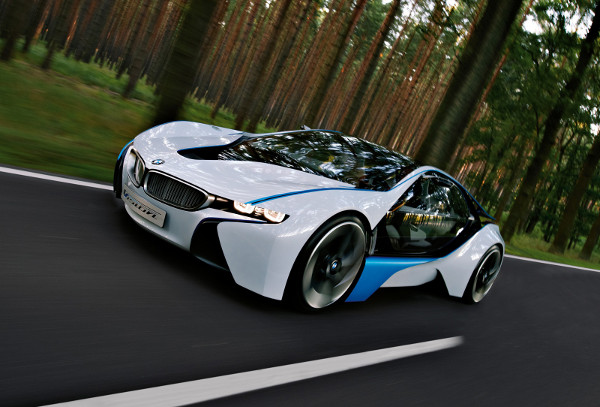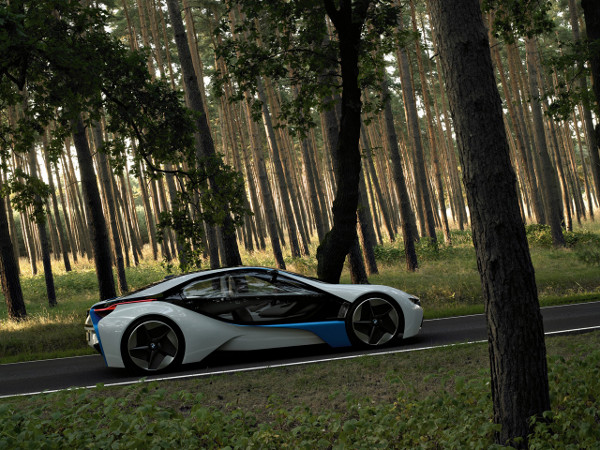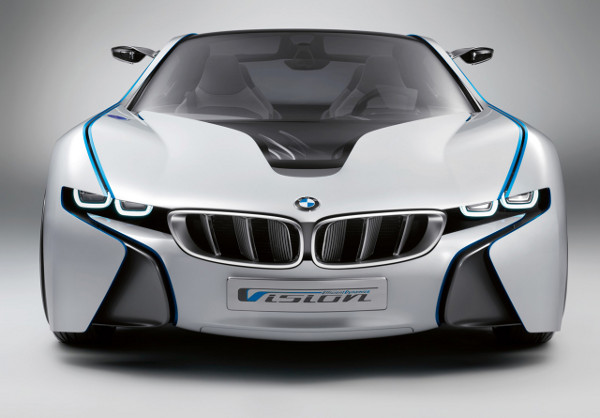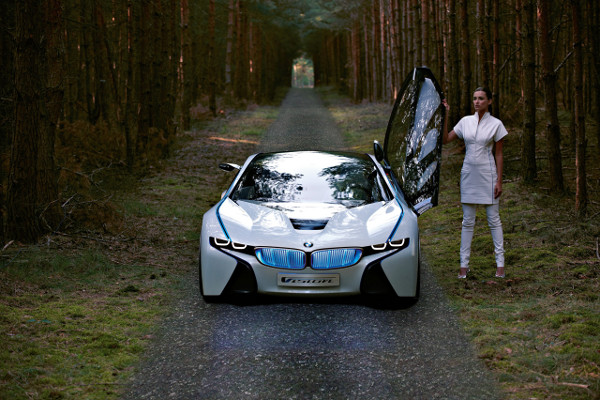 bring me there.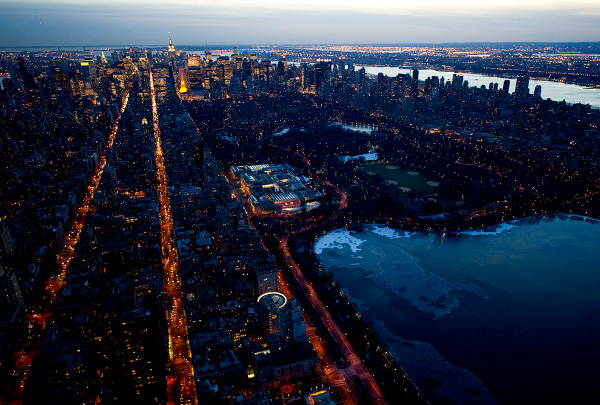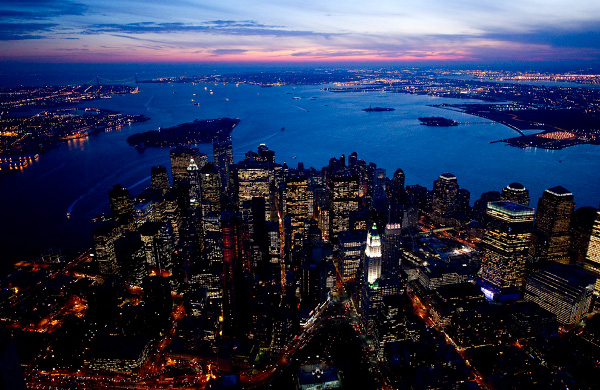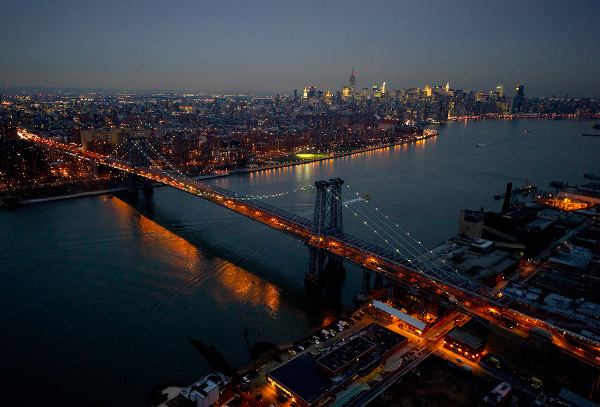 Samsung's "Galaxy" aka iTampon wannabe.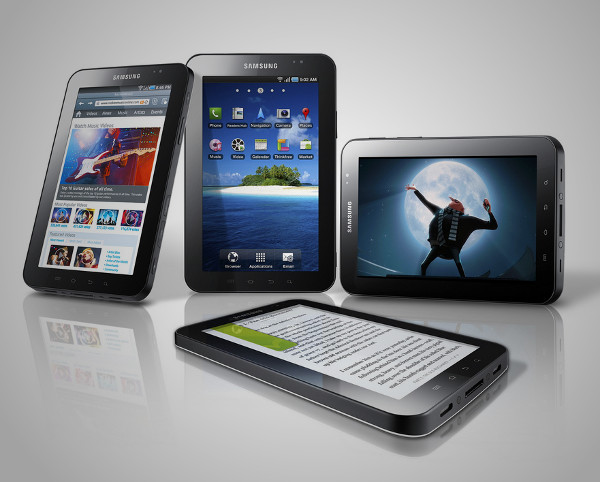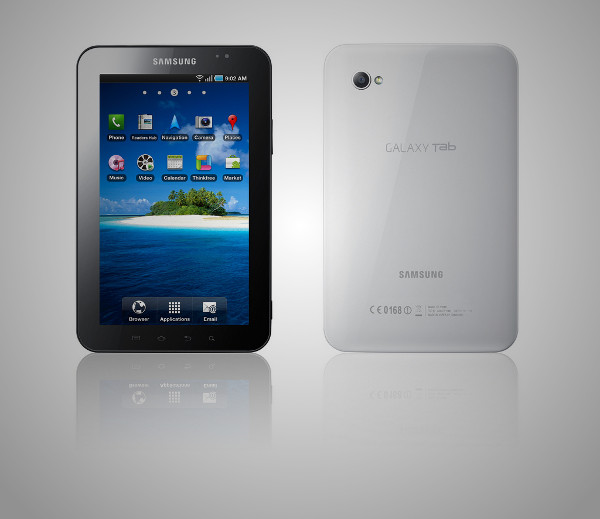 this is the closest I'll ever come to a Lambo.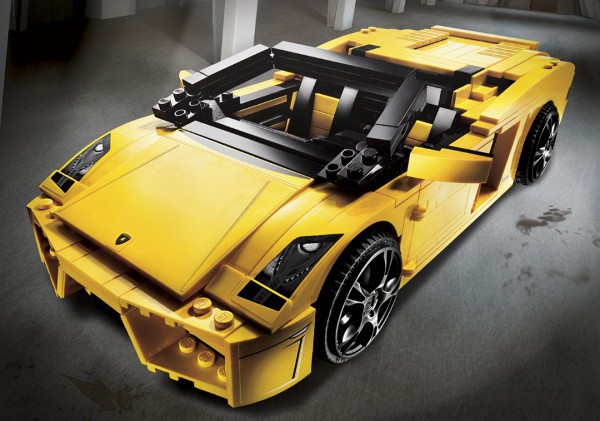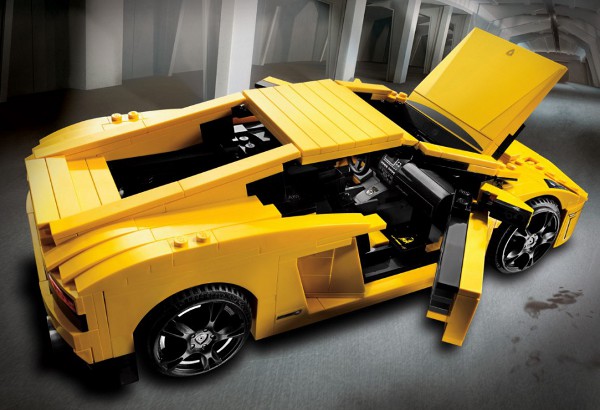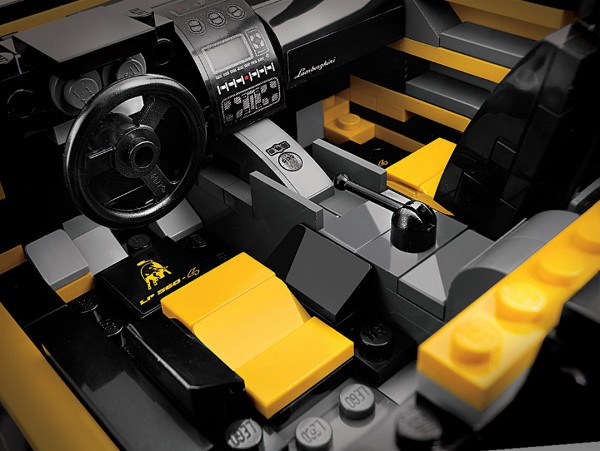 what a great use of guns. I'm not kidding.
I kinda like these. sue me.
I was never good at pinball. But this looks super cool!
One of my favorite albums.