This is the school that I pay thousands of dollars a year to go to. -____-
Speaking of my school this past weekend Spring Day '11 took place.
Lupe Fiasco. Blast. Accents. What else can you ask for?
Lupe?
the weather has been gorgeous lately.
proof I own
some
form of color!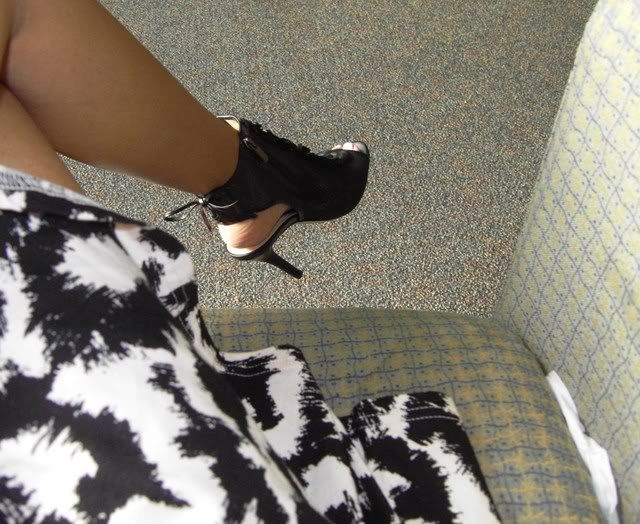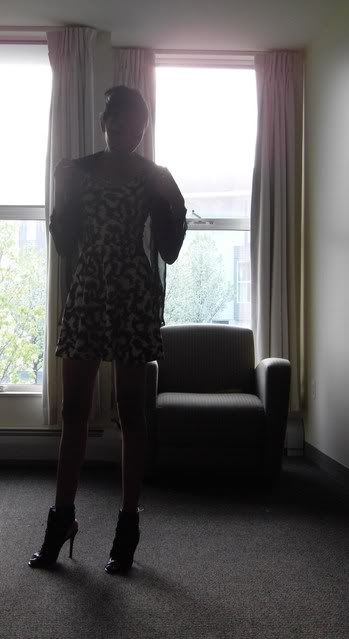 Words I Never Said. official video
moving on...
hahahah
there is a God...
even though I work at an ice cream store, everything tastes better when you don't have to do it yourself :)
this song is great.
Mario meet Portal.
speaking of Mario, meet Converse. Converse, Mario.
new Wale
Apparently people need pants that can accommodate carrying an iPad in your pants for on the go blogging. Honestly who the fuck needs these, it's called a bag -____-
this clock is ill nasty. I bet most people don't know who it's inspired by though.
I want need this glass in my life.
fuck Facebook.
left right left, heart to heart.
Spray can shaker set. <--- a must for all bartenders.
And this is how spray cans are made.
Birth of a Spraycan
from
Montana Cans
on
Vimeo
.
A Tribe Called Stussy.
Stussy x Marvel Launch Party
Medicom x Original Fake 5th Year Anniversary 70% Companion Bearbrick
Chuck Taylor Specialty Ox. I would like a pair in blue please, size 5.5 or 6.
Metropol Parasol. This thing cost over ninety million euros, that's right plural, to make. It took over five years to build. Cannot wait to travel back to Spain and see this in person.
Wiz DayToday Episode Dos.
Herschel these are fucking awesome. You can tell they put a lot of work into both the exterior and interior of these bags. Cheers.
I think I actually retained some information from my Art History class because I know that this mural [by D*Face] was inspired by "The Kiss" by Litchenstein. Glad I'm getting something outta this school, iKid. Sorta...
Do Ho Suh. I commend you, I cannot get enough of art like yours.
Lu Cong. These paintings kinda give me the creeps but I can't keep my eyes away.
Mom, can we get HBO....? But really though.
If you have pretty much any thing made by Steve Jobs you can watch any HBO show on the road.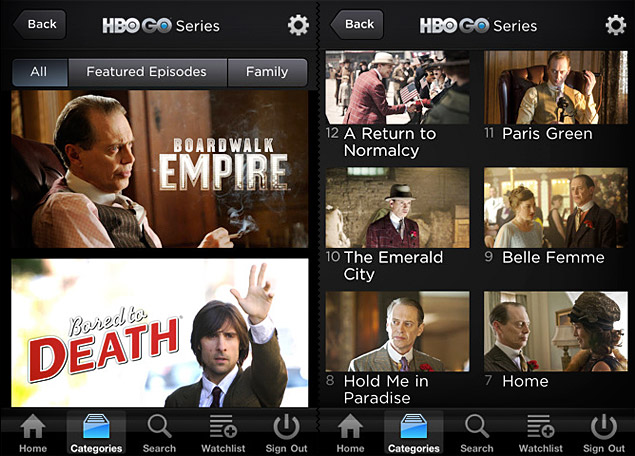 Porsche 911 GT3 RS 4.0. There's only six-hundred in the world, and one of them can be yours for
just
nearly two-hundred large. This thing can go up to 198mph and
[0 to 60 in 3.8 seconds]
0 to arrested.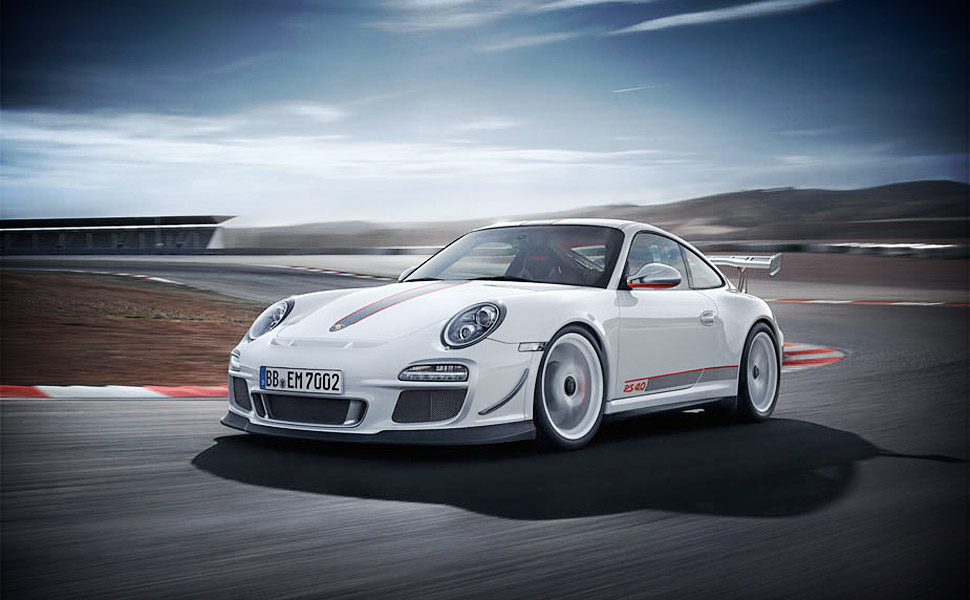 Melo M7 Advance. Not a fan but more power to those who are? They come in all black as well as white/orange.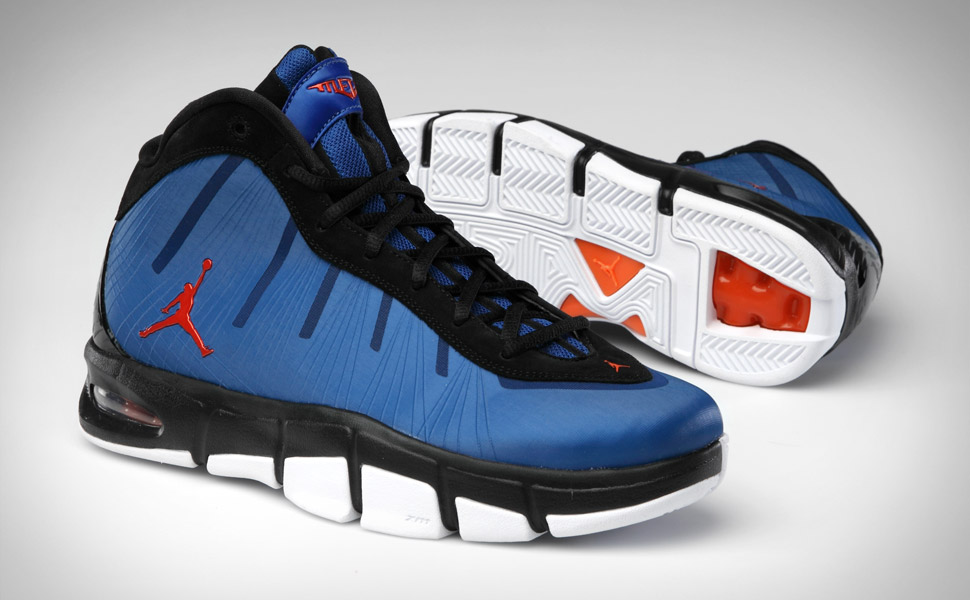 hahah
"What do you think of the Royal Wedding?" I wish I had a hard copy of this photo on me at all times just to answer this ridiculous question.
those eyes...
Can someone please point me in the direction of the store that sells these shorts, shanks.
Staple ART #smart
The Making of Ephemicropolis
from
Peter Root
on
Vimeo
.
threadless me likey this one.
I could totally use the vase one to put lilacs in. "Framed Objects"
I apologize for the constant slacking. School is almost over though. until
then
...