I'm finally done with Sophomore year. And this is the first time I'm gunna admit that school hasn't been coming easy for me. For the
first
time, I haven't been reaching my potential. I had a lapse in judgment freshman year, and have been digging my self out ever since. This year it's like for the first time since graduation, I've been doing things
my
way: putting in the time and effort, and reaping the benefits after. Now that I've balanced school, it's time to balance my personal/social life. I feel like sometimes there's not enough of me to go around. Does anyone else
ever
get that feeling? I mean, I can't be the
only
one here. Feeling like there's just
way
too many tasks scheduled and either not enough time, or not enough energy to complete them all [100% cuz anything less is pointless]. I'm the type of person who would do a few things really well than a bunch mediocre. I don't like
settling
. And I won't. Not for second, fourth, or fifth best. A lot of people question why I continue to update this site. First, if just one person checks this on a regular basis, then my job is done. And second, I write this for myself too ya know. (o:3
So with that said, I want to thank my readers. Whether this is your first and last time, or you check this religiously, I thank you.
If feels food to be home. No typo.
Hey Hipsters!!!
I can't wait for all the stories this Summer. It's gunna be a good one!
I wish I was good at being a girl, lipstick like this is awesome.
If I had a restaurant I'd make this the soup of the day sign, no questions asked. Of course I'd replace te
quila
killya with gin or something bearable.
I was half asleep so excuse the sloppy paint job, but I
finally
bought crackle polish!
My cousin and I went to Max Brenner's a few nights ago, and it is now on my list of favorite places to eat. I'm not even gunna get into how cool it is, you have to experience it for yourself. If you're looking to go with someone you already know.
I got a White Russian and it comes with a mini shot of chocolate on the side! everything is chemistry set themed, and I love it.
For some reason I've been going to the factory a lot [cheesecake]. The presentation of the taquitos Ace and I got was perfect, so the waiter suggested we take a picture.
Tropical Coolers rock!
haha Amanda I spotted this and thought of you!
Put your V-Dub up. It's a tent in the shape of the classic VW van.
Klaus K. I really like your work.
I have the biggest craving for a can of Coke right now, yet I'm far too lazy to go to the store, stupid rain.
ever wonder what the lens of a camera would look like if you cut it in half? me neither, but here it is...
introduce a little anarchy, upset the established order.
If only the knife was sharper, I would make these a utensil standard in my future abode, you can make hinged chopstick for crying out loud yo!
Jeremy Scott can i has this shirt?
awwww. a love story with milk! I have a sudden craving for cookies as well....
A Love Story… In Milk
from
Catsnake
on
Vimeo
.
I mean I love the cinematography but why the fuck did you ruin all of that food?!
BSS | Breakfast Interrupted
from
Bruton Stroube Studios
on
Vimeo
.
tee hee I like this cursor pin, despite the fact that it's the Apple cursor.
I forgot to give back my friends wine opener, and if I could get my hands on one of these I'd give this along with it.
Eliza Dushku is pretty fucking hot, which is a good enough reason for you to watch this no?
Flexbook. Not sure if I'm a fan just yet, knowing me I'd probably bend it the wrong way and end up breaking the damn thing.
If you've never been.wanna go. live there. went there. wanna see. A day in Vegas watch this.
24 Hours of Neon
from
Philip Bloom
on
Vimeo
.
What an ingenius idea. It has grooves! that way whenever you chop stuff everything goes into the bowl.plate.platter.sink
I cannot wait to pwn bitches on this map. Bin Ladens hideout for Counter-Strike. You can get it
here
.
Initially I thought this was a good idea, until I remembered there are hipsters in the world.
I truly believe my life would be better with these in it.
Mike B. this is ill, but does it come with padding?
I'm all for weird stuff, you guys know this. But even this is going a little too far.
If you're into photography and have a lot of stuffs to carries, grab this Urban Quiver bag!
This shirt needs to be a part of my wardrobe, and fast.
2012 Chrylser 300 SRT8 yo. Not really a fan of the outside but the interior however.....got damn
465 HP, along with power everything.
I'm buying this for my future kickass coffee table. Nike Vintage Book
By coffee table, I mean this one by Woodsman. The legs are made of axes!
if you own an iPhone4 then you aren't cool unless you have this cover. no joke.
Hard Graft, the craftsmanship of this case is impeccable. I don't own an iPad but if I did there's no doubt in my mind I'd get this....in black of course, or who knows the brown is growing on me too. It's that nice.
Louboutin Rollerball Spikes.
Jeff R. I love your style. hyperrealism is the shit.
Napoleon Dynamite Cartoon Trailer!
velcro leather belts?!?!?! there is a God.
Customized Zippos from soldiers in the US Army. They were customized at a jeweler for only fifty-cents at the time.
Penny Loafers ! Theophilus London x Sebago "Last Name London"
For two-ninety you can get Terry glasses! Terry Richardson x MOSCOT
This site is fucking amazing. It's based around the concept of what you would take with you if your house was burning down. I can't wait to submit my photo.
THEBURNINGHOUSE
For some odd reason I wanna see this. They had me at drag racing in a Prius.

The Birth of Playboy.
Letterpress. A must see
Letterpress
from
Naomie Ross
on
Vimeo
.
Trying to think of a unique romantic date idea? How about picking up that special someone in this badboy. Mercedes Luxury Choppah
Miss. Amber Rose for King Magazine.
KING-MAG TV: AMBER ROSE
from
Billet Video Studios (DnkonDnks)
on
Vimeo
.
moustache cufflinks? I think yes.
Tony Stark's house is up for sale. Okay so it's not his house, but it is the house that they filmed in, and if you happen to have a spare twenty-five mill laying around it's all yours.
100 sexiest women alive. [according to film] FHIM mag. just a few pages that I liked.
this just blew my fucking mind.
Daily Menu plates. yumyumyumyum.
Entree LS is my new favorite brand. I think it's because of the number, or it could be because they tees are dope 22222222222222
AF1 Premium Denim
Stussy x Marvel. these are dope.
amazingnessiveness
Blue Rain Phoenix by The Hundreds
RLES.
Lloyd Banks feat. Ryan Leslie - "So Forgetful"
from
Paradoxal Inc
on
Vimeo
.
Noir Basic Fall/Winter line. <--- amazing.
Poolball anyone?
I love sports. I love playing them, watching them, and people who like doing the same. (o:3 oh and of course Nike.
SLS AMG in Gulf Livery blue.
AMG driving lessons, for half a G at the Mercedes AMG academy.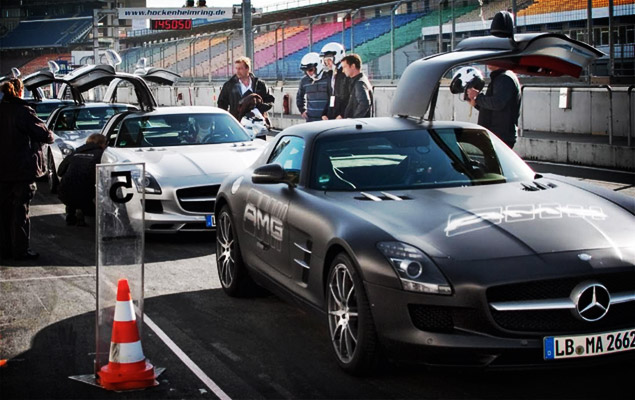 One Trillion Dollaz as a visual.
US DEBT. yo we in trouble.
How The Simpsons deal with typos. BOSS.
DarwinMachine Hammerhead Home computer. AKA the beast of all computers.
"
2.93 GHz Core i7 CPU, 4GB of RAM, a 40GB SSD, a 1TB hard drive, a second drive bay, an optical drive, an nVidia ENGTX550 TI graphics card, and a copy of Windows 7 Home Premium"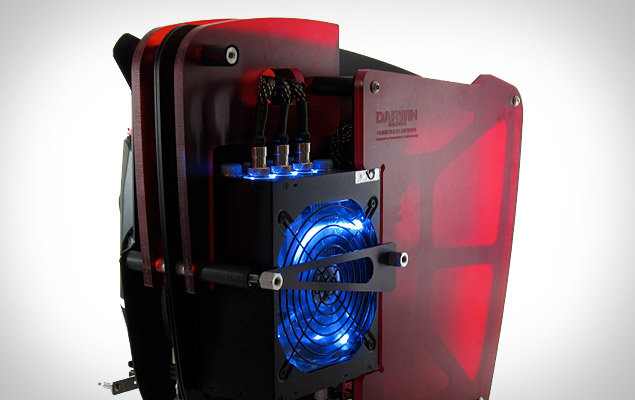 Norm Tea Kettle. This will be in my house.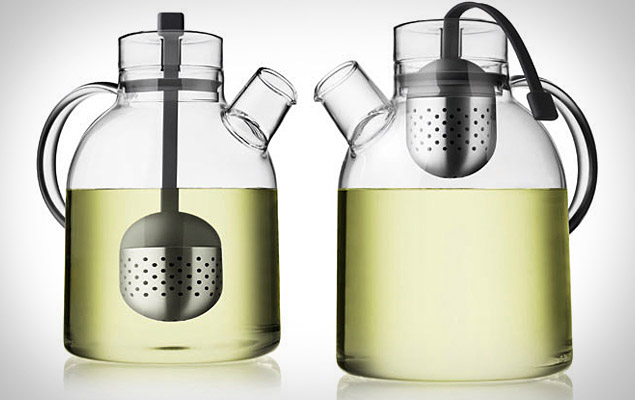 Samsung Chromebook. It doesn't have a real OS, instead it runs completely on ze interwebs. It can boot up in eight seconds flat, and has insta-resume, along with cloud storage, and 3G from Verizonless.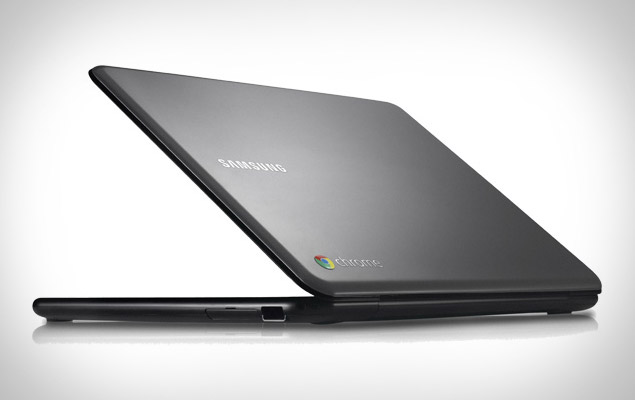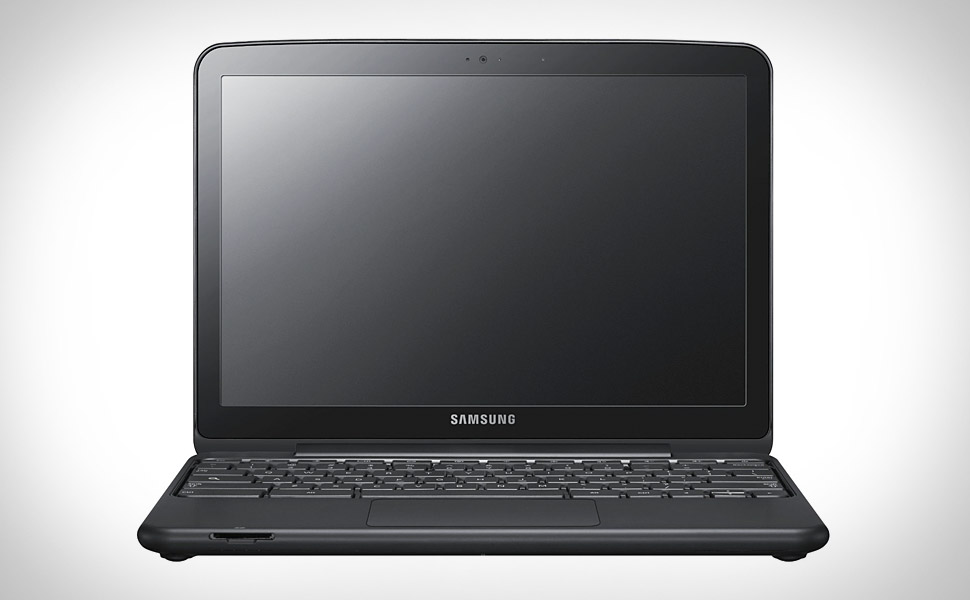 OG Coke bottle. Coke is one hundred and twenty-five years old man.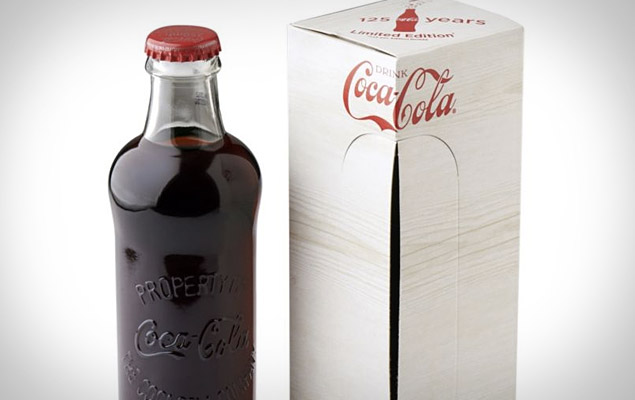 A must have cooking book.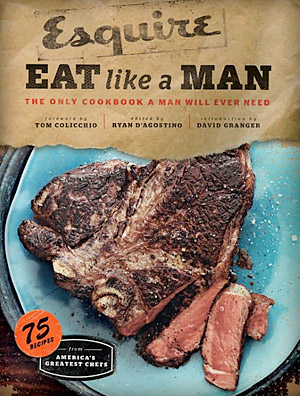 The Impossible Project.
To sum it up a small team at Polaroid made a new instant film so that we can still shake it, shuh-shake it. As soon as I find my camera I'm buying a lifetime supply of film haha.
seriously, half assing it is absurd.
what an awesome shirt.
I've been cooped up all day, time to let loose a little (o:3
keep it

raw

. <--- rainrainrain.