Someone who cares about my whereabouts. Someone who says goodnight and good morning, not
even
all the time, but someone who understands that the occasional something extra is effortless. Someone who wants to be better for themselves, not for me. Someone I can trust with every fiber in my body. Someone who understands consequences, and who is confident with their choices and themselves. Someone who inspires me, to push farther, be better.
This illusion shirt is fanfuckingtastic. Especially since I just found out there's an arrow between the E and X in fedex.
Droid X2. For all you Applehaters.
"

dual-core 1GHz processor, features includes a 4.3 inch(960x540 ) scratch-resistant screen with anti-reflective coating, an 8 megapixel camera, the OS is the Android 2.2, which can be updated to Android 2.3. The device further includes a Mirror Mode that enables users to connect the content to a larger TV through an HDMI output."
If I lived in the outdoors/if I was the outdoors-y type, I'd pick up this cabinet in a heartbeat.
Bionic Hand. Shit is ill.
Fred always has really cool gadgets.products.ideas. I like this phone stand concept (o:3
American woman Ninja, let me be.
Make Your Franklin. self explanatory. Just a few of my favorites.
Rachel McAdams for Elle Magazine.
mini Star Wars
Hansky.
Hideto H. These melting mirrors are the awesome, your creativity astounds me.
Inception Chair.
Angry Bird Sammiches.
Sammiches! They're Rapture proof.
"Available in pepperoni or honey BBQ beef flavors, these individually packaged meals weigh in at less than 300 calories and have an astonishing two-year shelf life when stored in a climate-controlled (80º or lower) environment."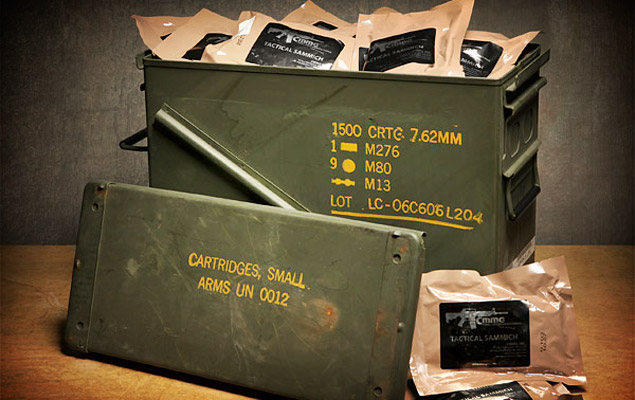 Me likey. Tea time anyone?
This will be my pool table. I swear.
MmMmmmmm Bento Box Tablet.
I like old fashion stuff, sue me.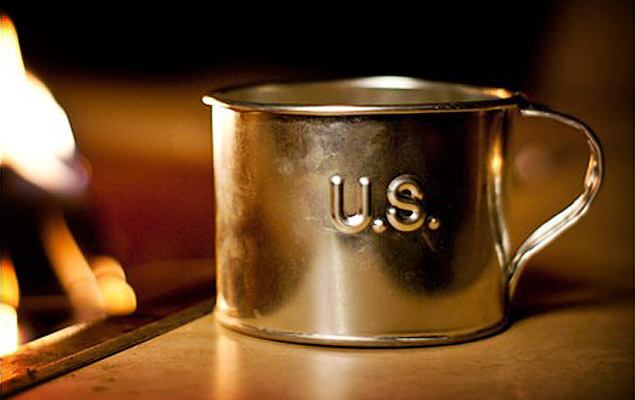 If only my Asianness allowed me to be remotely good at this game.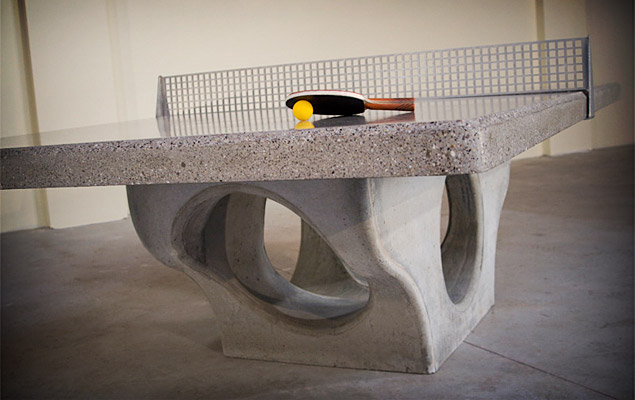 Lockitron? It's a device you can install in your smartphone that allows you to lock doors in your house. You can even text guests the code to open the door so that your lazy ass doesn't have to get up. FranklyKibbeelee I think that this is just pure and utter laziness but I could be wrong. Nah I'm not.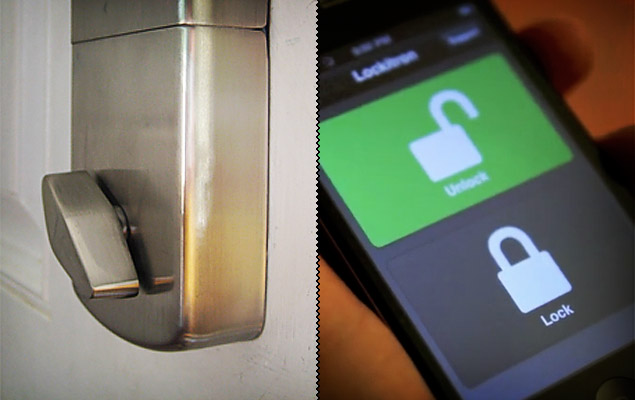 Snake skin Chukkas?!!?!?! do me. [by Acne]
Nike SB x Kobe 5 Rings and Eric Koston 1
Only 24 pairs were made and they will release in the Staples center sho' nuff.
Steve Power 'Days'
100 days of him painting a piece. check it.
DAYS by Steve Powers
from
Georgia
on
Vimeo
.
Polka dots by Head Porter
Adidas these Ransom boots are awesome. Not entirely sure why I'm drawn to them but I really like them (o:3
BODEGA x Nike the newest edition the the Air Footscape line. "Black Cat" they come in traditional BDGA colors: burnt orange and cement grey. They dropped yesterday so I hope you got yours.
Plus an overdue shoutout to my main man Lee.Square.+Bear. holding it down for me always. Never a dull moment.
The Great Escape commercial for Mango.
The Great Escape
from
Terry Richardson
on
Vimeo
.
I saw this opening night with Ace. and it was quite entertaining I must say. It proved me wrong [I thought it was gunna blow seaweed] But after you see the mermaids you might want to blow something else.... haha
I need these in my life this instant. MF Doom X Nash Money sneaker speakers.
Maxim Hot 100.
If I had a grocery store I would name it this. For certain.
teachin' 'em young.
I want this shirtthingy madoo.
heyhey you you. nice bum where you from.
wow. wahwahweewah.
the fuck is a rapture. gtfo n00bs.
this is fucking awesome.


hahahh
boss material.
Every time you say you're going to do something and then you don't I kinda.sorta.sometimes feel like this.
enjoy the beautiful weather.