Once you've crossed
that
line with someone, is there ever any going back? Can you
really
honestly say that you're successfully "just friends" with someone you used to be with. I say be because it entails pretty much anything past being in the friend zone. I don't know, it's just something that's been crossing my mind lately, brought up by a few different people. Past lovers, flings, crushes, fuck buddies, what have you. Is it ever really
over
if you're still on okay terms and communicating? So I guess the real question is what has to happen at the end of something in order for two people to just be
friends
?
Enjoy!
Rihanna at the Billboard awards. I digg that ensemble.
I've had one of these before, well not these exact ones, but similar enough!
I would love to paint my floors like this at some point, but I'm not sure if black is the right color for me...
hahahah legit though.
Not really a big wine drinker, but if one were to be, I would tell them to invest in their own personal cellar.
hood Brit'neh
I'm just me.
I saw this the other day and it made me smile.
I'm assuming these are matches?
yes.
Just a few rules for you gentlemen out there.
key.
I will not hesitate to plaster these all over your car.house.room.person.
I
cannot
wait to be in Hawaii, I just want hot
dry
weather.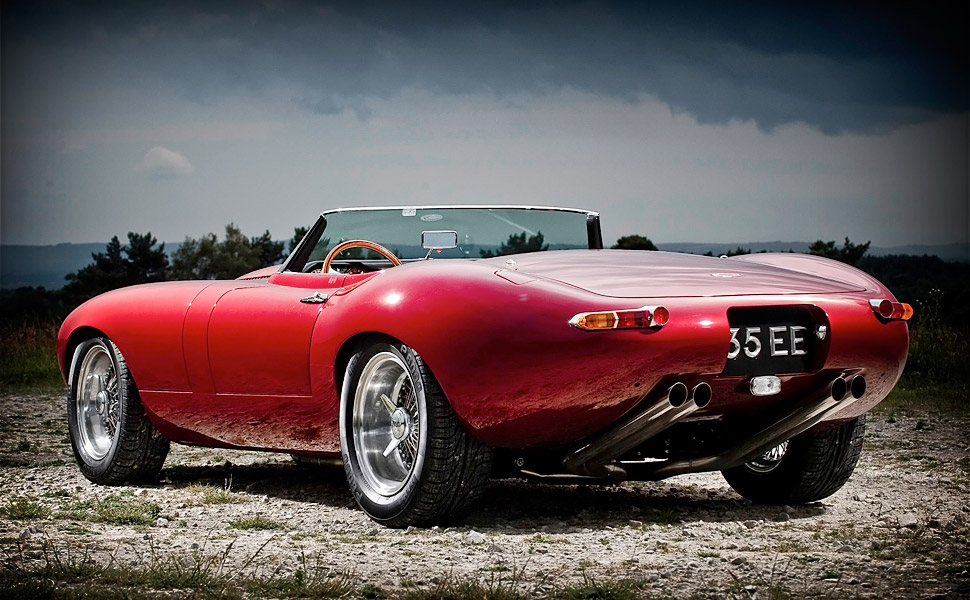 Craft Design Technology aka what my desk at my future job will be filled with.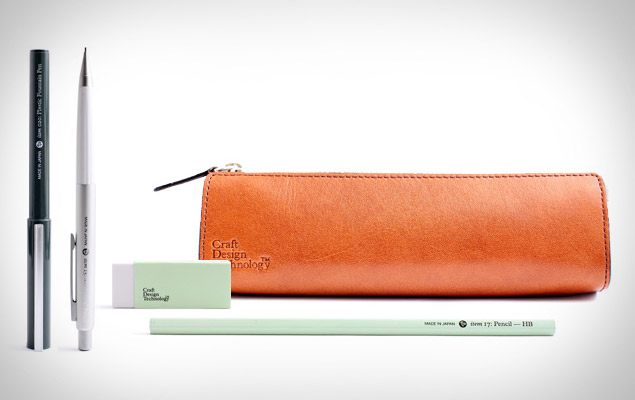 I came across this the other day. It's the Google Wallet concept. It's pretty much going to replace all the contents in your wallet as of now and everything you pay for will be with a phone. So pretty much lose your phone and you're fucked. <--- no thanks.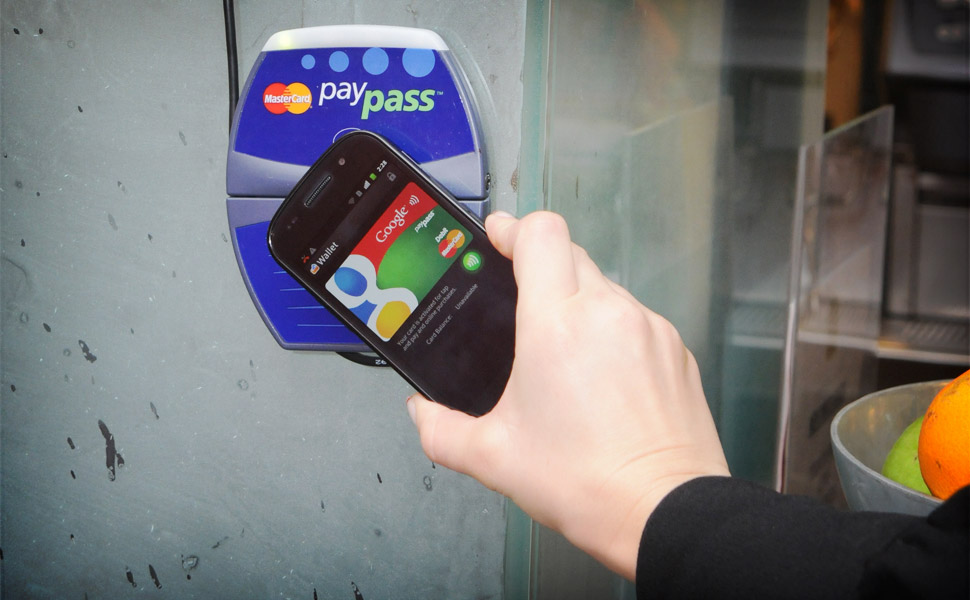 Not really a fan of whiskey but I'm sure there's someone out there that likes this devil piss. It's ninety proof so I don't think you'll need a lot of it.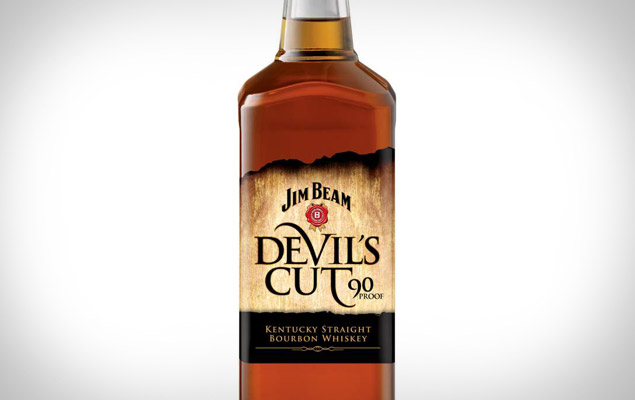 Aston Martin V12 Zagato. aka the power of five hundred and ten horses under the hood.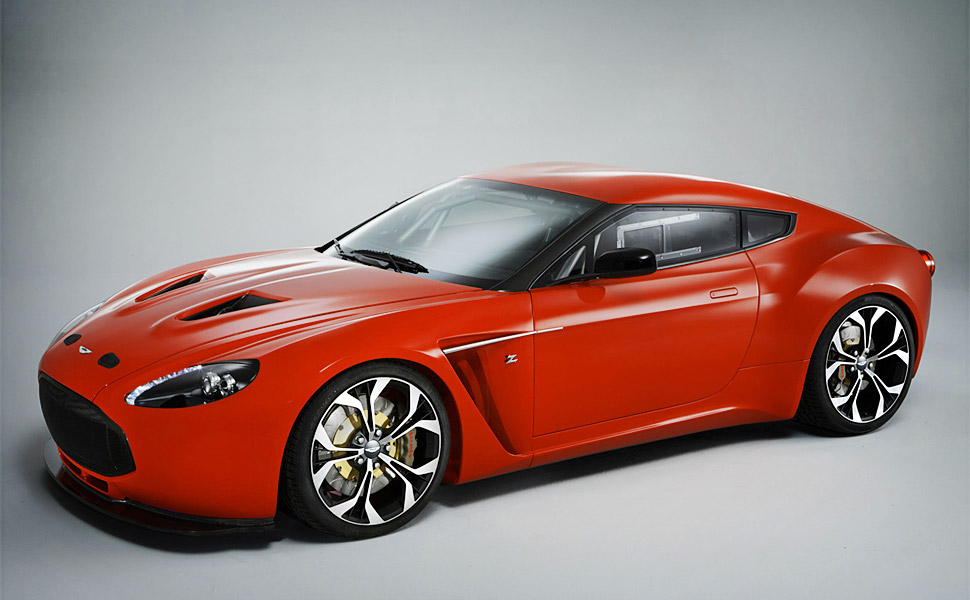 If you're a fan of hot sauce then I'm sure you'll love the family reserve edition of this famous stuff.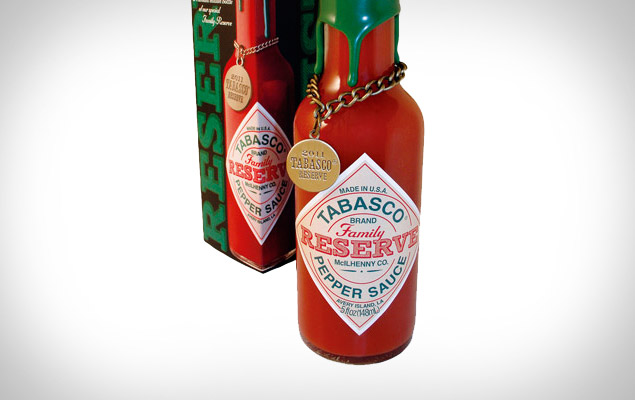 On The Corner Restaurant [located in Japan aka my dream vacation destination] it's inspired by the zillions of diners like it in NYC.
Nightmare Before Christmas | Tim Burton exhibit.
Just in case you guys didn't already know.
Gil Scott-Heron, rest in paradise.
Hans this is fucking fantabulous. The Hundred Grand exhibit.
Hipsters these were made for ya. Handmade actually, by Shwood Eyewear.
G.O.O.D. Music Tour
I'm Yeezy, I just ball all the time, and am above everyone and everything.
Lindsay Lohan x Richard P.
Hong Kong by Terry Richardson. It's his new book (o:3
PS: to all my fellow Asians, Happy Asian/Pacific Islander Month!!!!
Olivier Zahm you're amazing.
The Secrets of Photographing Women
BENZ. Especially in Snow White. 2012 SLS AMG Roadster
July Air Maxes. Obsidian ftw.
damn...
David G. I like the light you give off.
Drake I hope you dropped her.
Did It On Em
If you were the CEO of Nike what would your office look like? Let's just take a gander at Mark Parker's.
Gaming Arthritis. I love how people take advantage of photoshop these days.
Umbra X Clutch. Now you can let your kids brown bag it in style.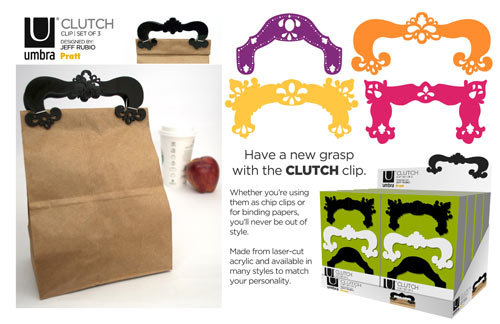 That's what this shit is, fucking ridiculous. It's a legit hovercraft that a twenty-one year old designed. I can't wait to live in the future.
What an awesome set of chairs.
I want to take a bath in this, with you. And by bath I mean....
Excuse me Mister, but I believe you have a cat on your head.
If I ever need candles, these are gunna be them.
Canon 16M aka I now need to change my underwear.
Star Wars...crayons? Crayola Force.
BMW 328 Hommage
Honeycomb pendant, I think yes.
I want.need.
must own
these
shirts
. Size small.
whoa, these are actually cupcakes. The cup is made out of fondant.
Idan Friedman you deserve everything you want. These are beyond awesome.
Tom R. not really sure how you got these shots without having a panic attack or say seven.
yeaup ::Trey Songz voice::
I wanna get stranded here with you and only you.
one more.
little man!
I'm not....I swear I'm not....not yet anyway.
story of my life.
this movie is fucking awesome.
Yes you will, I'm saving all my VHS tapes (o:3
I will not hesitate to send this to people who do so.
this clock needs to be in my room, except I would like the neon in violet please. kthxbye.
hehe
this is fucking amazing.
I went to celebrate with the Bodega family this past week. Congratulations on the collaboration my friends, I'm nothing less than ecstatic for you all.
sniping the shit outta Lee.Square.
I love you.
lilacs are the best. hands down.
this Summer is gunna be more than amazing.