The costumes got broken out on Thursday and the non stop celebration where it's perfectly acceptable to wear no clothes in public won't be over until the wee hours Tuesday morning. I really wish the weather wasn't so shitty , but that's clearly not gunna stop me nor most of the city from dignified belligerence.
Leila Ali is over and done with. I'll keep you guys posted on scarier identities to come.
I'll give you a hint on tonight's costume:
You guys should
know
how much I love waves/water. From pictures to videos I don't really care which they're usually all dope. This is no different.
PHANTOM WATER EDIT
from
Chris Bryan
on
Vimeo
.
I have about four of these bad boys. When I went to Spain they were giving them out in various colors with each value meal you got. Thank God I went when the exchange rate was around one to one cuz I must've ate about sixty dollars worth of food for those damn things. If I can find them in my room I'll snag a picture.
Halloween Party Rock Anthem.
I've always love stuff like this.
This is nuts.
this is the behind the scenes video shit is cray.
Sweet brother Martin.
Pete F. this is amazing.
I'm usually a fan of weird eye-catching stuff but for some reason looking at these is making me feel uneasy.
Force 101
Beeri
from
redpepper
on
Vimeo
.
this however is quite entertaining.
If you need an idea for a costume this is quite ingenious. Plus it actually works!
and what better to upload your photos with than this new gadget that's pretty fucking useful. It's a card reader for the iPad.
This Bellroy Travel Wallet is the only thing that you need when you're trying to go international. Check 'em out.
BAM!
I would
love
love.love to make a pot of Thai Tea in this, you'd get to see the colors mix when you add the cream it'd be illnasty.
Mylo Xyloto. I just think that it's weird that there's a collab with Rihanna, but that might be
just
me.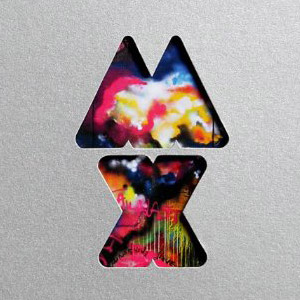 Carson Portable Rotisserie Grill? If someone could get this for me for Christmas I'd be forever grateful and would be more than willing to make you chicken in return.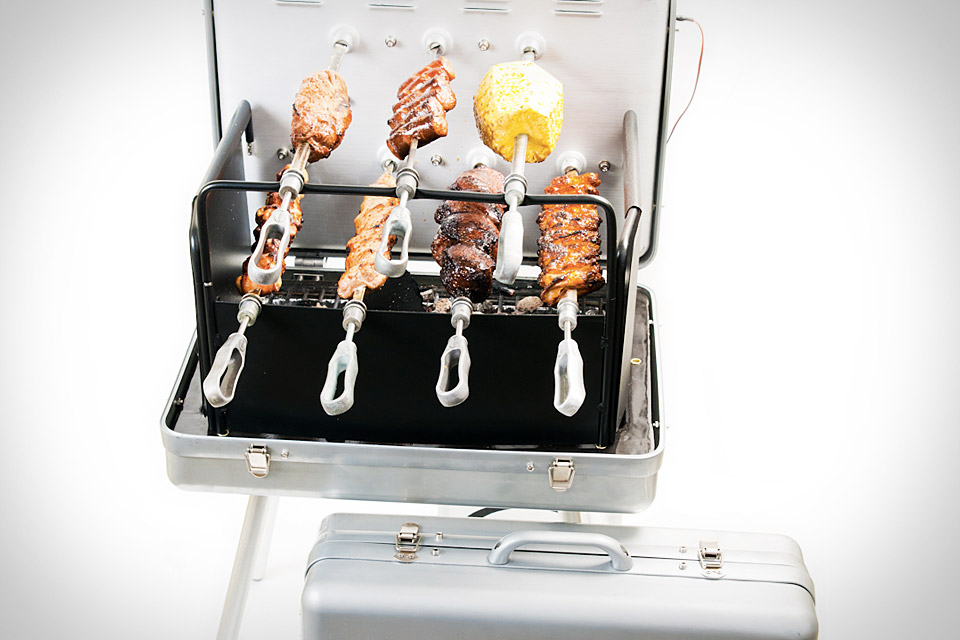 This Tanner Enigma satchel is beyond beautiful, talk about a panty dropper. If I saw a guy with one of these there's no telling what I would do to
him
that bag.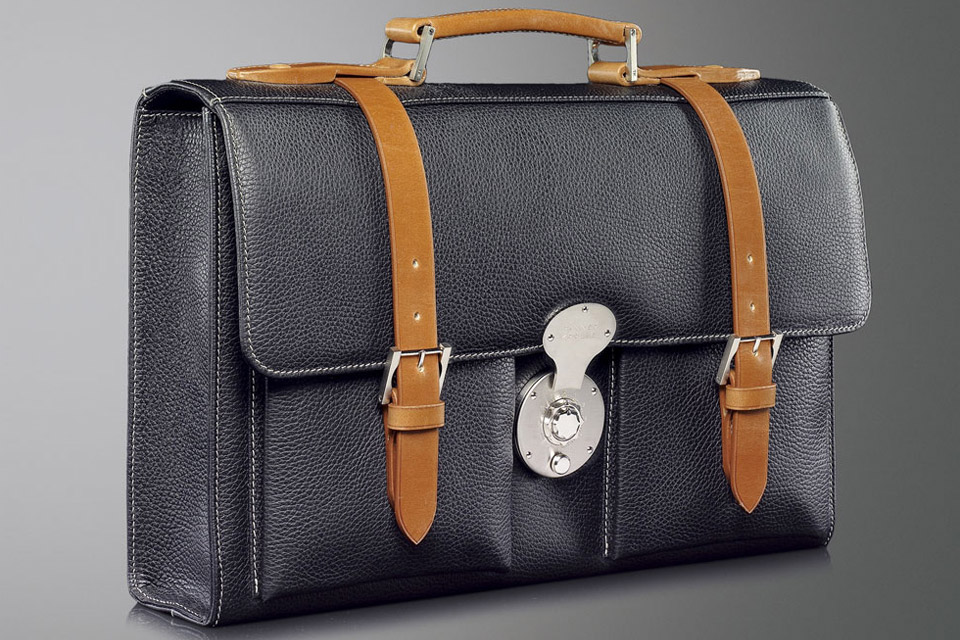 MI: Ghost Protocol.
Golden Eye. Lamp? For almost a G it's yours to keep. Of course my instinct was to look for it in silver, and to my surprise they had it!
These are sick too.
This is by far the illest house I've ever seen. It's twenty-seven stories tall and has a ballroom, spa, fitness center, movie theater, a shitton of guest rooms and a six-story car garage. It cost a billion dollars to build and has no one to live in it, they clearly haven't contacted the right people. ie: me.
Just in case you guys are scared of a Zombie apocalypse this house plan seems pretty legit.
Zombie Protection Center.
illest x Beats. These are fucking dope.
Simon Christen this set is amazing and so are you.
Since it's really not looking too good this year. Check out what some of the stars are doing with their spare time.
Mishka '11 Hoodies!
B. Scott Lookbook.
T19 x How I Roll Bikes "two four" frame. I bet all the lil' hipster kiddies looking at this on their iPhone4S are creaming themselves right now.
Mercedes Benz Classic Center
World's Heaviest Pumpkin has a zombie coming out of it now. sexy.
I would be more than willing to put this on a wall in my home.
This is a sculpture of the earthquake that devastated Japan. So I guess it is true what they say about seeing beauty in everything.
this shot is
crazy
.sexy.cool.
Mach, you're a genius. This dude took thousands of hangers to make these crucifix sculptures.
Marie Claire Turkey Edition.
I would really like this shirt to be in my possession. That is all.
H&M grey Brogues. I love all footwear from heels to sneakers. I think that it either make or break your appearance, so please don't skimp out on this important fashion aspect.
Films of James Murray.
To all you Occupiers. Here's how to avoid tear gas, just in case.
aww.
Forever Bicycles!
Blue Sky - Common.
I think that pop-up stores are a great concept. For those that don't know what they are they're pretty much anything from stores or in this case bars that are geared towards an up and coming city/town. They're only open for a limited time and after the fad
dies
out they pick up and move to another "hip" place.
Puma Social Club "Athletes of The Night"
deer shot glasses? I'm down..
Well since they suck a promoting events for Boston I'll help them out for those who are interested. They always slack on Boston, so I'm pretty sure the turnout will be sub par per usual.
I need to get a book like this to write down all the shit I gotta fucking get done.
Seth Rogen x Sesame Street
And it's beginning to look a lot like
Christmas
. Funk that noise.
Momentus Project. Key Historical Moments.
feel free to visit me at work on Saturday's (o:3
if only I could find my purple ones, clear and solid.
I would
love
to wear this around.
seriously, laugh at yourself it builds character.
truth.
hey
there...
I have every single album on vinyl.
"I am the greatest."
I love this man. And I think everyone should listen to more oldies, it's good for the soul.
dre.snoop.
keep warm people, but don't forget to....