Networking. It's all the rage these days, it's like everyone's becoming
obsessed
with the fact that in today's world it's about
who
you know not
what
. We live in a world where masters are the new bachelors and best friends are becoming CEOs. I was talking with a friend the other day about networking and we both agreed that we're slacking on our social connections. As much as I'd like to think.hope.believe that all of your hard work will pay off, I'm starting to think, what if it
doesn't
?
What
if after all this we're right back where we started? or is the solution to all this angst the right party, with the right people, with the right open-mind for an open position?
I know people have their respective opinions on Asher Roth, but I like this beat and this video, and you can feel free to judge away. Cuz I could probably find a fuck to give somewhere.
daaaamn. 2012 Lexus LFA. If you can get over the fact that this baby costs nearly four-hunehd thou you can be one of the lucky five-hundred to drive it around.
I'm not really a fan of Beats by Dre, but if these were to so happen say...show up at my door, I wouldn't return them.
Zero-Lo's by Vans. I'm getting them in grey, it's been decided. I just can't tell if I should get dark or light.
I love Vans. Especially things from the Vault. slip 'em on slip 'em on, cuffin' my pants.
Gucci Gucci. Fendi Fendi. Louis Louis. Prada.
Mishka Fall 2011. Yes they're porn stars. Yes the lookbook is sexy.
Teenage Mutant Ninja Turtles Noses? haha these are great.
Ever wish you could get a Panoramic view of things? there's this new ball that you can throw around!! shit is ill.
this is just plain bonkers.
New Balance HS77 Sonic Pack.
MmMmmMm Japan....
I said look Ma no hands.
If anyone was wondering what I would like for Christmas, not that I bet anyone was. I would love an blast iced tea maker from takeya.
2012 BMW 3 Series.
Who wouldn't want to pop a wheelie on this bad boy? 2012 BMW S 1000 RR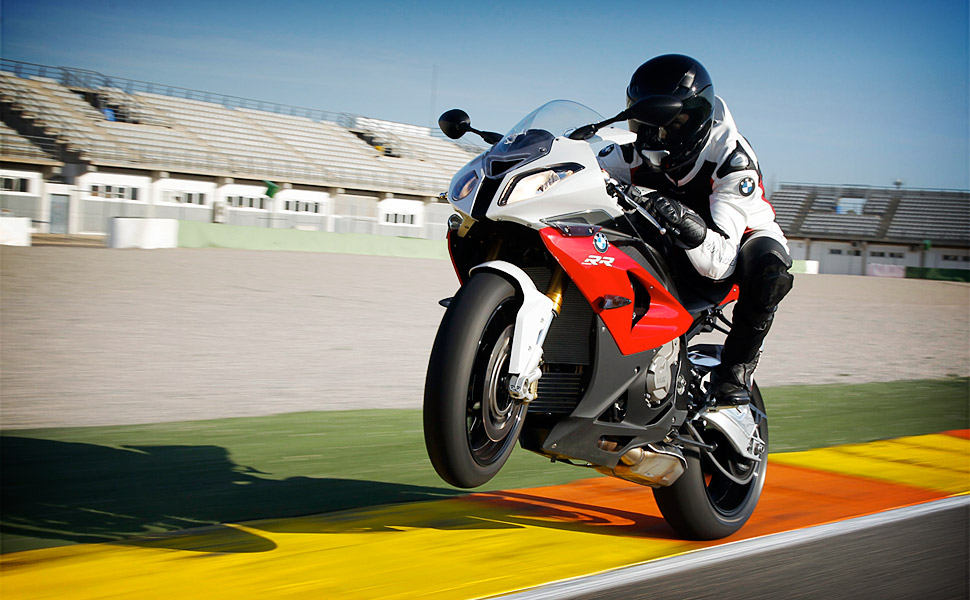 These bowls are fucking awesome.
I'm definitely gunna make this my
new
phone case.
or this one..
Occupy.
C. Chong this absolutely blew my mind. Spiral drawings.
Agent Provocateur.
I'm usually not a fan of the Doc's but these are pretty fucking fly.
favorite
Porter x White Mountaineering Wool Tote. If only...
Anglo leather belts. Can I has zem alls?
haha oh Terry.
Nike SB Zoom S. Janoski "Vineyard" I love the concept, they're just like the halloween ones.
SteriPEN! it's a portable device that allows you to sterilize water on the go. It takes forty-eight seconds.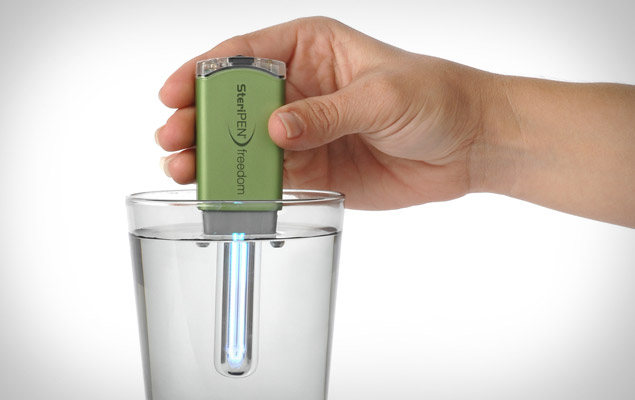 Numark DJ 2Go. this is definitely gunna revolutionize some aspect of DJing.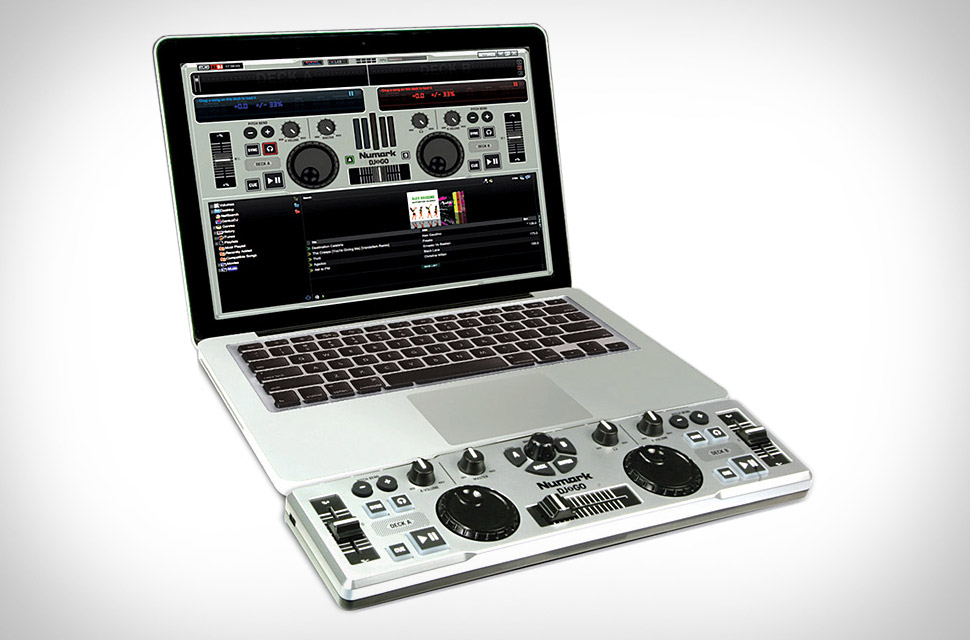 Apollo 3-in-1 smoker, I'm not a fan of the smokey taste but this is awesome.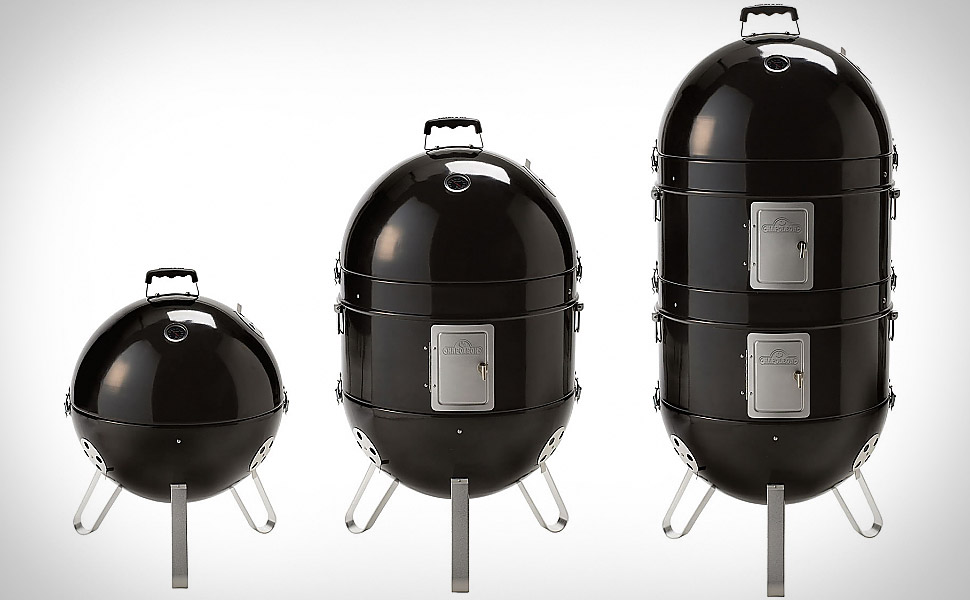 sizzurp.
today? how about everyfuckinday.
truth. I'm just terribad at posting lately. [so much work/I love sleep more]
I love everything about this.
illnasty.
I've been trying to find the perfect cheetah print boots for a while now. Still searching.
If you haven't seen Rihanna's new video please see below. Yes it's about C Breezy.
I wish I had skills like this.
yum.
one of my favorites.
For Libya.
Maury is reckless.
can I have your eyes? oh and that hat.
This is the face I make when I don't give a fuck.
I want.need.must have this.
GOAT.
her too. msl <--- this one's for you.
I hope you guys are old enough to know what this is.....
for when I'm not doing a great job updating: