Officially finished with my semester!
I also was an idiot and dropped my phone in the toilet last night, so as of late I'm praying it dries quickly.
Nothing really that interesting has been going on, just doing a lot of sketching and jotting down ideas for potential products, that
and
watching cooking shoes on the Food Network <--- depressing. I also realized that Christmas is in three days, and I haven't started shopping, goood.
hope everyone and everything is going smoothly! expect more to read (o:3
here's what I've been wearing lately.
motel shirt dress in teal.
I love fedoras, despite what people say about the fact that there's never a good time to wear them. blow me.
remember when I said my heels are bigger than your dick? I meant it.
Steve Madden Viktoree Pumps!
Almost done!! I can't wait to show you guys the end result.
if you've been to a mall, then I know you understand how hard it is to resist this stuff.
my Uncle's lasagna is the fucking business.
oh hey there sturafi!
King Oscar is the best brand out there.
the freaks come out at night.
enjoy!
parallel parking like a boss.
alcohol at its finest. well not exactly, but this video is super entertaining
Phantom Cocktails
from
Ty Migota
on
Vimeo
.
Movies I can't wait to see:
shit girls say <--- painfully accurate.
whoa.
enough of the videos.
ever wonder what the length of your skirt says about you? guys this ones for you
clearly
haha.
if you have an iPhone definitely invest in this
macro lens
band! it's only fifteen bucks
yumyumyum.yum
Here's another plastic bottle tree. People are so damn creative, it hurts.
I lied, one more video. But it's of puppies so how mad are you really? that's what I thought.
Christmas wish list [dream items included] :
adjustable pencil sharpener.
Gabriella Rocha Royal Blue Jeans. or any bright royal blue jeans for that matter.
BCBG feather print dress.
Unif Hellraisers.
Canon Rebel T3i
thigh high socks!
oh and this soap
_____________________________________________________________
this is one kickass picnic table
this is the best way to store furniture, hand down. It's like a transformer but for dining. optimus prime
rib
.
if my phone starts working again I'm definitely gunna get this thing. It pretty much takes any smart phone off the grid once placed inside. It's lined with silver to block all waves in and out. The moment you take your phone out all texts email and missed calls with show up.
This is the best idea ever, and I plan on making these for my future abode.
human heart, molotov cocktail glass? I'll take a set
easy
.
pukachu, hahaha.
knife cuff links? fuck yes.
and bottle opener collar stays!
these are great.
harmless weapons, this concept....bravo Kyle.
what came first the chicken of the egg?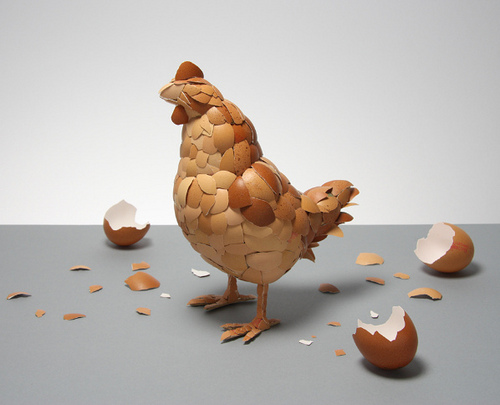 wave clouds???? two of my favorite things, and I
lovelove.love
that it's real.
Dexter coasters, no need to ask me twice.
Pabst & Jazz. Asher....don't call it a comeback.
They be like where are you yeezy? two. these look so much better than the first ones, two's also my favorite number so that
might
probably has something to do with that.
Cardinal Sin by Banksy. I love you.
MO..OW apartment in Spain. BRB changing my underwear.
I know you guys and ladies, have seen the top photos of 2011, but have you seen them in Lego form?
BILLIONAIRE GIRLS CLUB
paint, water, illnasty, Mark Mawson.
thank God these trends are over.
cone-ing <--- WHY ARE YOU WASTING CREAMY GOODNESS????
Tea-Potting....no words.
gtfo TT.
If you feelin' like a Prince, William gon'...
okay so I lied about no more videos. If you watch Chef Ramsay because of how mad he gets I'll save you the trouble.
MUST WATCH.
hahah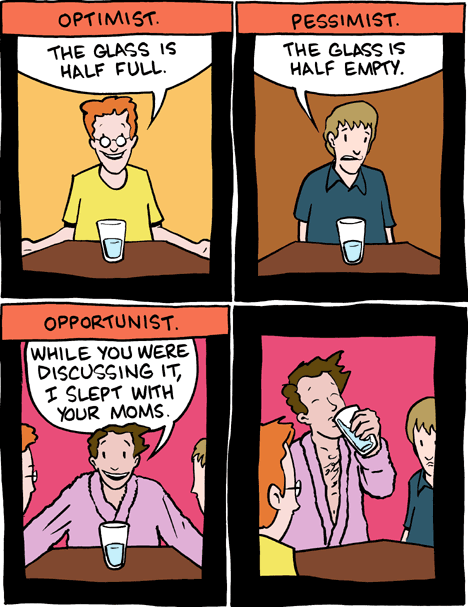 I showed you the real life Homer, here are some more "real" life cartoons!
I really like this shot.
I fucking love kim jong il dropping the bass.
twenty-twelve Quattro
this mural is kickfuckingass. Urban Jack by Tilt.
Michael Pitt
Darmody for Prada
you guys ready for these?
ooof.
typical.
hehehe.
love him, kid version only though.
awesome.
this hat is awesome.
blahblahblah. The Weeknd blah.
the things.....
My Dad, we were crossing the street. No, I am not five.