I'm watching Limitless for the second time this month. Not even sick of it.
This week and next are going to be really rough for me, so please bare with me. Once I get outta this semester alive I'll have so much more free time. I feel like I'm spreading myself thin on so many things that I
actually
find important. I miss being able to just sit down and share everything I've been doing with you guys, so again I apologize in advance.
Here's a look at what I've been wearing the past week.
My go to leather Calvin Klein jacket, light blue dress shirt | F21 (forgot to show the elbow patches), Diesel (Livy), Patent oxford slip-ons. Not really sure why my pants are bunching like that, meh.
Coat | H&M, matte black leggings | American Apparel, grey poncho | F21, gloves | Urban, boots | Deena&Ozzy.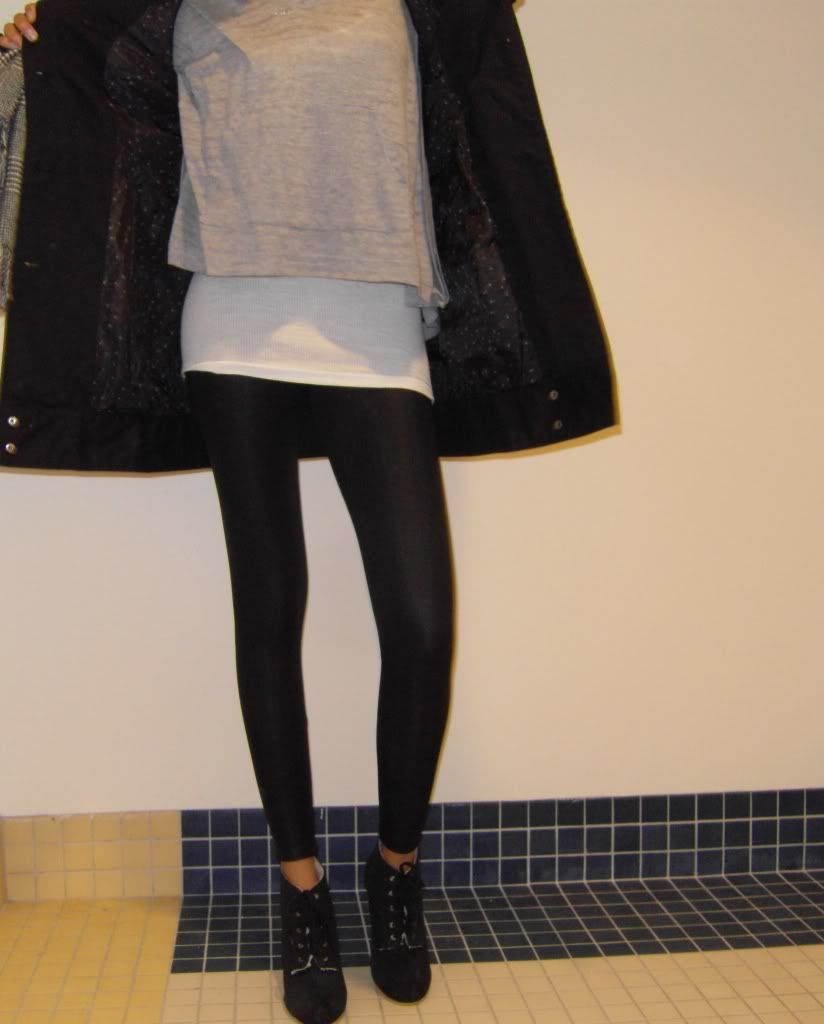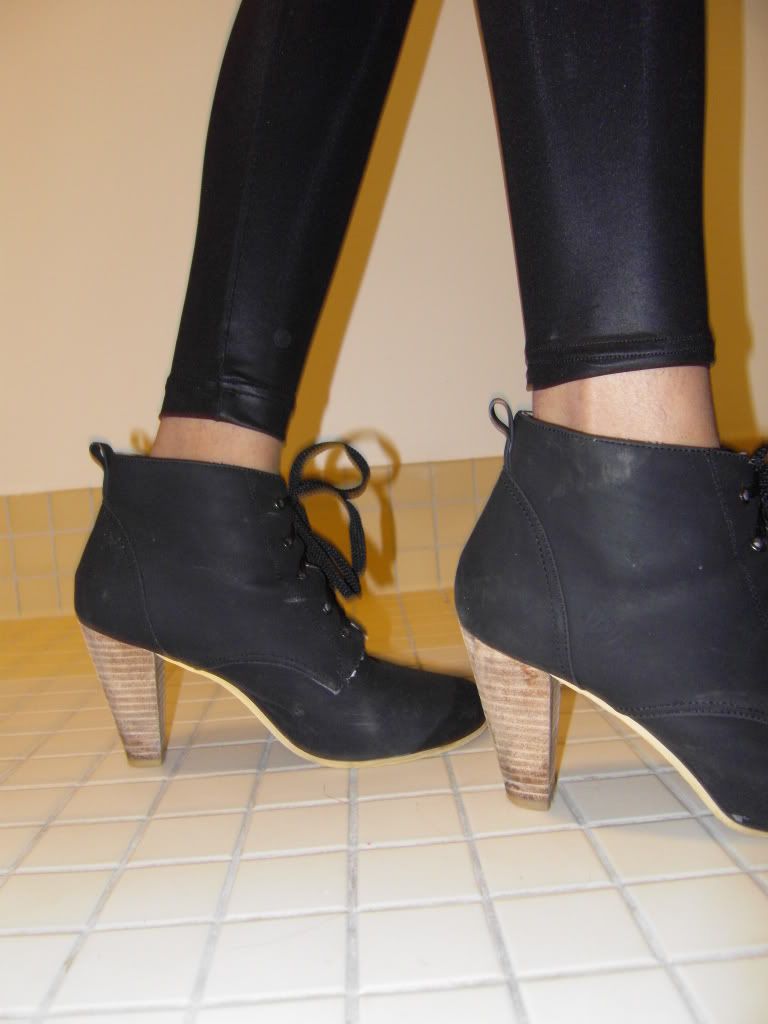 CK leather jacket, creme men's dress shirt, Diesel (Thainee), BCBG boots. Kate Spade wallet.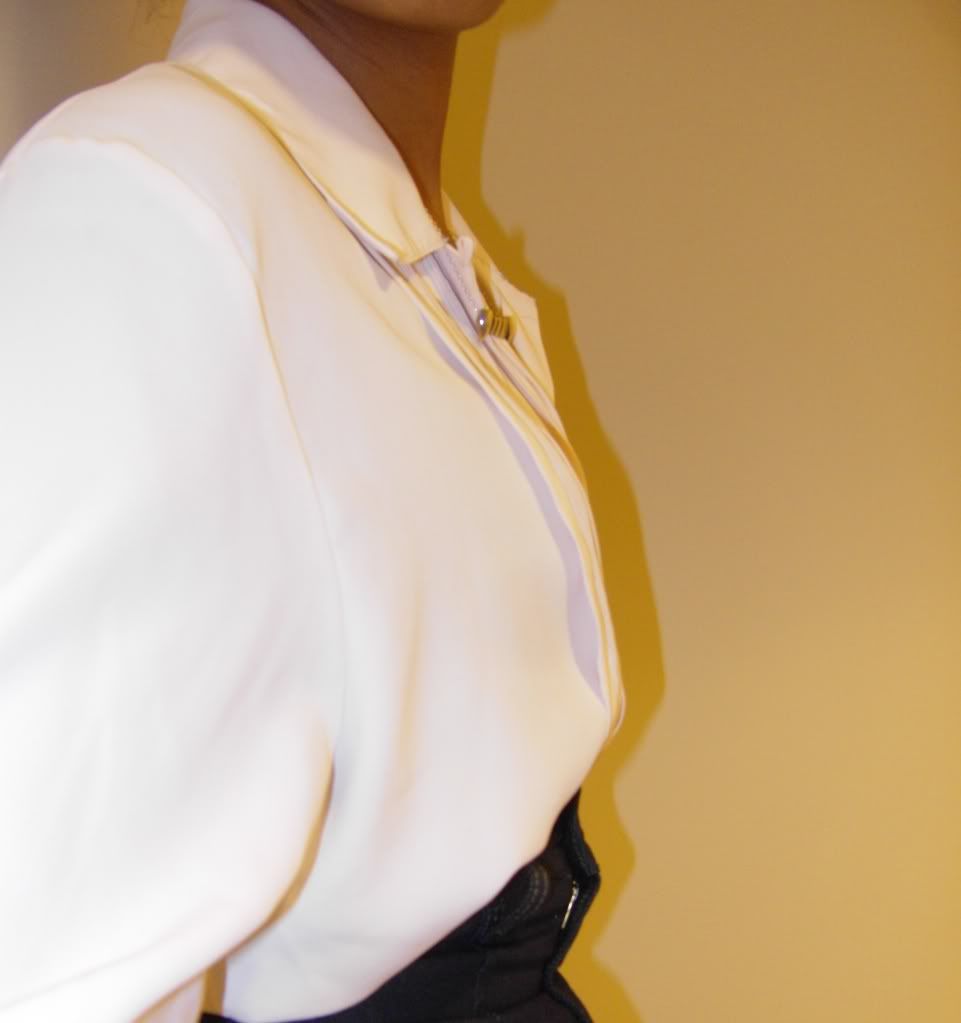 I just got the boots I ordered in the mail today! Steve Madden Troopa. I've been eyeing them for a while, and found them on sale a couple of weeks ago.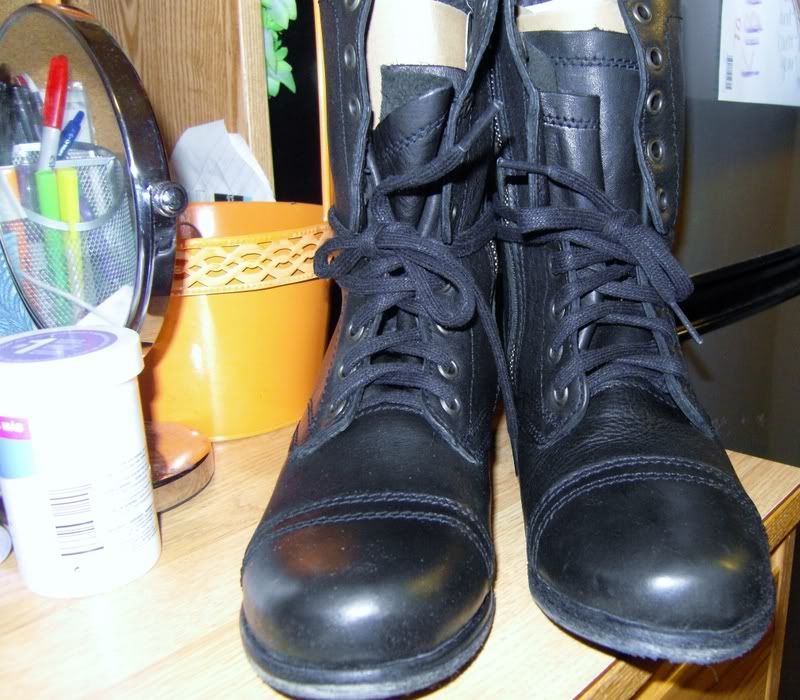 I could eat about 21379310 of these.
shumai till I die.
made a few of these at work last week.
postponed like a boss.
I just got a new shade of nail polish: jazz by essie.
visited my friend square at work the other day!
hot pot is always necessary.
take me back to hawaii where the beer is cheap and the days are long.
Enjoy!
Jet pack made for water? my mind has been officially blown out of it.
Pancake plates?! this is such an ingenious idea, because I personally
loathe
when my pancakes get soggy.
this chair is a
boss
.
peace spongebob.
Ouch.
hanksy.
I'm not sure just how familiar you guys are with Maestro Knows, but you should check him out.
if you love NES as much as I do, then you should by one of these. It's a pocket version of NES and you can play all of your old games on it.
this is fucking amazing. it's a drawing composed of dots.
yarnbombing? <--- too hipster for me to be considered street art. But apparently people are doing this now.
if you're a fan of The Office then you'll definitely understand this paper reference.
@ninjakibs
s <---twitter. needs ninja throwing knives.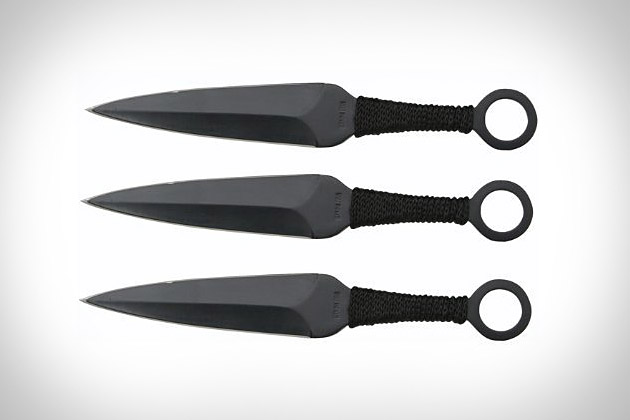 Street Fighter leather jacket. there are no words to describe how much I want this.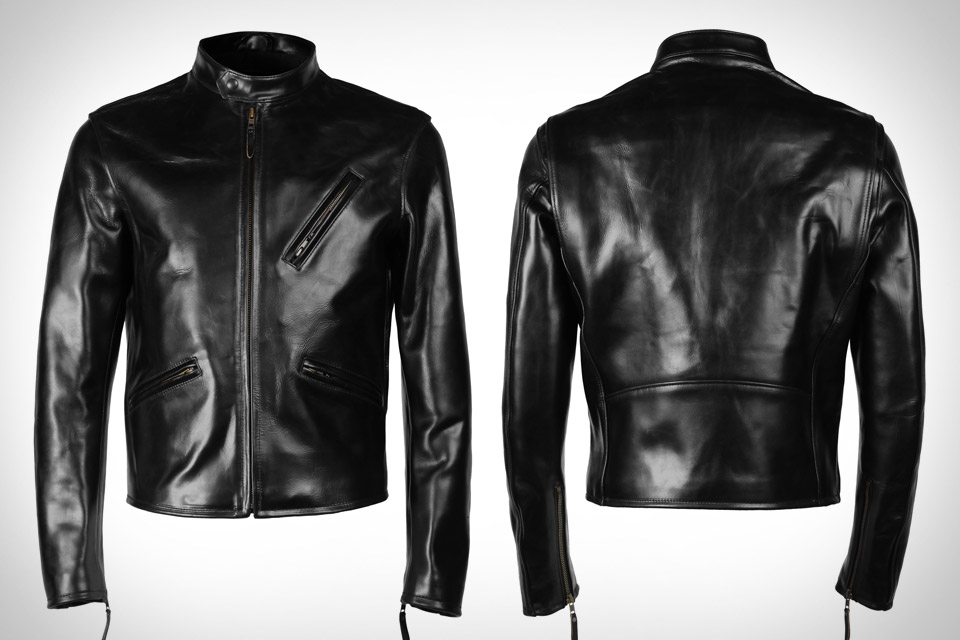 hahahah.
I love fedoras, but this is also hilarious.
siracha is the shit, buy this shit.
Keanu meme hahaha.
Ryan Gosling was hot, even then.
My next purchase is going to be a bag of studs/spike so I can do
this
among other things.
wisks are the shit.
boss
I don't make either so.....
this is going into my future abode.
I'm determined to do this to my nails at some point.
truth.
that bra....
I love burgers!
1980 all day.
I stabbed a dog because hoes keep stealing my tacos.
Drake plays...tennis? bring it.
Merry Christmas Boston!
tee hee. (o:3