I've been thinking a lot about expectation I have for people lately, and I came up with this. I don't expect nor do I want people to
be
perfect, I just ask that they put their best effort forward, as long as you're
trying
to be better, we're golden. I think a lot of people can agree that striving for better is a lot more realistic. (o:3
lamebook sucks. hence why I'm not using it at the moment. My friends/people that
know
me understand my love/hate relationship with it, mostly filled with hate, and how I don't see it as an acceptable form of constant communication. Like what the actual fuck happened to calling someone to make plans. "I remember when" <-- nostalgic I used to have to memorize numbers that I used all the time, and how I had to write them down in a phonebook, when the
FUCK
was the last time you saw anyone with a physical book with numbers written down in it?
twitter
too fuck that shit, calm your ovaries and just use it as a social media
tool
. it's all in good fun though (o:3 I'll probably cave and reactivate it in a few fortnights anyway.
Enjoy!
currently watching the LAL PHX game.
I really wish the LALfans would calm their Artesticles. relax.
My cousin Robert is home on leave from the Marines. He was in Japan but missed everything by mere hours. I'm so glad he's home safe and sound.
we went out to eat! Asia pride. we get down
"we can't fit anything else on here!!!!"

you know what time it is.
CL32 AMGbby.
Of course he came back on St. Patty's so we had to celebrate right! Green beer. table tappers. Brooklyn Boston we go hard.
116 oz. of awesomeness, the boys weren't a fan of turning the whole thing green though.
late night food.
Inspired by...


I have no idea why my cousins have so many singles.
my babies came in the mail! No need to smoke haze when I can walk on it.
my friend put my name in to be a tigerbloodintern haha made it to the second round.
and people wonder why I'm so weird, look at the crazy shit my family talks about...
please when you get a chance look this up and read it. thanks Daesen.Dasen.Adam
ASIAN PRIDE MOTHERFUCKER. hahaha
I just bought monies to Ben &Jerry's, despite the fact that I've been employed at an ice cream store for about three years now. haha I wonder about
myself
some
most of the time, so I can only imagine what you guys must think of me.
5 for 10 let's just call it fifty.
I didn't even know it was possible to have a "rolled" omelet until I saw this pan. Who knew?
This titanium knife, puts my credit card sized one to shame [which I'm still waiting for btw]
what I'm waiting for still -_-
Dude for a
buck seventy
you can age your own whiskey! how fucking neat is that. Not much of a fan of the stuff but cheers to those who enjoy it.
if you're a G and your like whiskey you should probably buy this then. It's only twenty-one grand. aged 70 yrs nbd. the bottle is beautiful though.
I'm the type of person who has a bag with a bunch of pockets, but for some reason I don't use them. Instead I like to make life difficult by putting everything I could possibly carry into one pocket thus increasing the wait time for item X exponentially. -end rant.
I think I posted about
JakPaks
before but this just crossed my path so I saw it necessary to spread the fact that if your an outdoors-y type of person, you
need
.it behooves you. to own this.
err, most of my wine isn't "
vintage
" or even close, but this corkscrew looks boss.
Help Japan! it's only twenty-two dollars (o:3
DO IT
even Stussy has there own shirt to help support!
these are awesome! Written Portraits.
annefrank.
van gogh
lolli.lolli.lolli.lolli. let me see you. Lolli POP.
don't do drugs kids.
this is awesome!
Conan O'Brien Kinetic Typography
from
Jacob Gilbreath
on
Vimeo
.
I cannot wait for all hallows this year. primarily because these shoes look awesome and I love dressing up.
this tattoo is awesome. (o:3 but I can't help the fact that I only hear it in Diddy's voice.
whoa !
I mean I usually just put my ear buds into solo cups but these are clearly more efficient!
Tembo Trunks!
how cute.
well damn.
people ask me where I find the stuff to put on here...
sometimes I feel like doing this. although when I picture it I have clothes on.
talk about tough love. ow x 37140960912735022927
haha this is the happiest microwave of all time. it probably gets a kick out of heating things up errday
all
day.
truth.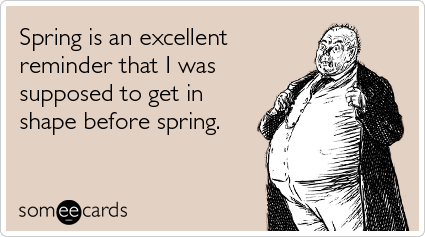 I'm not sure why people think trust is a given. I was raised with the mindset that you have to earn trust. But growing up I've realized that it's more like I trust people until they give me a reason not to, and once it's broken it's pretty hard to piece it back together.
hehe I love talking about anything with people.
is it love?
for some reason this woman's features...idk where I was going with this. but I think it's partly because she looks masculine idk what it is but...yeah.
lookin' for a man with the Midas touch
Super Heroes
I bet guys would have a
shit
ton of fun with this.
puberty in a minute
Brian Chan I applaud your creativity but I dislike bugs <--- anything with more legs than I have has gotta go.
if you're a fan of street art watch this. it's worth it
BIG BANG BIG BOOM - the new wall-painted animation by BLU
from
blu
on
Vimeo
.
let's make R2-D2 ice cubes!!!!!!!!!
how can I become a registered life time member?
I love eyes.
you can have it.
Insta-Pump Fury
I'm buying this. Fujifillm Instamax 50
this Russell Hobb washing machine does a full load in
twelve
minutes. holy fuck.
Wiz and Danny McBride for Complex Magazine
I Need A Dollar
Aloe Blacc - I Need a Dollar
from
LRG
on
Vimeo
.

truth.
I NEED THESE COASTERS IN MY LIFE IMMEDIATELY
Eye
Candy
by TOMO K.
KRINK x G-Shock NYC. If I were to ever by a watch from them it'd be this one.
"Life in Hell" Matt G. x Comme Des Garcons
Nike x colette : The Away Project. they teamed up with: Chanel, Colorware, Comme des Garçons, Hermès, Ladurée, Longchamp shlong, MontBlanc, Swatch, Trousselier, Yves Saint Laurent
seeing as I'm late to pretty much everything in my life: graduation, class, work, you name it, I've been late to it haha. The Vegue clock by Sejoon Kim
Casas Del Sol, Thailand aka once you get there you will never leaveland.
Invisible shoes by Andreia Chaves! I wouldn't wear them but you can't denounce the fact that they look cool.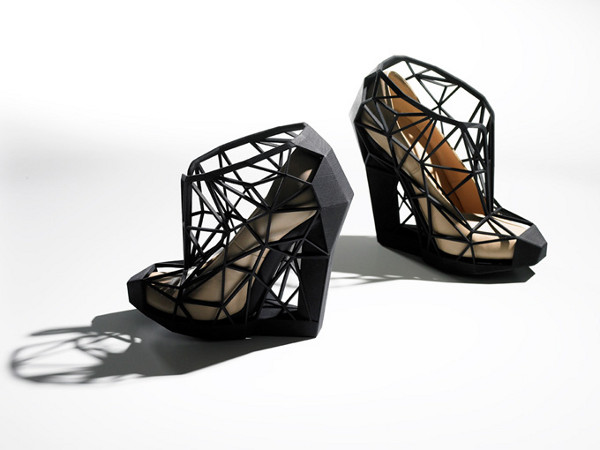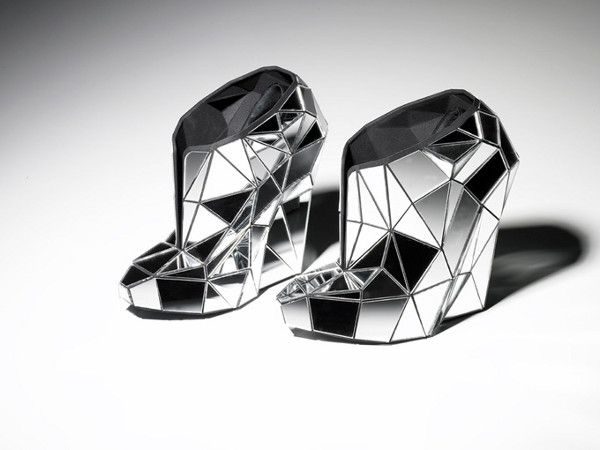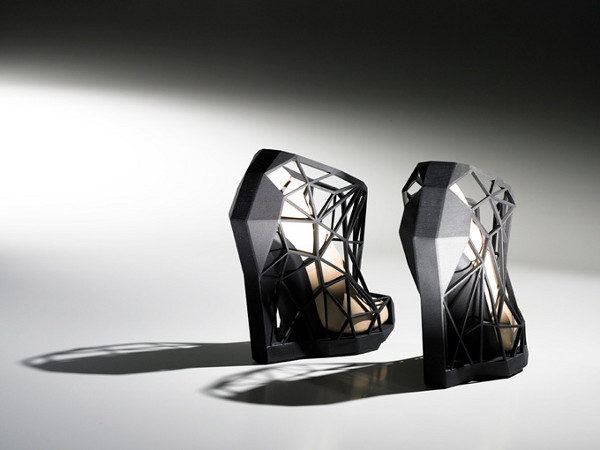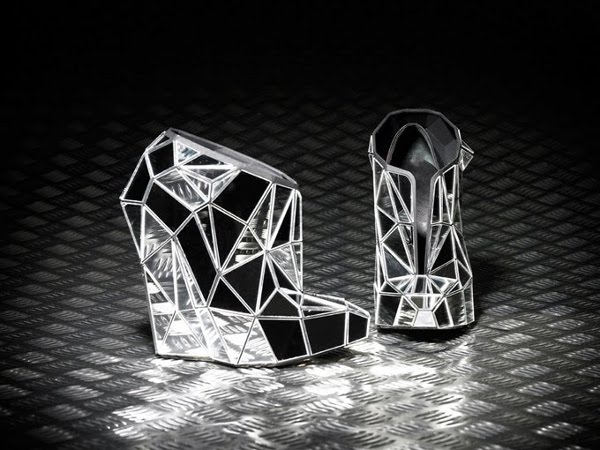 hahahah
to all you coke heads. jk but these sunglasses are dope (o:3
OBEY.
poor elephante!!!!!!
Ace brought his Jorge Forman. burgers.burgers.burgers. yum (o:3


that's it for now! sorry for the delay in updating!