They
say
that the better your dress, the better you feel about yourself. I
used
to be a skeptic, but as of late I'm starting to agree with this statement more and more now. I used to live.eat.sleep.breath in nothing but comfortable shoes ie: sneakers, from dusk 'till dawn. I love athletic wear, always have and always will, but I've come to the realization that heels for everyday wear are okay too haha. In fact, I fucking love heels. I know this is my materialistic side coming out but who doesn't love looking good?
I was talking with a few friends the other day, and although they all have different styles, from straight street wear to bohemian, to sthuper trendy. As long as they
feel
good about the way they look, that's all that matters. So I guess what I'm trying to say it, no matter what stitches make up your style of choice, as long as you rock your own and keep it raw. for any occasion the better you'll feel about yourself. Not to mention the fact that others pick up on it too.
Enjoy!
challenge accepted.
one. when I'm completely alone in the morning right when I wake up, I love laying in bed. For ten to fifteen minutes before I start my day. Go through what I have to do that day before I get up and just
chill
before it all starts.
1. Female.
stack on stacks on stacks we got. not even going to deny the fact that I would purchase this. Not to mention every traveling hipster throughout the world will probably be wearing one of these, along with their chain sunglasses and their one-legged jeans. <--- do those even exist?
Mr. Fuse these are awesome. I would like these to be the hangers in my future guest coat closet.
Lady two-face?
I would like a set of these for when I go food shopping. No joke.
Luke I am your dryer.
Gold plated Atari 2600. Pretty self explanatory.
Suck UK is in my long list of favorite brands. But this newest grenade blew my mind. Eco-Terrorists
You throw one of these bad boys and just let Mother Nature run its course, and in no time you'll have plants of your own.
I'm not an owner of an iPad but I do believe that this case [BinderPad] is ingenious.
Is it because I'm Black?! BLK is a new brand of bottled water, surprise surfuckingprise. The cool part about it is, it's actually black. The not so cool part is it costs about fifty bills for four bottles.
I think I should start investing in some good coffee table reading. number one on my list
Govino Plastic Glasses? I'll take two sets, fuck a Solo.
I am so sore from playing tennis last night, I can barely move. It's all worth it though, in a strange way I love being sore. Good thing we didn't play on this court though.
Over six-hundred feet in the air? no thanks.
I pick the Baby.
hahah these suggestions are beyond great. Stacking skips is my personal favorite, that and the 'not playing this song while friends are around'
I really wish I had a stack of these cards on my flights to and from Hawaii.
yeah call him for hire...or rape.
My twin and I were talking about her secret ex-secret love for Honda CR-Vs, here's a glimpse at the 2012 version.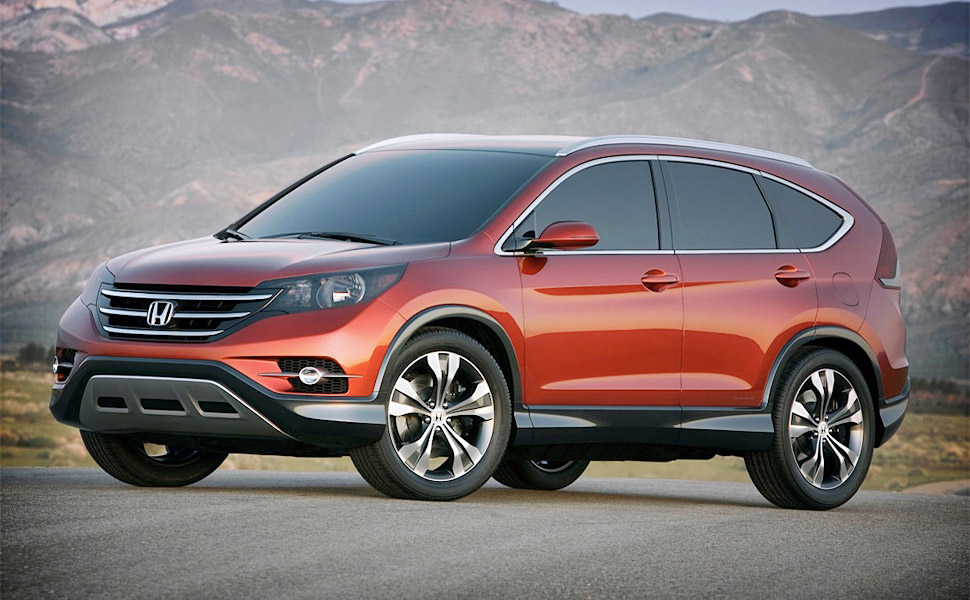 Dude I'm gunna buy one of these for when I hit the beach. They're made out of recycled cardboard, and they can keep things cold for a good thirty-six hours on two bags of ice. Not to mention they eliminate the annoying terrorist attack on your ears that Styrofoam coolers create. Get 'em while they're
hot
at
Cascades
. They're also only fifteen bones.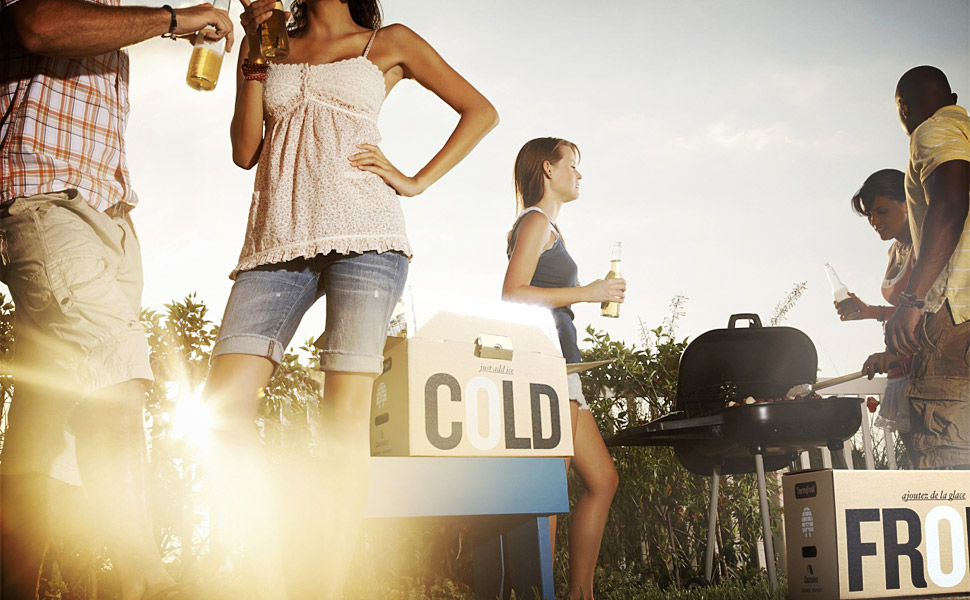 End your own lockout with NBA 2K12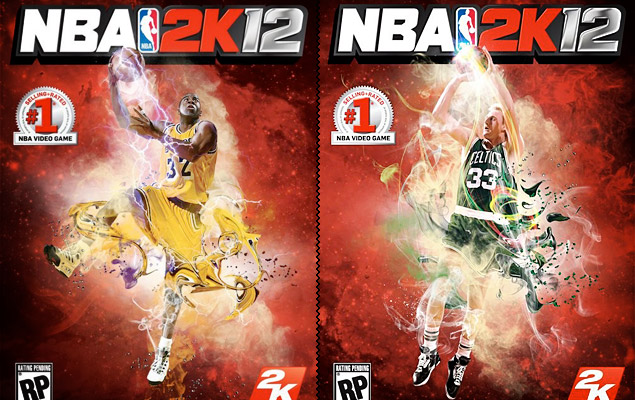 This Draper table is awesome for all you vinyl fans out there. Just look at it.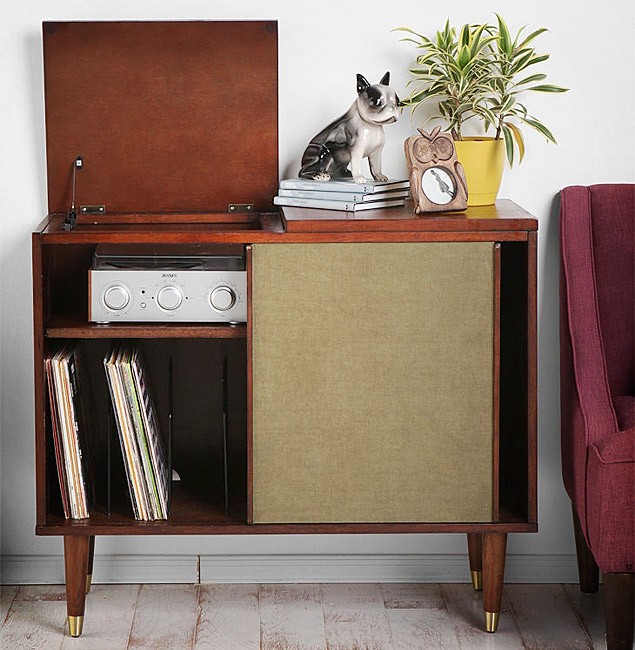 2012 C63 AMG Black Series. do me.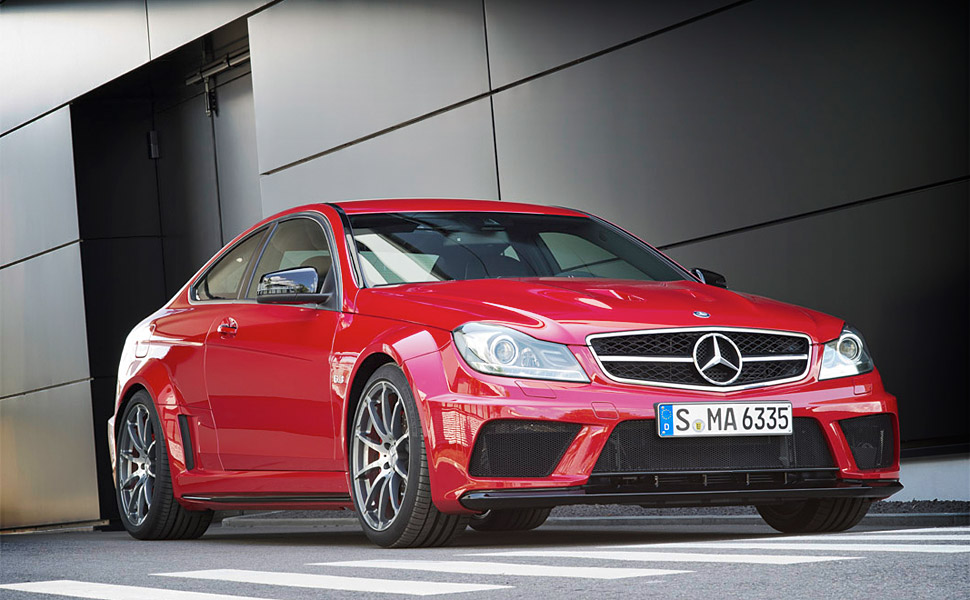 Is anyone down to have a water balloon fight this Summer? please contact me. serious inquiries only.
you cannot see me through the Mosley Tribes. Especially if you've been drinking Moet.
Mosley Tribes x Moet
Jeremy Scott I really do like these, maybe it's because I love bowling, not really sure.
Hennesey x KAWS
Takashi M. these are....interesting to say the least.
where the fuck can I get this blender?
The Hundreds snapbacks.
Gangsta Greeting Cards? word up yo.
favorite
Stop thinking you're the first one to "plank". Tom Green is the OG planker.
hahah taste that rainbow.
I love my city. Visited the cousin at work the other morning, and the FBI came? no biggie.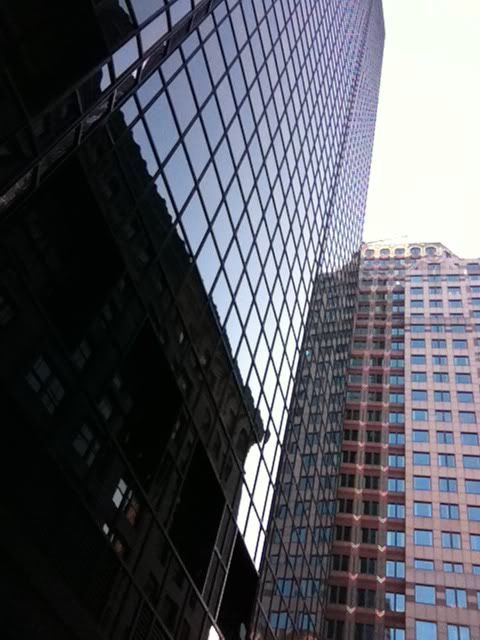 This is from my cousin's journal, so thoughtful there Justin.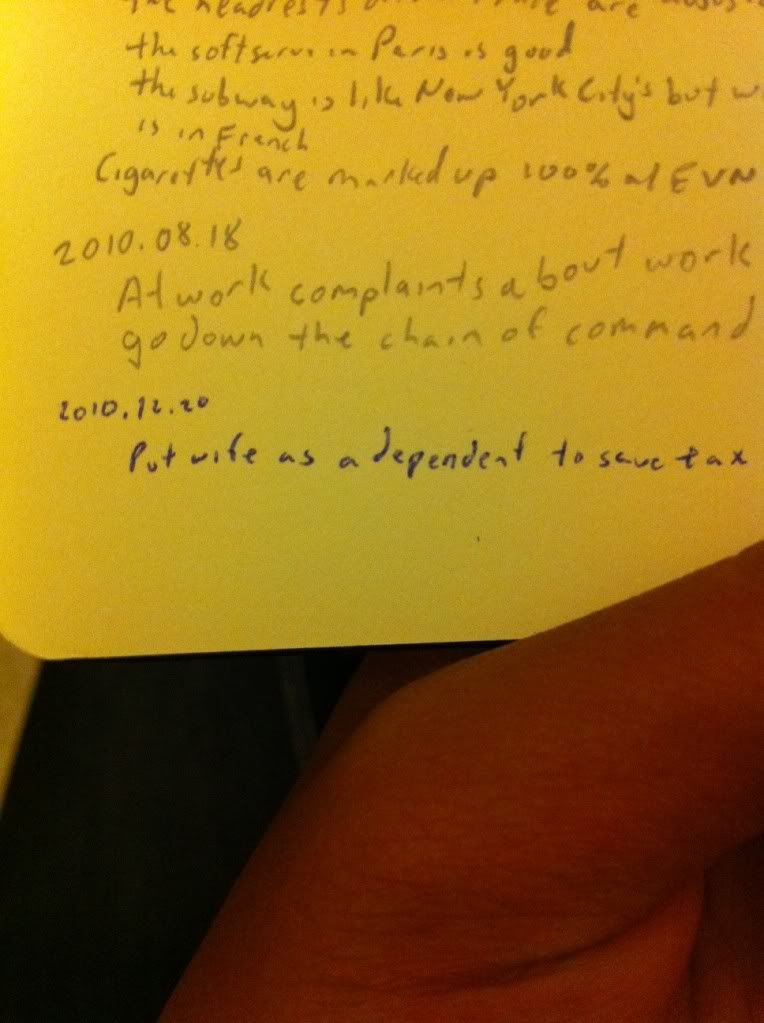 sometimes when it's not busy at work, I try to get a little work done. Always gotta keep a watchful eye though.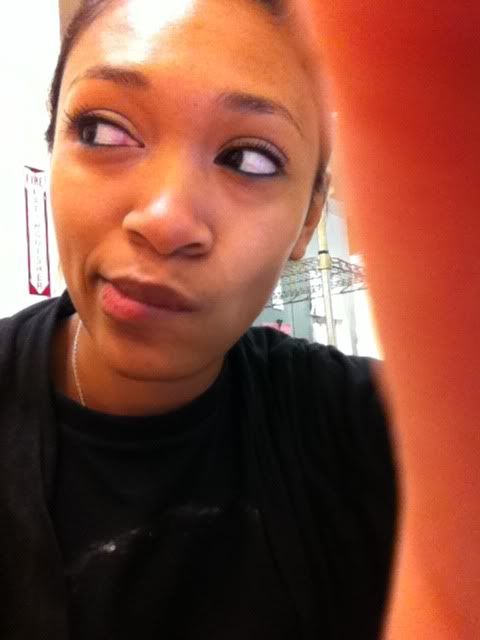 I really like this.
I totally agree with this statement.
especially when I'm hundreds of miles away.
I love her shoes, the hair color, not so much that one.
and that's how Banksy was born...haha
The handwriting on that cake is phenomenal, not to mention the cake itself looks orgasmic. note to self buy cake mix.
yumyum.yum.
I cannot wait to go to their concert. third time seeing him in person <--- not nearly enough.
Never really was a fan of these, I'm more of a Capri Sun kinda gal.
where can one procure said bracelet? perhaps in silver?
MmMmm Jake...sorry I just watched Peace Love & Other Drugs. great movie.
I would like to buy this in a size small please? thank you SUPREME.
me likey.
I'm really diggin ya lips.
My Mom is a shorty compared to me haha
I'm wit it.
all I need to eat.
It's been raining all day and night, please don't rain tomorrow I have important plans.
Call me, irresponsible, yes I'm, unreliable.
It's undeniably true. I'm irresponsibly mad, for you.